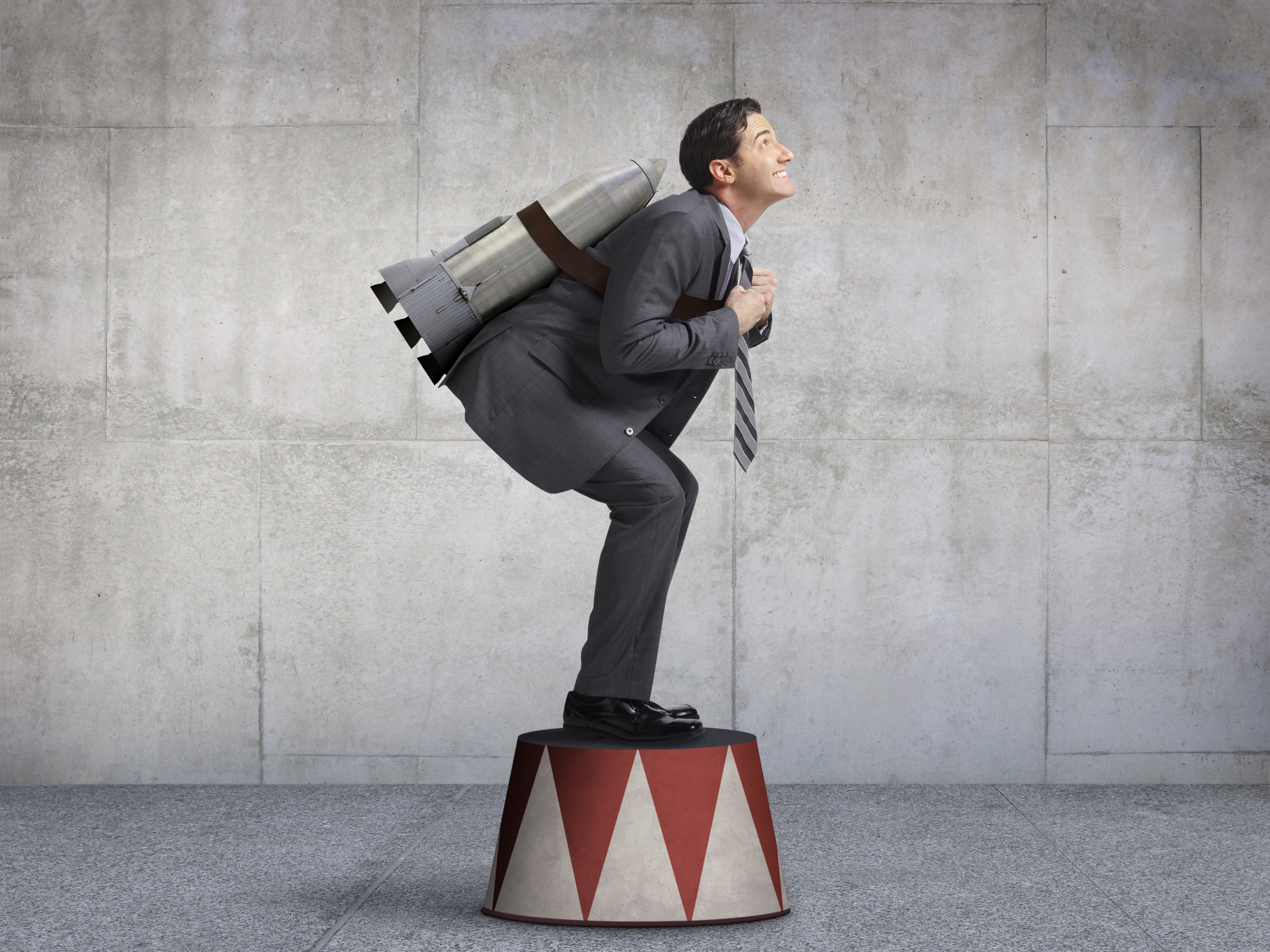 You've enjoyed a good amount of success with your business – so good, in fact, that you've considered expanding. Owning a business that reaches the growth stage is one of the most exciting things an entrepreneur can experience, but it's also one of the most delicate. Make one mistake, and you might have to delay your plans in order to recover.

Before you make the leap into expansion, make sure you've done everything in this checklist:

Define the Terms of Growth
Are you diversifying your products and services? Maybe you'd like to expand internationally! A business can grow in many ways. If you want the straightest path to expansion, you'll need to determine exactly how you want your business to grow.

Evaluate the Business – Harshly
Be your strongest critic. Identify all the ways your business could fail, and study how to avoid them. You need to make sure that you aren't in over your head in expanding your business.

Prepare a Forecast
Once you know how you want your business to grow, and have determined the most fool-proof way to go about it, you'll want to study its feasibility. The best way to do this is to prepare a forecast based on realistic figures and customer behavior. If everything looks good, you can move forward.

Screen Potential Partners
Take some time to consider whether or not bringing new partners in to assist with the growth is an option. While excellent partners can make your business's growth pains negligible, poor ones can aggravate them. Outside of their abilities and vision for the company, vet any potential partners on how your relationship dynamics might be like.

Always Have a Back Up Plan
The cliché, "You have to spend money to make money," rings true, so you need to make sure that you have enough money to proceed with your growth plans. Few things are as disastrous as an expansion that ends midway because you've run out of funding. Not only have you lost money, but you'll have left your business half-baked.

That's why sources of additional funding like BDO SME Loan are a boon for growth-stage enterprises. By guaranteeing that you'll have the capital–BDO SME Loan offers up to P20 million in loans – to see things through. You may choose between Term Loan, a secured fixed-term loan facility that is ideal for acquiring property and equipment for your business, or SME Ready Check, which provides a secured revolving credit line that you can use for your working capital requirements, among others. A flexible loan option with competitive rates will definitely help you take your business to the next level.

If you've checked every box in this list, then you're probably ready to move your business upwards and onwards. Make sure that you continue doing your due diligence, and you'll reap the rewards of growth soon enough.

For more on BDO SME Loans, visit here.