1. Oprah Winfrey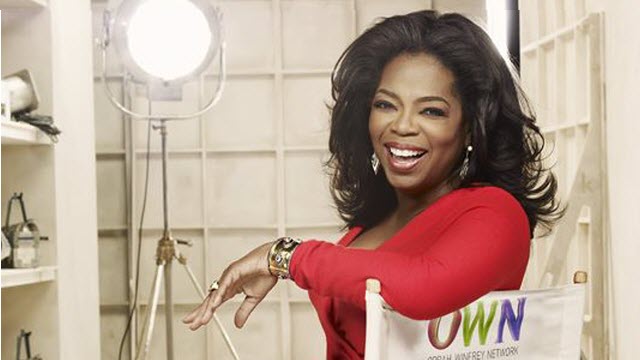 Build a strong personal brand. The ultimate female mogul has her name associated with many things—charity, women, influence, and even other brands. Channeling her fame through a highly successful television network and magazine allows Winfrey to extend her brand reach—and earn her fortune. She created the personal and confessional talk show genre that still sets her apart from the competition.
ADVERTISEMENT - CONTINUE READING BELOW
2. Simon Cowell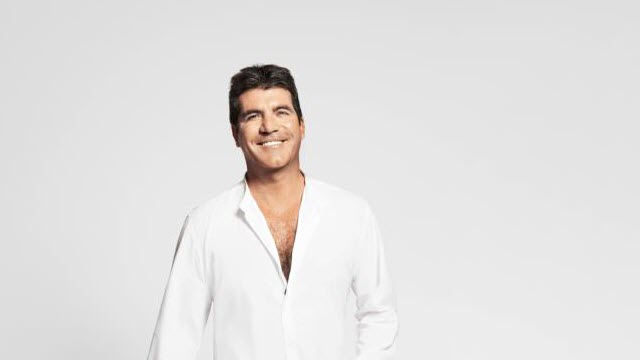 Walk the talk. The notorious judge of various singing and talent competitions tells it as it is. Cowell's brutal honesty can teach entrepreneurs that sugarcoating opinions and backing down on challenges won't earn the respect of others. He believes that in order to succeed, people need to be honest with themselves about their abilities.
ADVERTISEMENT - CONTINUE READING BELOW
3.  Ellen DeGeneres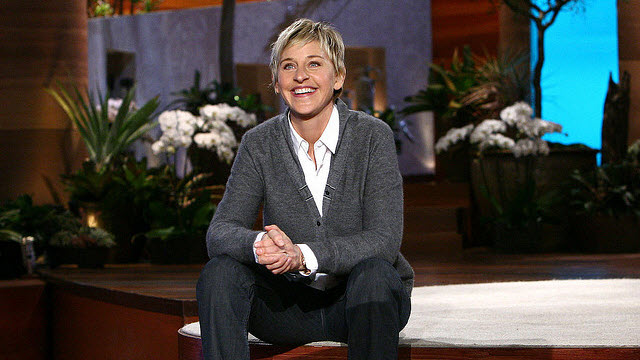 Be yourself. Many people thought "coming out" would ruin DeGeneres's career, but it turned out to be the opposite. Revealing her sexual orientation in public allowed her to be honest with herself and her audience, which reflects the values she stands for: equality, kindness, and compassion. It goes to show that people appreciate you more when you show your true self.
ADVERTISEMENT - CONTINUE READING BELOW
4. Jeremy Lin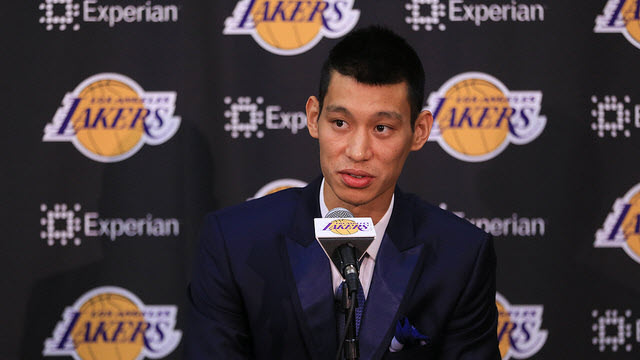 Break stereotypes. Other people may have an idea of who you are or what you can do, but you should not limit yourself to this. Back in school, people assumed that Lin was better at math than basketball because he is Asian. The first Harvard University graduate to play in the NBA since Ed Smith causes "Linsanity" in every game he plays—becoming the greatest cultural sporting sensation of his generation.
ADVERTISEMENT - CONTINUE READING BELOW
5. Whitney Houston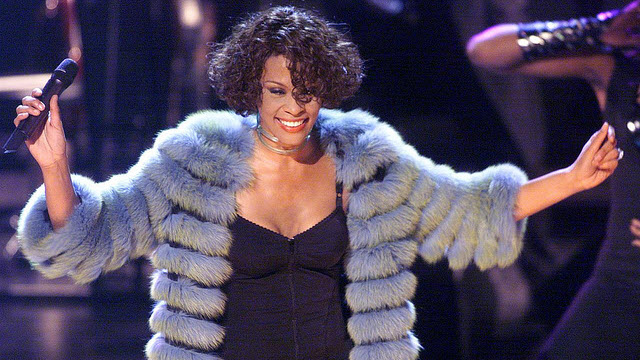 Too much too soon could be dangerous. Pushing a product before it's ready is like Houston's last attempt to break anew in the entertainment business before she had fully recovered from substance abuse. Trying to achieve too much success before your business is ready could be risky.
ADVERTISEMENT - CONTINUE READING BELOW
6. Richard Branson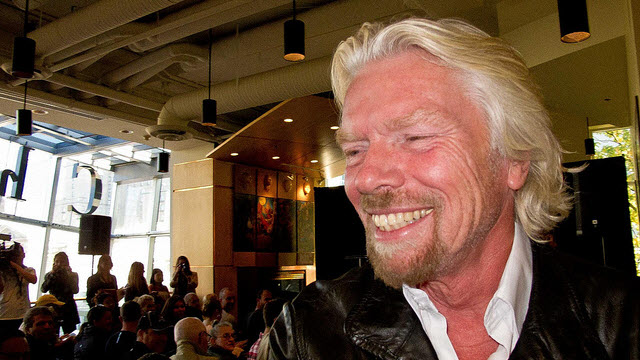 Rebel with a cause. Backing his passion with capital, Branson founded Virgin Galactic because of his fascination for space travel, which began in 1969 when he watched the first spacecraft land on the moon. With the desire of making commercial space travel feasible, he worked to develop a reusable and safe spaceship that could make suborbital spaceflight possible. He has worked hard to develop his lifelong passion from idea into a reality.
ADVERTISEMENT - CONTINUE READING BELOW
7. Ralph Lauren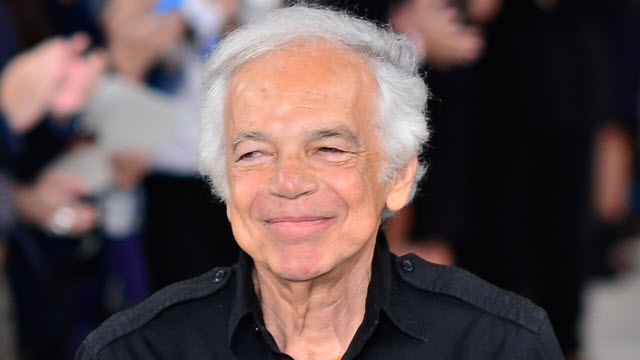 Stand for your rights, and stand for what's right. Lauren's first big break was with the upscale American department store Bloomingdale's in the late 1960s. They wanted to sell his neckties back then, but the fashion designer had to take his name off the label and replace it with the Bloomingdale's. Lauren walked away from the deal and six months later, the store wanted his neckties with his name on them. At the end of the day, you have to do the right thing and demand for what you deserve.
ADVERTISEMENT - CONTINUE READING BELOW
8. Vicky Belo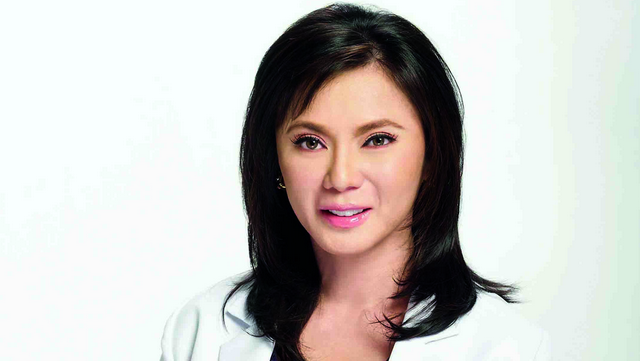 Credibility goes a long way. Despite the controversies and intrigues that surround her, Belo remains the first name Filipinos think of when it comes to cosmetic surgery. Her roster of celebrity endorsers and the patrons of Belo Medical Group continue to grow, and Belo has proven that as long as you do your work right and you have proven yourself in the industry, people, and especially your consumers, can look past the hiccups of your personal life.
ADVERTISEMENT - CONTINUE READING BELOW
9. Manny Pacquiao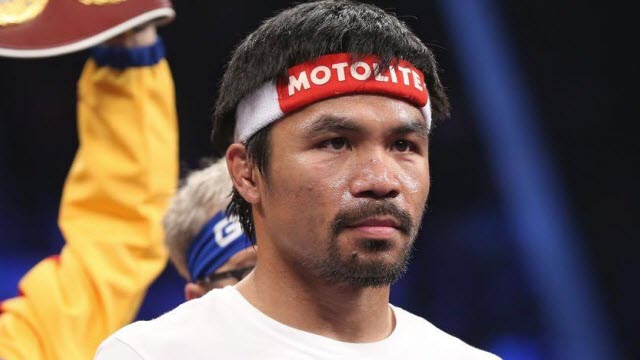 Your power to stay makes you stay in power. The country's source of national pride has never disappointed his boxing fans. The pambansang kamao (national fist) is a symbol of Filipino hard work, sportsmanship, and excellence, as Pacquiao breaks world records and garners international recognition every year. Like in any business, your greatest challenge is yourself, and you must always strive to be more than what you already are to stay on top.
ADVERTISEMENT - CONTINUE READING BELOW
10. Judy Ann Santos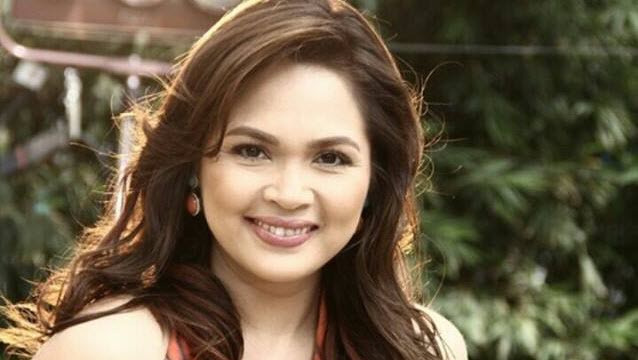 Level up but don't lose your appeal. From child star to soap opera queen, from cover girl to super endorser, Juday (as the actress is fondly called) has been a staple on Philippine television and the silver screen. Even if she has taken on new roles and changed her personal style, she has never lost that heartwarming charm that got people to first notice her. As entrepreneurs improve their products or business, it's important to stay grounded and remember the things that captured their market in the first place.
ADVERTISEMENT - CONTINUE READING BELOW
Photos from Flickr (JM, TheDailySportsHerald, ronpaulrevolt2008, Beacon, Shinsuke Ikegame, Christopher Macsurak) and Facebook (Oprah Winfrey, Manny Pacquiao, Simon Cowell, Judy Ann Santos-Agoncillo)