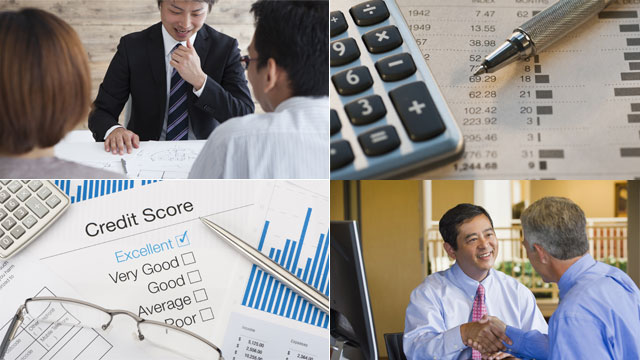 Acquiring capital is a challenge for budding entrepreneurs who are on the verge of putting up a business, since signing up for a loan always seems like a long shot. But there's more to loan applications than meets the eye, and it's time to debunk those lending myths. Here are some of them:

1. Loans are only available to established businesses.
Small business owners are hesitant to apply for a bank loan because they fear getting rejected by the rigid qualifications. Today, there are more bank financing options available for small businesses.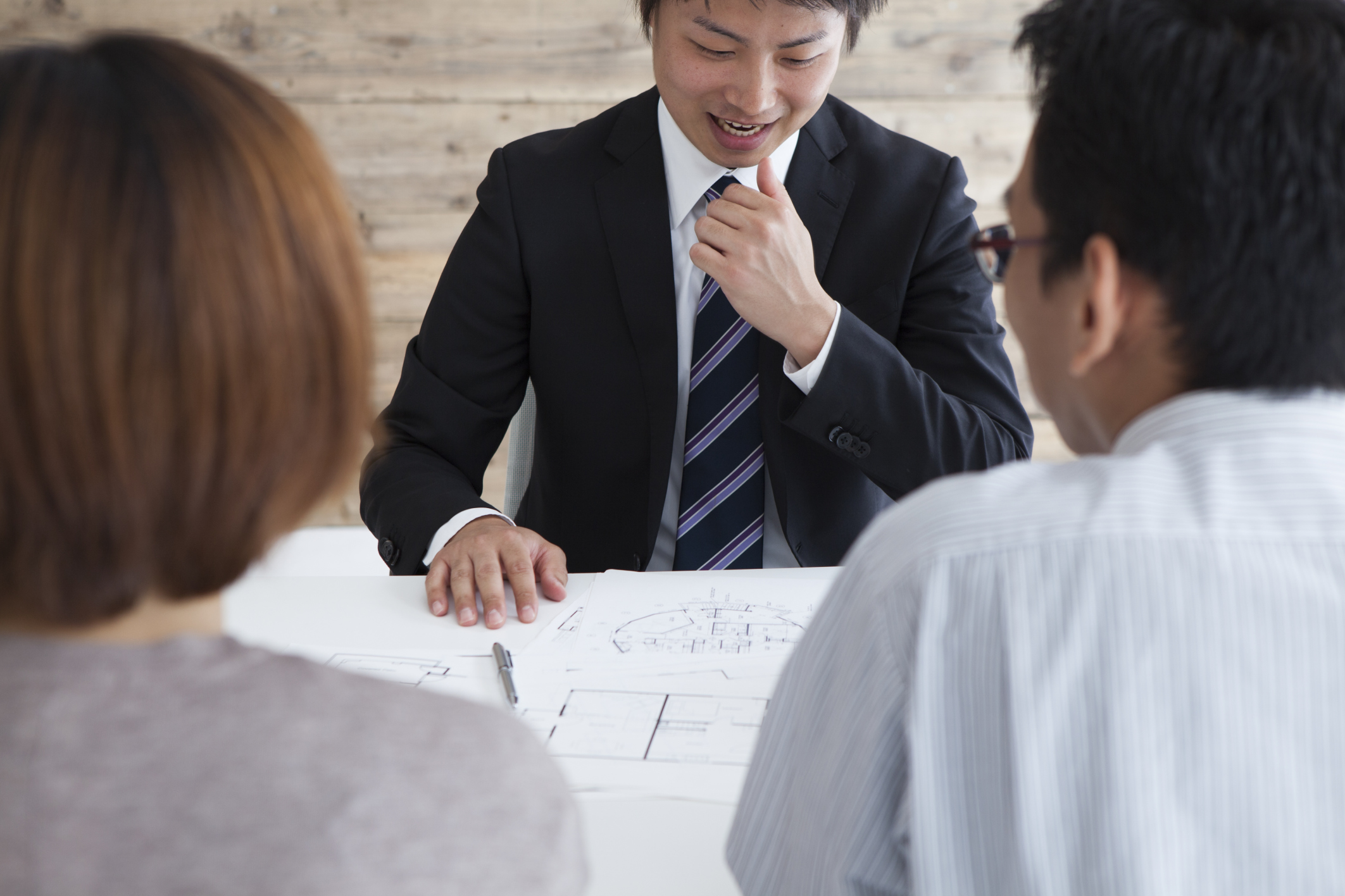 2. The smaller the amount, the better the chances.
Beginners assume that applying for an amount that's less than what they require is the easy ticket to an approved loan application. Truth is, it's better to inform the bank how much you really need so you can adjust to their payment terms.


3. Only collateral matters.
Having no collateral does not exclude you from applying for a bank loan. Banks base their decision on several factors such as income and cash flow.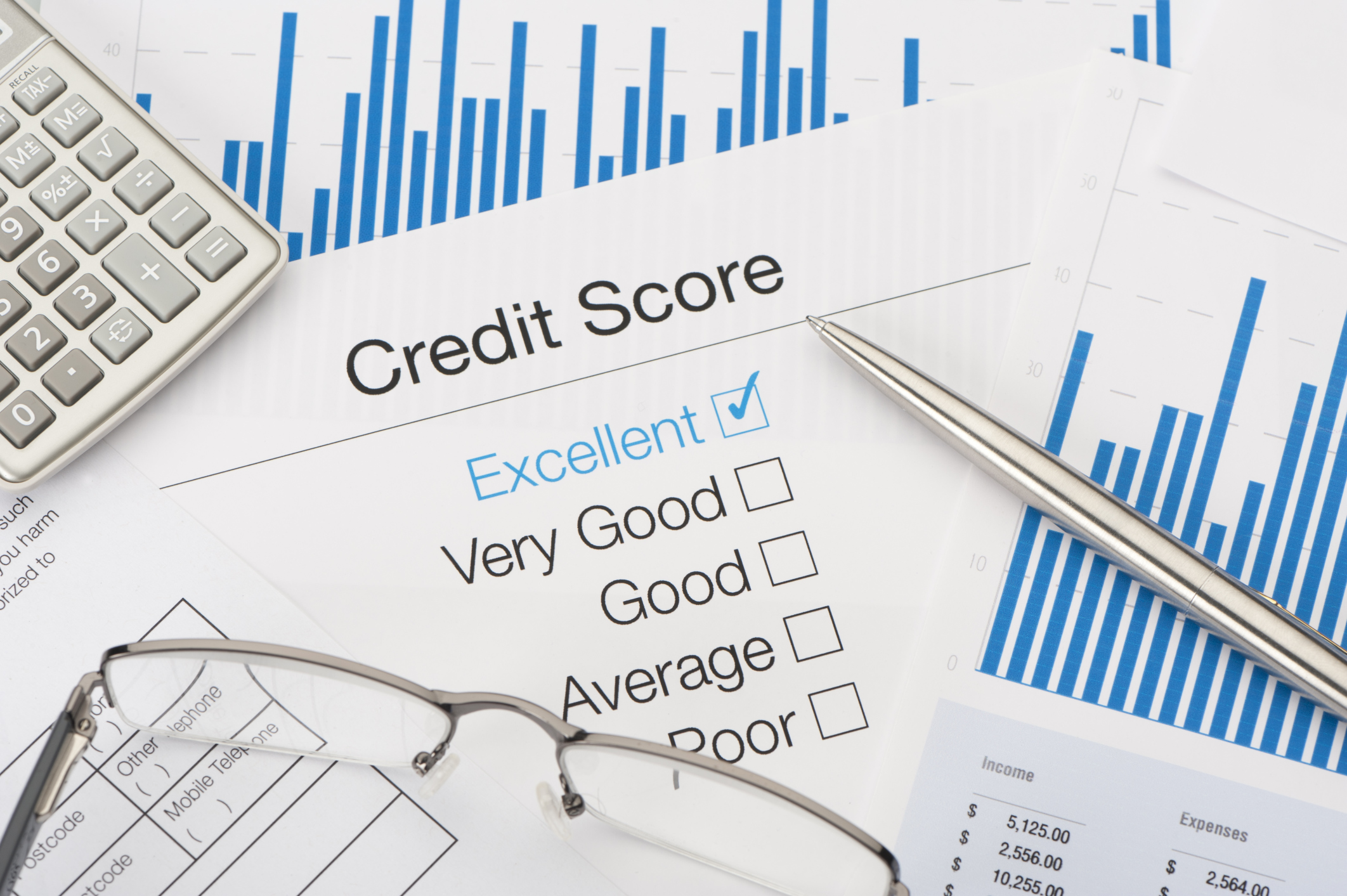 4. It takes time to secure a loan.
Getting approved for a bank loan used to take months. Nowadays, it only takes a week for a loan to be approved, and in most cases, the amount is released in two to three weeks time.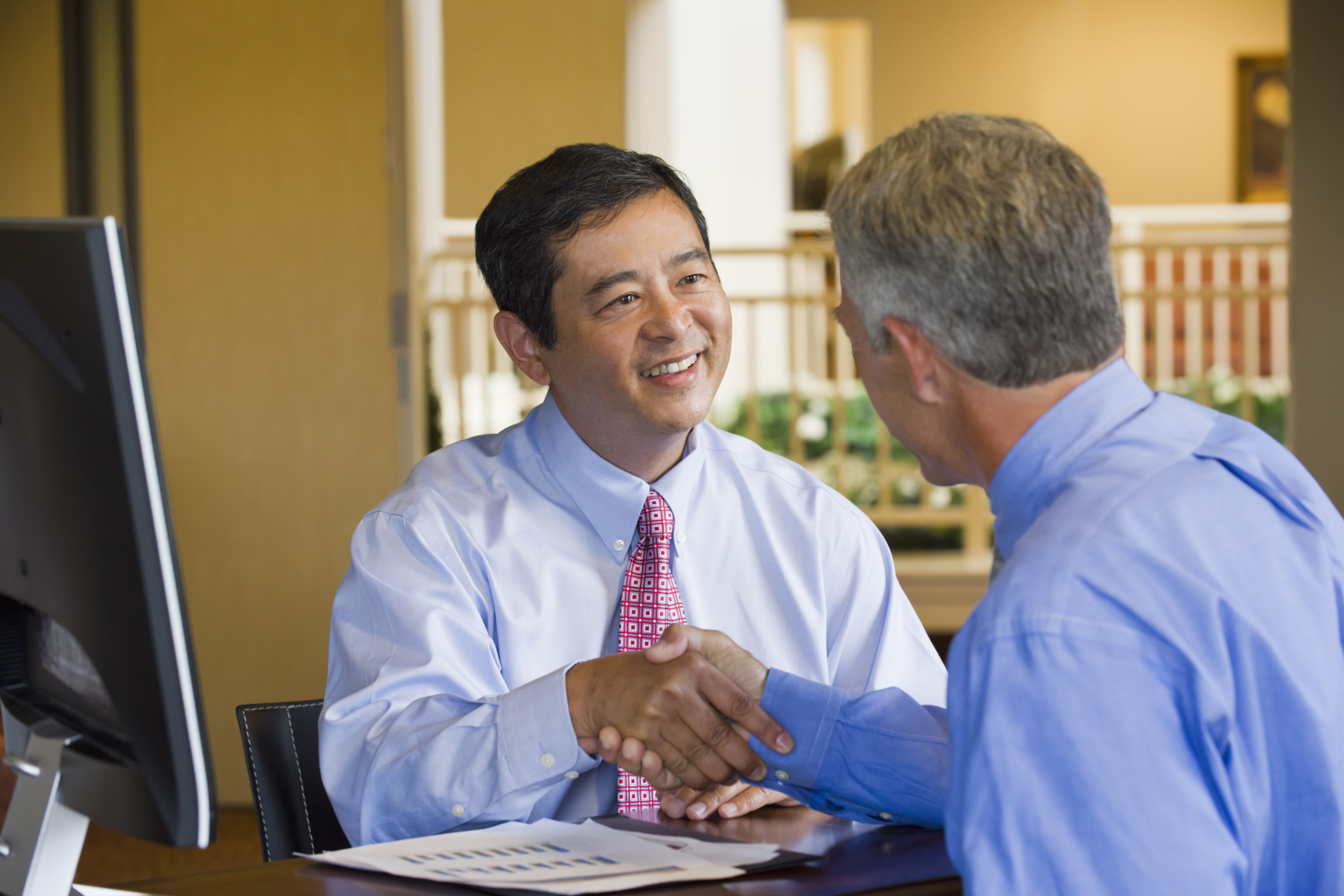 5. You can only apply once.
You can apply as many times as necessary, as long as you can prove that you have a sound business purpose, a good credit history, and are capable of paying the sum back. If you don't meet all of the requirements, however, banks now provide solutions to owners who need to have their application approved.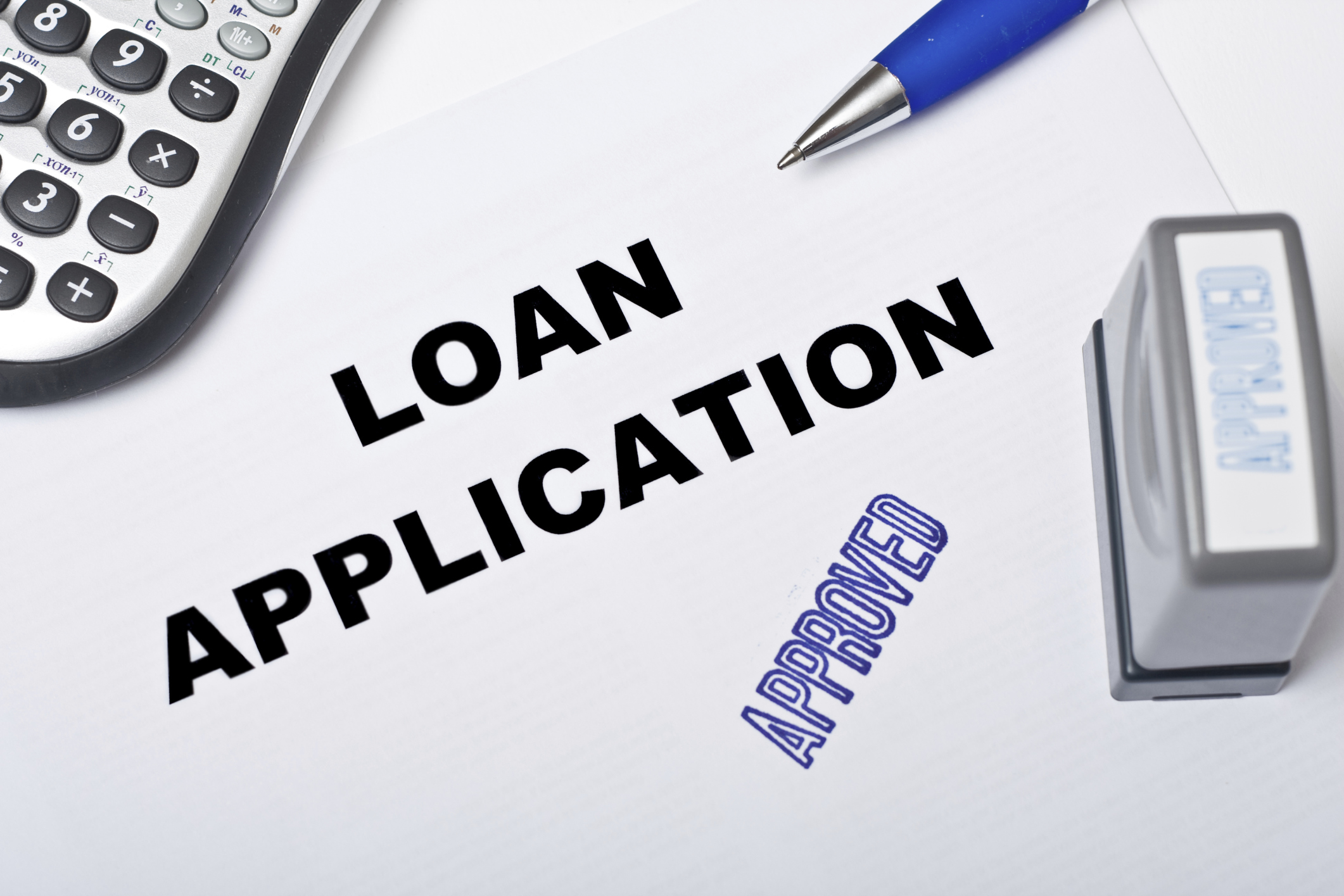 BPI's Family Ka-Negosyo Business Loans should be able to give you advice on how to pursue your venture and get financial support for your endeavors, with customized financing solutions that can cater to your business' every need. Visit bpiloans.com to learn more.