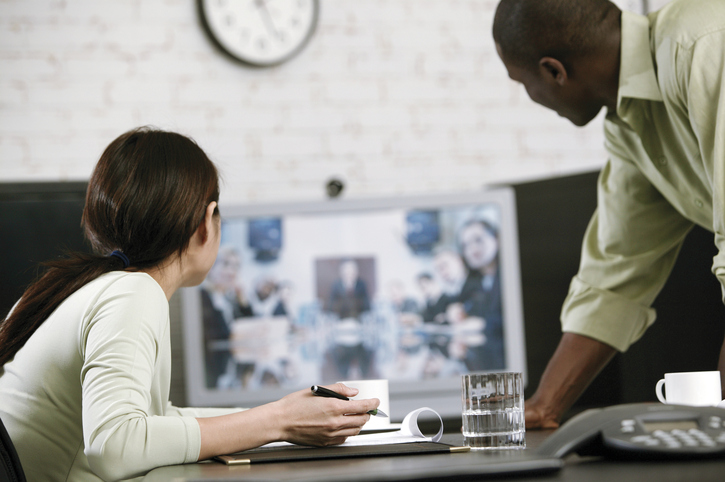 The Philippine economy has seen significant growth over the past few years, and it stands to reason this growth will continue into the next few years.
Related: PH exceeds expectations, posts 6.9% GDP growth in Q1
One key opportunity lies in the Philippines' micro, small, and medium enterprises (MSMEs), a major sector with the potential to sustain the country's long-term economic growth. Per trade and industry statistics, 99.6% of the establishments in the Philippines were classified as MSMEs.
ADVERTISEMENT - CONTINUE READING BELOW
Related: Duterte's priorities: Agriculture, education, health, MSMEs
A crucial enabler for many of these MSMEs is the use of technology. Technology is often needed to run their daily operations and support new business models. Most MSMEs, however, have limited capital and manpower to run a dedicated IT department or data center. This is where a flexible, scalable technology platform such as cloud computing plays a pivotal role in helping MSMEs.
Related: ABAC to focus on digital measures for MSMEs
1. Manage costs
With cloud computing, you have access to highly scalable, state-of-the art technology infrastructure via the web, paying only when you use it—be it computing power, databases, storage, purchasing hardware servers or long-term hosting contracts. Instead, MSMEs can invest in what really matters to their core business. 
Cloud computing also gives MSMEs easy access to subscription-based software applications and other services in a cloud-based application marketplace such as the AWS Marketplace, with more than 2600 software listings that range from business intelligence and content management, to storage and backup archival services, among others, are at your fingertips.
ADVERTISEMENT - CONTINUE READING BELOW
Since pricing of cloud-based apps and computing power is transparent, MSMEs can easily plan and manage their operating costs effectively.
Related: Biggest cloud service in the world now in PH
2. Drive innovation
Innovation and agility are keys to success for MSMEs, and a crucial aspect is being able to quickly and inexpensively test out new ideas.
With cloud computing, MSMEs have access to the most up-to-date and highly secure technology resources to experiment within minutes. If the experiments do not work, they can just stop the cloud-based services and stop paying for them. This eliminates the barrier to innovation and motivates people to try out new ideas, fail fast, and fail forward at a low cost. It removes the fear of failure, lets people and companies innovate faster, and fosters a more entrepreneurial mindset.
An example is Coins.ph, a 2-year-old fintech startup based in the Philippines whose mission is to promote financial inclusion for people who might not have easy access to traditional financial services. Their main app is a mobile wallet, which lets customers send remittances, make payments, and transfer money at the lowest possible rates.
ADVERTISEMENT - CONTINUE READING BELOW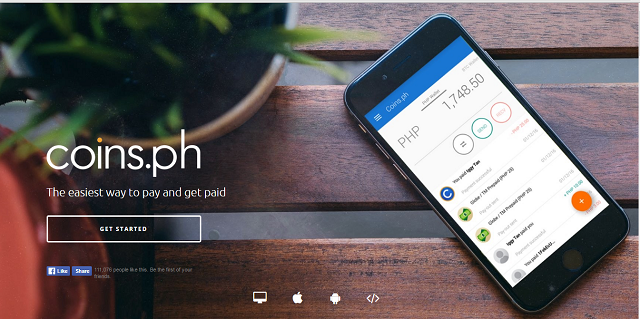 From day one, their key services were developed on the AWS Cloud. This has allowed their developers to quickly test their product across different environments and conditions until it was viable as a release product. Their financial service runs entirely on the AWS Cloud, with new features being added continually and rapidly as they pass quality assurance.
ADVERTISEMENT - CONTINUE READING BELOW
Cloud computing also enables Coins.ph to respond elastically to the growth in user traffic. During peak remittance seasons such as Christmas, cloud computing allows Coins.ph to automatically scale up their computing requirements to be able to handle the huge volume of customer transactions. With the removal of any worry related to technology infrastructure, Coins.ph is free to focus on their key product, rather than get sidetracked by tasks outside their core competencies.
3. Go regional and global
Cloud computing enables businesses to go global in minutes at the click of a mouse, reaching new customer bases in new geographic locations.
With scarce capital and resources, MSMEs save time, money, and manpower by avoiding lengthy negotiation with technology vendors in foreign countries, minimizing unnecessary risks while accelerating time to market.
Coins.ph may have started in the Philippines, but it has expanded regionally using cloud computing and recently opened Coins.co.th in Thailand, providing Thais with the same kind of service it is providing Filipinos. Millions of other organizations across the world have already benefited from cloud computing as a technology platform to successfully create new business models, grow their businesses, and go global.
ADVERTISEMENT - CONTINUE READING BELOW
Thus, It is imperative that MSMEs in the Philippines leverage cloud computing to fast forward their innovation cycle, fuel their growth beyond the domestic market, and rev up their agility to compete in the global marketplace. This will help the nation in its transformation toward a digital economy for an even more vibrant Philippines.
*****
Shane Owenby is the managing director for Amazon Web Services (Asia-Pacific). The company has a collection of cloud computing services that make up the on-demand computing platform offered by Amazon.com.
Photos from Thinkstock, Coins.ph