A few years ago, Tim Mervin Orille borrowed from his siblings to buy a franchise from corn snack chain Sweet Corner. He had to lay the cards on the table and present a comprehensive business plan to ease his family's concerns about getting their money back. To make his pitch more compelling, he went into details, showing them numbers like actual profit per cup of corn versus the expected expenses and the rate of return on investment. The effort paid off. In the end, his siblings agreed to lend him a six-digit figure at zero percent interest rate.
ADVERTISEMENT - CONTINUE READING BELOW
Related: Food cart franchisee finds other fulfillment aside from profits
Many entrepreneurs started out like Orille. They borrow from family and friends because they do not have access to bank loan or venture-capital money. Who could blame them? Family and friends offer flexible terms, ideal interest rates, and often allow the payback period to stretch indefinitely, or until the entrepreneur's business has stable enough cash flow to allow him to start paying off his debt.
But convincing relatives and friends to part with their hard-earned money takes some effort. "You need to show them the profitability and high success rate of the business you intend to put up. In my case, a formal talk with a little document presentation was enough to convince them," said Orille.
There is also a code to follow, especially if the relatives concerned have their own business. "Make sure that the new business is not in conflict with the family business. It is most important to show where the money will go, and how and when [it will be] repaid—best to show that the firm is already past testing and experimenting, and is [ready to launch its services to the market] already," said Dr. Alejandrino Ferreria, president of the ACE Center for Entrepreneurship and Management Education Inc., the joint-venture partner of the Ateneo Center for Continuing Education for the Mastering Entrepreneurship for Nation-Building Program.
ADVERTISEMENT - CONTINUE READING BELOW
Here are what you need to consider before hitting up family and friends for a loan.
1. Assess the need.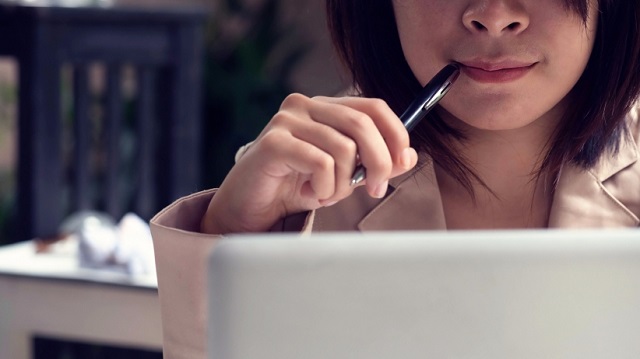 Mariliese Tan, co-founder of Taktak Market, a mobile and web platform for delivering same-day grocery, had to borrow the capital she needed for the startup from her father, because she did not have credit history with banks. "Starting an online grocery business requires a significant financial investment up-front, and looking for access to funding from outside sources can be challenging without a strong credit history, established track record in business, or collateral to secure the loan," she said.
ADVERTISEMENT - CONTINUE READING BELOW
Entrepreneurs can initially tap friends and family when they lack the track record to secure formal funding, but they should proceed with caution. Depending too much on this immediate network lulls entrepreneurs into a false sense of complacency, which can ultimately lead to the downfall of the business, warned Francisco Roman, associate professor for entrepreneurship at the Asian Institute of Management.
"There will be capital requirements throughout the life of your business. Once your immediate sources run out, you will definitely need new capital, and you might not be prepared to talk to outside sources," Roman said. Full dependence on family and friends minimizes the urgency to seek other sources and build networks that may strengthen long-term prospects for the business, he added.
Think long-term, Roman also urged. Unless one intends the business to be a family firm, it is best not to involve family in the business, he said, cautioning that entrepreneurs may eventually face difficulties in buying family members out.
ADVERTISEMENT - CONTINUE READING BELOW
2. Present the plan.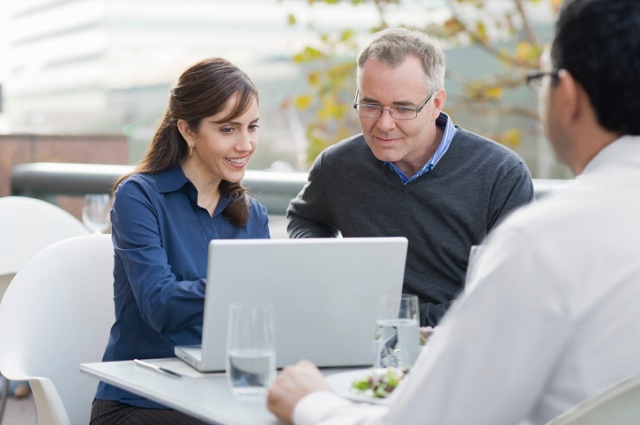 Ferreria said that apart from demonstrating passion and competence, the entrepreneur should be able to show that a market for the product exists when pitching to family and friends. A formal investor presentation incorporating salient facts and figures can make the pitch sound even more compelling.
"Make sure you've done your research before presenting your proposal and asking for money. You should explain everything in detail just as you would to a venture capitalist or banker, and make the person excited about your business. Ask for a realistic amount of money and include what you need the money for. Talk about how progress will be measured and how repayment will be made," said Tan.
ADVERTISEMENT - CONTINUE READING BELOW
Tan recommended discussing the following: nature of the company; the products and services being offered; a comprehensive market analysis; the team's background, experience, and achievements; marketing plan; the business's strengths, weaknesses, opportunities, and threats; cash flow; and revenue projections.
Be prepared for a lot of questions. Expect to be grilled about business profitability, projected returns, and management and processing concerns, said Orille.
3. Disclose the risks.
ADVERTISEMENT - CONTINUE READING BELOW
Be upfront and disclose all risks that could potentially affect your ability to pay the loan. Tan, for instance, warned her dad early on about the possibility of losing money on the investment. Orille also told his family that there will always be risk involved in any business. He, however, made his family realize that it was worth the risk by showing them his plan for the business.
As an entrepreneur, you should do your homework. "Is [there] a market risk? Does the market exist? If so, how large is it? Is there a technology risk? Can the product or service really be done? Will it be a developmental loan or will it be a go-to market loan?" said Ferreria. He added that a firm in the product or concept development stage will face more risks than a firm that is ready to go to the market.
4. Determine how much to borrow.
ADVERTISEMENT - CONTINUE READING BELOW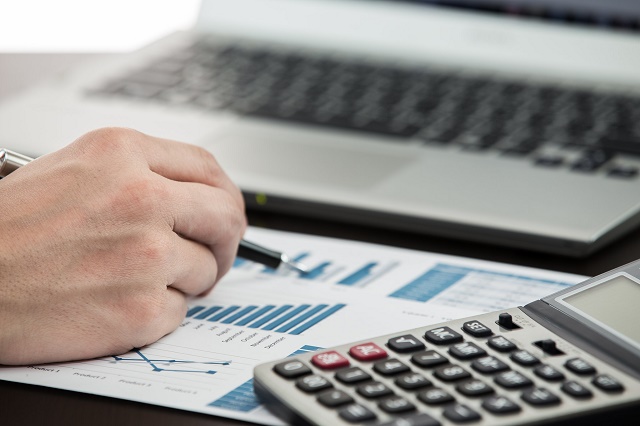 Ferreria said the typical interest rate when borrowing from family falls in between the bank savings rate and bank borrowing rate. Some families even offer interest-free loans, as in Orille's case. But Ferreria advised sticking to the 4:1 debt-to-capital rule when considering how much to borrow from family and friends.
ADVERTISEMENT - CONTINUE READING BELOW
A 4:1 ratio would allow businesses to borrow P4 ($0.08) for every P1 ($0.02) of owner's equity or capital put into the business. Gaston Ortigas, Jr., an associate professor at AIM, meanwhile, recommended borrowing a maximum of P250,000 ($5,000) to P500,000 ($10,000) from family.
Tan suggested borrowing just enough to run your business for one year. "If your business proves to be viable, you can approach angel investors and venture firms for more funding," she added. Most family and friends offer flexible payment options that allow borrowers to pay back the loan when they have sufficient funds to do so. For Taktak Market, the payback period will start when the startup has a cash flow that can support dividend payments.
5. Seal the deal.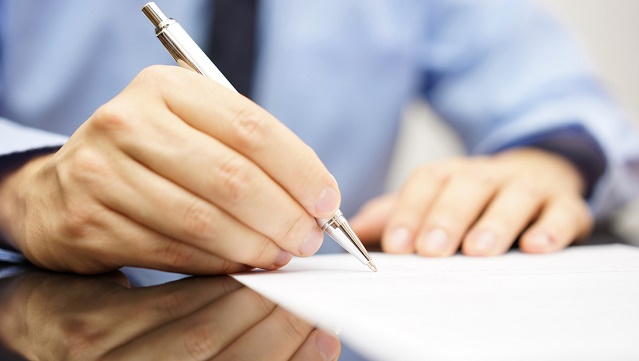 ADVERTISEMENT - CONTINUE READING BELOW
Ideally, the terms should be put into writing to prevent misunderstandings. Both the lender and borrower should be aligned in their expectations. Ortigas said the borrowers should regularly provide their families and friends with business reports, to keep them posted on how the business is doing. Notarizing the loan agreement is also a good practice, he said.
A company will eventually undergo big changes in each business phase, and this will require corresponding adjustments in the terms and conditions of the loan. Borrowers need to issue new loan agreements as they progress through the business life cycle to account for changes in the corporate structure and the level of engagement expected from family and friends they borrowed from, Ortigas added. Entrepreneurs should also give their family and friends a convenient way to exit the loan agreement at each point in the business cycle.
In the end, you should set boundaries. "Understand that the financier may feel that he or she can meddle with business decisions. Make it clear that you'll still call the shots in day-to-day operations. If you decide to give a share of your business, draw up a formal shareholders' agreement to protect against disagreements down the line," said Tan.
ADVERTISEMENT - CONTINUE READING BELOW
*****
Charlene is press relations officer and a freelance writer covering finance, business, and lifestyle.
This article was originally published in the April 2015 issue of Entrepreneur Philippines magazine.