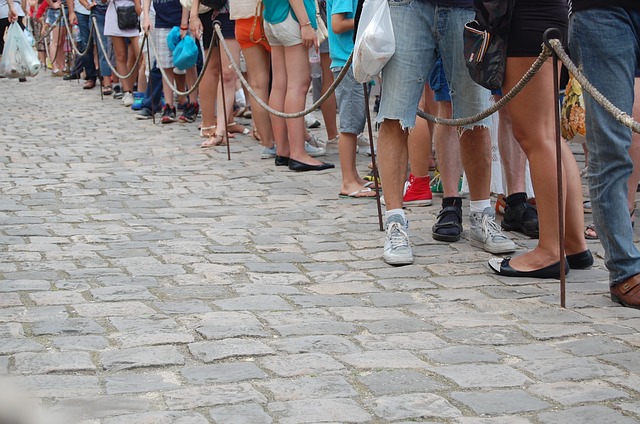 Don't fall in love with your product. Instead, make your customers love your product. Easier said than done, but market research can help you do it.

"It is important to conduct market research in any business at any stage," says Dr. Antonio del Carmen, director of the Master in Entrepreneurship program at the Ateneo Graduate School of Business.

Market research means gathering data on your customers, competition, and business environment, with the aim of identifying a need or new opportunity, and evaluating your success.

What you want is actionable insight—a way to improve your product or service, and ultimately, your business performance.

Do you use the result to launch a new product or re-launch an existing product? Determine the needs of the business and what you want to achieve. "You need a well-defined output that you want to get out of the research," says del Carmen.

Ask, listen, observe

Traditionally, a simple phone call, emailed survey, or focus group discussion could track whether your company is delivering on its promises.

Del Carmen cautions against using the same survey for the next couple of years, noting customers' taste and preference evolve. "You want to see if your business is still aligned with what the customers need and want."

Some companies study the customer in their own milieu—what Gayia Beyer, director of applied anthropology at Havas Media Ortega, calls ethnography. "The best way is not to stick them in a room. It's to go to where they are, through a series of staged encounters.... Talk to them in an area and time where they feel they are comfortable. Observe them, join them as they go about their activity—like shopping, house chores, commuting, cooking—then ask them questions as you go along. It is only by observing them in their natural environment [that] you get to understand why they think and act the way they do," says Beyer.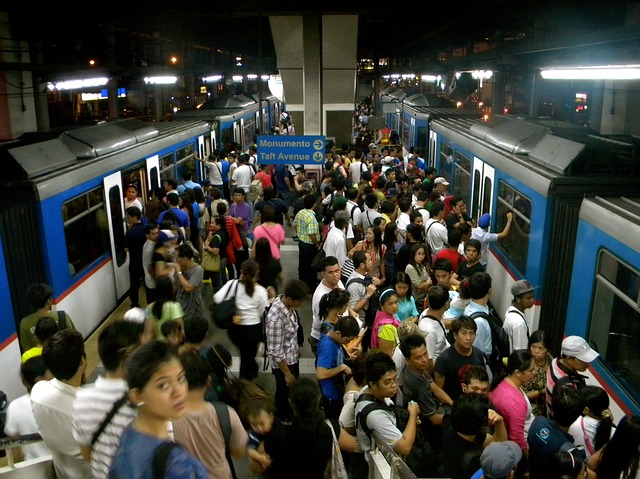 Invest time, money

Consider market research an investment rather than an expense, as it "serves as a guide in progressing your business," says freelance research consultant Merl dela Cruz, assuring that "the returns will spell the difference."

And while entrepreneurs may certainly conduct research on their own, dela Cruz says "tapping an independent research firm is more viable" to monitor brand health, and detect problems, if any.

Payment for the services of a traditional market research provider, says del Carmen, "usually depends on the number of respondents and the difficulty of finding them. Your study may require particular demographics, like pregnant women four months and up. The more difficult it is, the higher the rate."

From a cost and timing perspective, ethnography is comparatively more expensive, admits Beyer, but the benefits are long term because you "will be able to holistically understand and appreciate your customer, [and] you can keep on referencing back to the data."

Additionally, for some industries, market research must be fast-paced. "For fast-moving consumer goods, data becomes obsolete when new players, new categories, new brands, new variants, or even extensions, as well as new ad promotions come out," observes dela Cruz. Her advice is to "act on the results immediately; no sleeping on the data."

"Research is not the be-all and end-all solution to the issues at hand. However, true and effective market research is a powerful tool in developing more sharply focused strategic marketing approaches," dela Cruz says.
ADVERTISEMENT - CONTINUE READING BELOW
This article was originally published in the September 2014 issue of Entrepreneur magazine. Subscribe to the print or digital version here.