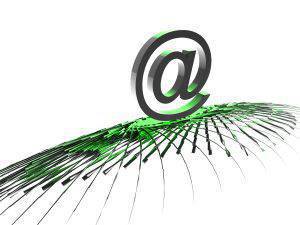 If you\\\'re selling stuff online, you are into e-commerce. And despite the breadth and reach of the Internet, if you are an e-merchant, you still have to find your customers, keep them, and hopefully get them to tell others about you and your products, so you get more business coming to you.


ADVERTISEMENT - CONTINUE READING BELOW
This is where a good e-commerce strategy comes in—and where the basics of marketing still come into play. Yes, there are a lot of technological considerations when you run an e-commerce site, but as EcommercePartners.net, a consulting company founded in 1998 by Gil Levy and Asi Erenberg and based in New York, says: "Build a business, not a website."


To map out a good strategy, EcommercePartners.net, whose motto is "building successful businesses online," says one must remember five P's—Proper Preparation Prevents Poor Performance.


On the Internet, a small or start-up business can go head-to-head with larger, older enterprises—and even beat them. To do that, you need one thing: a good strategy.

[related|post]"You wouldn't build a house without an architect and a blueprint, and you shouldn't build a website without a digital equivalent," the consulting company adds. "If you want your digital 'house' to crumble, the surest way to ensure failure online and waste untold time and money is to skip proper planning and jump blindly into implementation."

 
Impact Areas

Five strategic areas have a "large impact" on e-commerce success, says Geoff Kliza, owner and principal of Canada-based e-commerce consultancy Hybrid Forge. They are:


ADVERTISEMENT - CONTINUE READING BELOW