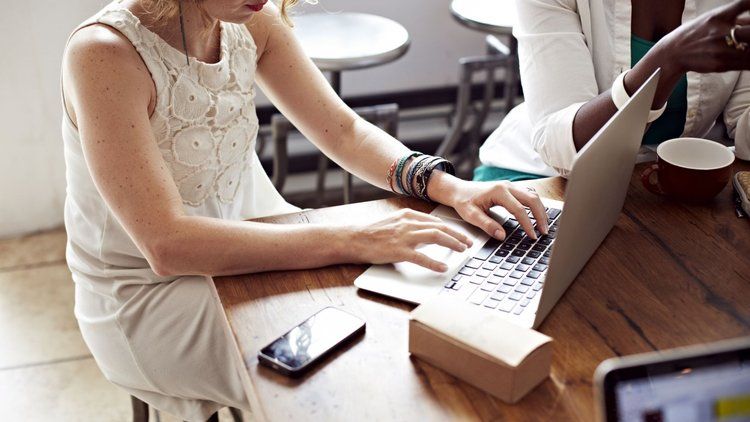 Whether you're composing a cover letter or drafting an email, it's important to keep it catchy and lively. Because who wants to read something boring? To make sure your readers don't start yawning while reading your message, there are certain words you should avoid using.
For example, stop using the word "next" and try replacing it with words such as "upcoming" or "following." If you're having trouble finding better words to use, just try to be as specific as possible. If you find yourself using the word "things" in your writing, think about what exactly these "things" are and use that word instead. This could be anything from "belongings" to "property" to "gear."
From "old" to "important" to "nice," it's the simplest words that can sometimes make what you're writing boring. Luckily, the solution is simple: switch them out for something more exciting.
To learn more, check out Custom-Writing.org's infographic below.
ADVERTISEMENT - CONTINUE READING BELOW
*****
Copyright © 2017 Entrepreneur Media, Inc. All rights reserved.
This article originally appeared on Entrepreneur.com. Minor edits have been done by the Entrepreneur.com.ph editors.