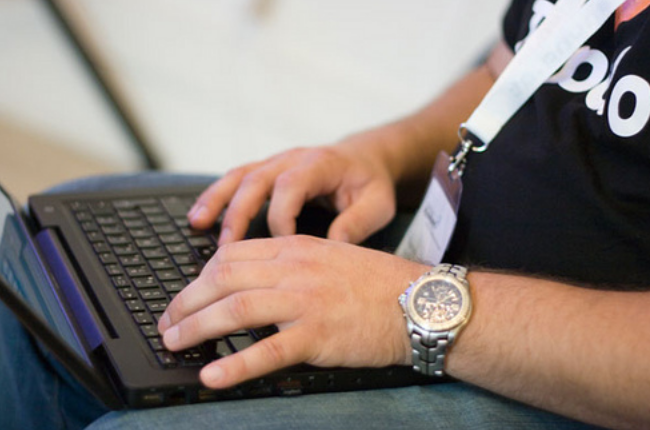 Digital Marketing is no rocket science and it's certainly not a walk in the park, either. If yours is a small enterprise, you can still create a do-it-yourself digital marketing campaign but only if you know the basic tenets (and recent updates) that run the online advertising industry. It is just logical to target the social media, but doing so may also be not as easy as it seems.

Current Facebook algorithm will deter you from reaching all of your followers—you are lucky to reach 5% of your fan base. "If you want to reach 'em, you have to pay," says Mark Zuckerberg, founder and CEO of the social networking site.

Here are common digital marketing pitfalls you shouldn't fall in:

1.    The idea that you can post just about anything. 
ADVERTISEMENT - CONTINUE READING BELOW
Viral meme posts may seem funny at first but does it add value to your brand and for your followers? Every Facebook post now matters, especially if you are paying to reach your audience. If you want them to like, share, retweet, or pin it; it must have the right balance of form and function, entertainment and information delivered at the right time and in the exact context.

What you should avoid to post according to Facebook are the following:

•    Posts that solely push people to buy a product or install an app
•    Posts that push people to enter promotions and sweepstakes with no real context
•    Posts that reuse the exact same content from ads


2.    Thinking that 'like' is everything.
Not necessarily. The new Facebook algorithm puts 1,300% more weight on Shares rather than Likes, meaning if your post was shared by a follower, it's 1,300 times to likely show on the top of his feed rather than the liked one.

Why? "Shares are the best for word of mouth," says social media expert Dennis Yu of Blitzmetrics. "It says people endorse your content to the point of putting their reputation on the line. Your ad or post is interesting enough where people are willing to share it."
ADVERTISEMENT - CONTINUE READING BELOW


3.    Assuming that digital marketing is only for big businesses. This is completely false. If there's one thing that the digital revolution or Web 2.0 does, it is that it levels the playing field. Facebook marketing is arguably the most cost-effective ads available right now—as low as $0.50 to reach 1,000 of well-target audience that you, as advertiser, can dial in via demographics, interest, and location.

Compared with traditional ad channels like print, TV, radio, brochures, and billboard, Facebook ads give you the best bang-for-the-buck because your ad truly reaches your intended audience.
Whether it's social media marketing or eCommerce; everything needs a well-thought-of plan and strategy to succeed. Learn how to create effective digital marketing strategies with the Certified Digital Marketer Program. Classes start on May 2, 2015. To register, log on to imadigitalmarketer.com.
About the CDM Program:
The Certified Digital Marketer (CDM) Program presents marketers and business professionals with world-class digital marketing education. The program is a comprehensive training that equips you with the fundamental and advanced skills in Social Media Marketing, Digital Marketing Analytics, Digital Media Planning, CRM & eCommerce Marketing, and Mobile Marketing.
ADVERTISEMENT - CONTINUE READING BELOW