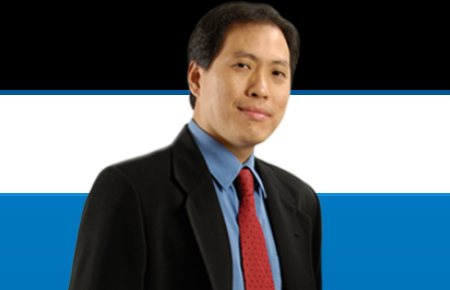 Dr. Peter Chee, a renowned business coach and CEO of the Institute of Training and Development (ITD World), is no stranger to success. Being dubbed as the 'John Maxwell of Asia' and having co-authored various motivational books with the likes of Brian Tracy and Jack Canfield, he believes that happiness in life and success in business are two things that need not come apart.  

"Happiness comes before and after success," he says, reminding us that happiness, when it comes to business, is more of a journey rather that an end goal. During his recent visit to Manila, he discussed his '8 Steps to Achieve Happiness and Success.'
1.    Live purposefully.
Quoting Aristotle, he said, "Where your talent and the needs of the world cross, there your calling can be found." For him, finding purpose in the things you do is essential to happiness and success. Seeing how your work affects the world as a whole is a great way to keep yourself feeling motivated and fulfilled.
ADVERTISEMENT - CONTINUE READING BELOW
2.    Plan effectively.
"Plan out your goals and prioritize them, see which are important, which are [the] more compelling goals, have them align with the life purpose and come out with a great action plan." Besides having a clear and concise set of goals and plans, he also stresses the importance of keeping a score on these goals. "Whatever gets measured gets done."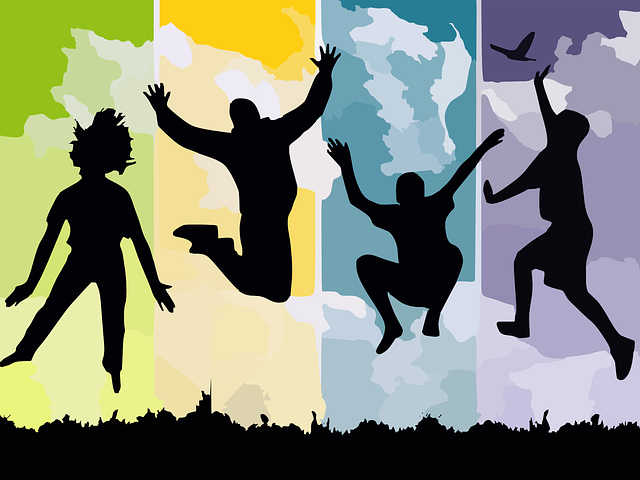 ADVERTISEMENT - CONTINUE READING BELOW
3.    Improve continuously.
"This is one of the most important secret of all top achievers; they never stop improving." Continuous evolution and growth of yourself and of your business is vital to its survival. "Continuously attending, training, coaching, [their] education never stops seeking out for mentors." Improvement, according to Dr. Chee, is best achieved with the help of others. "If someone has already done it, seek out to learn from the best."
4.    Balance wisely.
A happy life is a balanced life.  "For success and happiness to flow continuously and become achievable, there has to be balance." Balance in business does not only mean balancing time for work and leisure; it also means balancing your interests. "Focusing too much on money and not focusing on relationships with people makes you too self-centered."
5.    Give lovingly.
No person in the world has absolutely nothing to give. Dr. Chee asks us to remember that being happy and successful isn't always about receiving; it is also important to learn how to give—be it our time, talent, or our selves—with a kind heart.
ADVERTISEMENT - CONTINUE READING BELOW
6.    Receive gratefully.
Learning how to give is one thing but learning how to receive is another. Dr. Chee says, "Being grateful for all the things you already have in your life just basically attracts more good things to come…" For him, "gratitude is the mother of all virtues." From being grateful, one can learn many things that lead to the steady flow of happiness and success.


ADVERTISEMENT - CONTINUE READING BELOW
7.    Forgive gracefully.
With all the things going on in your life; schedules, appointments, planning etc., having a heavy heart will only bog you down. "Let go and release all of that past hurt and anger,"  he says. Forgiving and forgetting past misunderstandings will only lead to a clearer, more focused mind.
8.    Be present joyfully.
Simply put, "Enjoy life!" and never forget to be present in the lives of people. Working hard and achieving success is only one side of the coin; what point is there to working if we do not take the time to enjoy the fruits of our labor? Life is meant to be enjoyed and celebrated, so take the time to celebrate your success.
*****
Main photo from ITD World site.