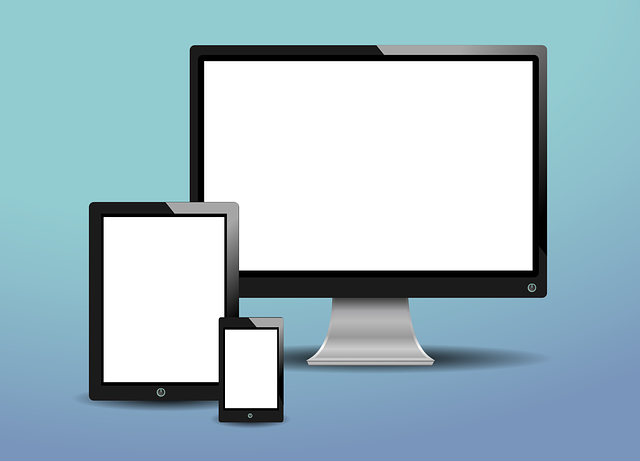 Given the pervasiveness of social media, unsatisfied or simply picky customers can easily post their rants on sites like Facebook or Twitter, apps like Foursquare, looloo and Zomato, or even the comments section of Web publications—and the unflattering diatribes can just as easily become viral.

"Social media has become very important because you get real- time information," says Milen de Quiros of Full Circle Communications.

According to a Nielsen poll across 58 countries in 2013, consumer opinions online are the third most trusted source of information, with 68% of those surveyed (a 7% increase from 2007) making decisions based on what they encounter on the Web—just behind the 69% influenced by ads on branded Websites and the 84% relying on recommendations from people they know.

Reacting to a crisis situation

Take the case of Michael (not his real name), a journalist working for an online news outfit. In 2009, to his chagrin, he saw the word 'mataba' written on his receipt when he ordered from Jollibee Katipunan. "I wanted to pull the hair of the cashier," says Michael, who eventually did something more damaging for Jollibee: he posted his awful experience on his Facebook page.

Two members of Jollibee's PR team, incidentally Michael's Facebook friends, contacted him immediately to apologize, while the branch manager also expressed regret for the incident. Michael was then invited to the re-opening of the Katipunan branch post-renovation—with a free meal offer to boot—but he declined.

"It is not the situation that creates the crisis. It is how you react or don't react to the situation," says de Quiros.

Taking proactive stance

Some establishments take a proactive stance. Sentro 1771 digital marketing officer Angelica Gutierrez, for example, immediately responds to both bad and good reviews posted at TripAdvisor, which had nearly 260 million unique monthly visitors in March, according to Google Analytics.

One time, she personally delivered a bottle of wine and a note of apology to a customer who had a bad experience at their restaurant, recalls her father Ramon Ricardo V. Gutierrez, president of The Chateau 1771 Group of Restaurants. "She got a complaint, she took care of it—she claimed the problem," he says. "If we didn't deliver the promise and expectation, we go out of our way to apologize: We write a letter, we give you a [gift certificate]."

A popular teashop in Greenhills, San Juan, meanwhile, lost among its loyal patrons a family of three late last year because of bad service. Vincent Lirios, a 49-year-old financial advisor, ordered three milk tea drinks and after waiting for more than an hour, followed up, only to be told that "they had too many orders, there was only one rider, and they could not find our house."

"The way they handled my problem was not nice. They were callous, they did not apologize, and they gave several excuses... We will never order from them again," he says.
ADVERTISEMENT - CONTINUE READING BELOW
This story was originally published in the August 2014 issue of Entrepreneur magazine. Subscribe to the print or digital version here.