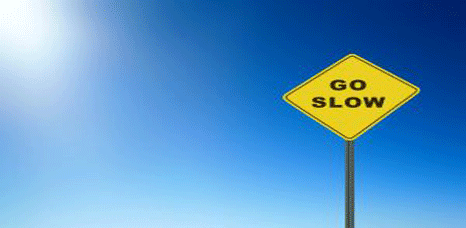 Although we have seen many businesses prosper from the get go, the reality is that majority of startup entrepreneurs can ill afford to go full throttle in the initial stages of a business venture. Whether you're challenged by shortage of capital, latent responsibilities (kids to support, mortgages to pay) or both, the time-proven advice of taking things slow in the early stages, and pouring it on as the business concept takes root still holds.


And while many people think that being their own boss will equal instant financial success, entrepreneurs have found that it is often a slow and painful climb. That is why some people counsel starting up on a part-time basis. It may also help ease your way into the business and help you maintain interest and momentum.


Here are some tips to help you gradually grow your business and avoid flaming out:
1. Start small, and keep it simple. Two of the toughest things to overcome in the startup phase are the relative inexperience of the owner, and the lack of financial resources for a big initial push. Starting small often lowers your risk position, and makes it much less painful to quit the business if the idea proves to be a dud. If the business is proving to be financially viable, the profits you gain from this smaller venture can be used to expand or invest in bigger business ideas.


ADVERTISEMENT - CONTINUE READING BELOW
One of the boons would-be entrepreneurs have today is that we now live in an increasingly web-oriented world, where people can start a virtual store at minimal cost. This way, when you are ready to move into a brick-and-mortar setting, you have already established a working business model and structure to help sustain your products or services. Indeed, the majority of local startups are now flocking to social networking websites like Multiply.com or online retail service provider e-Bay to hawk goods and get some experience running an enterprise.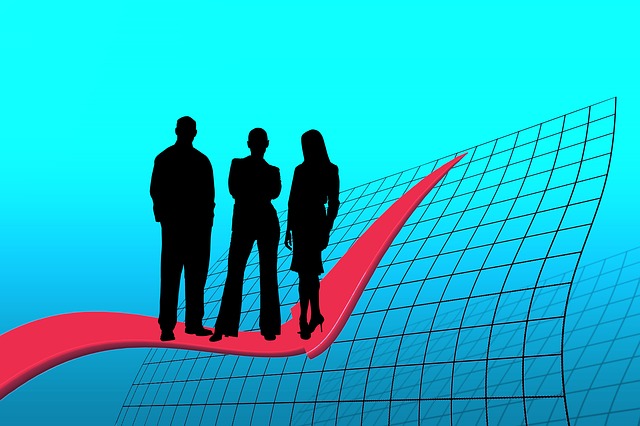 In fact, online businesses are so popular nowadays that many opt to stay completely online instead of setting up a physical store. Fashion label Maverick by Design, an outfit that sells unique LED clothes and accessories, has vowed to keep an exclusive online presence in lieu of a traditional store front.


ADVERTISEMENT - CONTINUE READING BELOW
"The overheads are lower, and we reach a wider audience through the internet. Physical stores require a whole new set of business and management skills, (and are) time consuming and often limiting in terms of reach," company president Harry Hawson said.


2. Take a dip instead of a big plunge. Ditching your day job and instantly shifting to business full time may give you nightmares, especially if you're not prepared for it. This is what happened to Aina Yupeco of Create!, a marketing and sales consultancy firm. Having left her cushy executive job, her first few weeks running her own shop proved to be an excruciating experience.