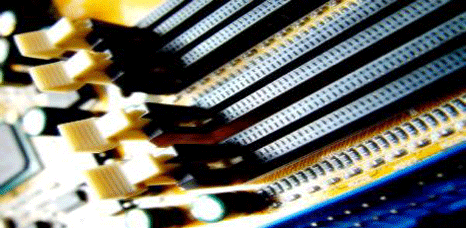 Reducing your share in the carbon footprint—or the amount of CO2 emitted every year—may be expanded beyond the personal aspects of your everyday life. Many global manufacturers and retailers have launched various initiatives and products to help your office and workstations get on the green bandwagon. Here's a sampling.
1. VIEWSONIC VX1932WM-LED
If you can't look at all the places in the world up close, the next best thing is to see them from within an LCD monitor like the Viewsonic VX1932wm-LED. Its 5 ms response time, 10,000,000:1 dynamic contrast ratio, and automatic brightness adjustment will give moving images the justice they need. For folks who prioritize energy savings, the VX1932wm-LED uses 50 percent less power compared to other monitors. The kicker? Its WLED backlight has a zero-tolerance policy for mercury. Nice.
Tech specs: 19" wide color TFT active matrix LCD, 1440x900 resolution, analog RGB and DVI video signal, 2x2-watt speakers
ADVERTISEMENT - CONTINUE READING BELOW
Price: P7,488 Available at Villman Computers
2. APC POWER-SAVING BACK-UPS PRO 1500, 230V
We're all accustomed to electrical blackouts, but certainly not the massive headaches that come with data loss and corruption. The problem gets much bigger and even costlier if preventive measures aren't taken: "dirty" electricity can fry your desktop PC's innards, making your relatively expensive rig a museum piece! Having a backup power supply like the APC Back-UPS Pro will give you peace of mind, along with extra time to work on your files, save them, and back them up.
Tech specs: Operating environment at 32º-104ºF (0º-40ºC), lead-acid and leak-proof battery
Price: Upon inquiry. Available through APC online resellers