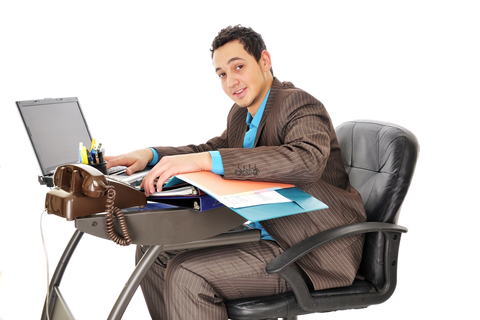 It could be the hardest and most fulfilling thing you will ever end up doing in your life. Running a business is no joke and you will need all the help you can get to make sure things are working as well as they should. Below we list eight types of business solutions from Alliance Software that takes care of all your automation needs:

1.    Alliance WebPOS
Alliance WebPOS is a web-based point of sales system (POS) that offers a scalable solution for capturing customer purchases, tracking inventories and generating sales reports.

2.    HRIS+ Payroll
This is a complete Human Resource data management system with integrated payroll system.

3.    Accounting System
Alliance Accounting System lets you track accounting information to manage your business performance and finances better.

4.     Mail System
This includes messaging, applications and social collaboration. Useful features include a social user interface with activity streams, microblogging, and social file sharing.

5.     Reservation System
This tool works as a cloud-based application that can be integrated to your website. Customers can use it to search, book, and confirm seats.

6.     Customer relationship management
Alliance is the exclusive distributor of SugarCRM in the Philippines, a multi-awarded CRM software. Use this tool when you want a consistent customer experience.

7.     Website-as-a-service
A company can expand their reach without opening more offices through a website. This service is affordable since they have monthly payment schemes.

8.     Alliance professional services
This tool guarantees round-the-clock service from the Alliance Professional Services Group. You can be assured of quarterly updates to keep your systems working well.


ADVERTISEMENT - CONTINUE READING BELOW
To know more and to contact Alliance Edge Software, follow this link .