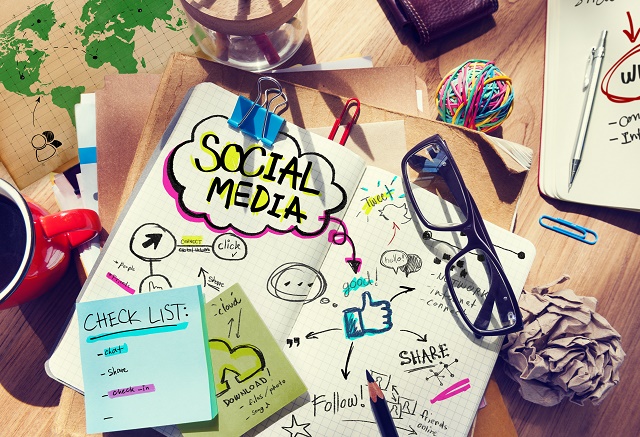 If you are a small business owner thinking about promoting your business, chances are you have set up your own Facebook or Instagram page. Small businesses are usually managed by a small team and, most likely, you are also running your own social media page.
Managing your business and a social media page can be daunting. It may seem simple at first (It will be like updating your Facebook, right?) but when customers start to complain or inquire on a daily basis, social media management becomes tasking. Here are a few tips and tricks on how to survive, maximize, and capitalize on your digital presence:
ADVERTISEMENT - CONTINUE READING BELOW
1. Content is king.
How you communicate in your social media pages says a lot about your brand. How you present yourself in the digital realm would form the perception of your customers and followers about the quality of your products or services.
You also have to know which language your target market uses, which should be aligned with your branding. Should you use Filipino instead of English? Should you inject young and hip terms for your millennial audience? How do you keep them engaged? If you come up with a really cool post, it can even be shared and become viral. This means more followers and no cost on creating awareness for your brand.
2. Update regularly.
When was the last time you updated? A few months ago? People might think you have closed your business. Some studies suggest a maximum of two posts a day, and that about thrice a week already gives the impression that your brand is active.
ADVERTISEMENT - CONTINUE READING BELOW
There are also studies that show which time of the day you should update. Learn about the behavior of your target market and followers. What time of the day do you suppose they check their Facebook or Instagram?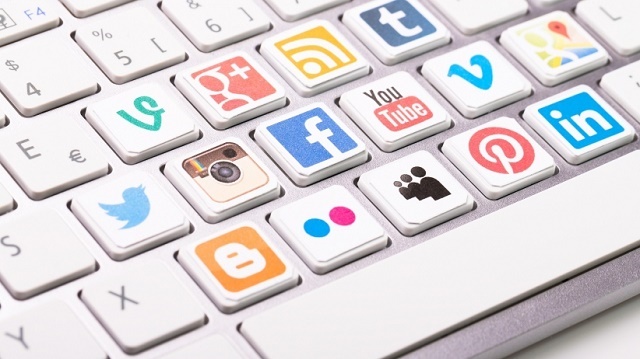 3. Choose your social media properties.
You do not have to be present in all social media apps or websites. Again, where do your followers or target markets digitally hang out? If it is a very young audience, maybe have a Snapchat account instead of a Viber public group.
ADVERTISEMENT - CONTINUE READING BELOW
Having a lot of social media accounts also means more pages to manage, which takes more time. You can use a tool like HootSuite that will integrate your posts—meaning, you just need to post once and it replicates the posts on your other accounts. However, some experts would recommend that you come up with different content per social media property because the behavior of the audience per platform also differs.  
4. Create concrete call-to-actions.
Your posts would be useless if you do not have call-to-actions. What is the objective of your post? Is it for them to try a new item on your restaurant? Then include your reservation hotline. Is it so that they can buy a new dress from your online shop? Then include the link to the purchase page. The bottom line is, your followers should feel compelled to act after they see your posts, and you have to make it easy for them by giving them the right direction.
ADVERTISEMENT - CONTINUE READING BELOW
5. Consider running ads.
Do not be afraid to click that "Boost Post" button. Your initial followers may include your friends and family members, and even loyal customers. However, the only way to reach out to more followers is to advertise your page.
These social media pages have made it easy enough to create your own advertisement or promoted post. If you are not feeling too confident, you can also watch the latest tutorial videos on YouTube on how to create these ads.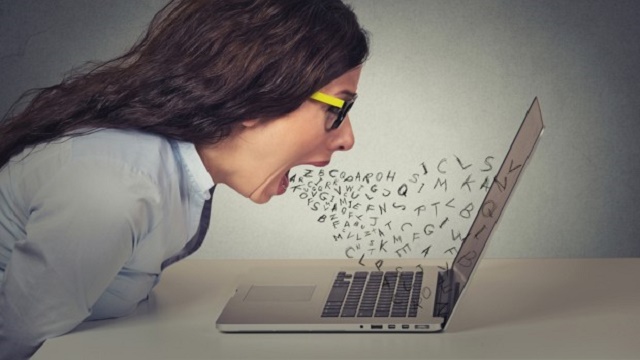 ADVERTISEMENT - CONTINUE READING BELOW
6. Do not feed the trolls.
There are people out there who have too much time on their hands and, unfortunately, a Wi-Fi connection, too. Some of your customers would voice out a legitimate complaint every now and then, and it would be best if you reply to them within the day. However, some people may just be hanging out in your page to cause trouble.
There are instances where they would just spam your page with their own promotional gimmicks, and others would go as far to post malicious or virus-contained links on your page. Ignore these trolls. You can also delete their comments, and you can also block them from your page. You also have the option to report them, or mark their messages or posts as spam. 
7. Read the latest studies, attend seminars.
The behavior of netizens changes quickly, so your social media strategy right now may not be applicable for years to come. Always make it a point to read up on the latest trends or behavior studies. They can be read freely on tech blogs, or you can also subscribe to the newsletters or updates from websites like Hubspot.
ADVERTISEMENT - CONTINUE READING BELOW
Agencies or publications also hold seminars on social media management, targeted to business owners. You can do a quick Google search, or follow events aggregator websites like Event Brite.
8. Assess if you can handle it.
Sometimes, the best solution to managing your social media is to let other people do it. Do you really have time to study and be updated with trends, or create and execute a content plan? If you do, then that is great. If you do not, then do not force it. Your time is gold, and managing your social media means less time managing the operations of your business. Hiring an agency or a social media manager will have a cost, but consider it an investment. You may search and screen freelance social media managers from websites like Freelancer. Do not hesitate to communicate with them your objectives and branding so that the posts and your page will still be about you and your business.
ADVERTISEMENT - CONTINUE READING BELOW
*****
Nicai is the marketing head of Rising Tide, a technology solutions company. She is also the Manila Bureau Manager of Probe Media Foundation's Mulat Pinoy-Kabataan News Network and a regular contributor for SPOT.ph. Follow her on Twitter, @nicaideguzman, and LinkedIn, https://www.linkedin.com/in/nicaideguzman.
Photos from Shutterstock