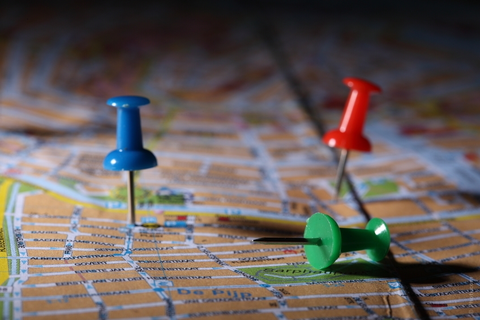 With the Philippines becoming one of the fastest growing economies in the world, the search for the perfect office location is becoming more of a challenge. As part of the Business Start Up Conference at the SM Megamall Megatrade Hall 1 last May 9, 2014, Thomas Mirasol, president of Ayala Land International Sales, Inc., focused on giving tips on finding a good location for your office.

Before actually looking for a good location, ask yourself: "Does my business even need an office? Or can I actually work from home?" Some home-based businesses have worked out just fine, some were not equally lucky. Virtual offices are now gaining popularity especially among businesses that opt to operate at their owners homes and at the same time keep a 'virtual address' for representation and for marketing purposes. Mirasol has enumerated a few pros of both working in a virtual and in an actual office.

Collaboration
With technology getting better and better, it is becoming easier to work from home. Aside from ease, it also allows collaboration. Transactions, payments, and even meetings are already possible to take place with just a push of a button or a tap on your smart phone or tablet. An actual office, on the other hand, allows for more intimate relationships to grow, thus making more effective collaboration possible. "The difference [between] when you collaborate online and in an actual office, is that when you collaborate online, you can be very impersonal," Mirasol explains. However, that can be more effective in other businesses.

Time and Cost
ADVERTISEMENT - CONTINUE READING BELOW
Working from your own home saves you both time and expenses. With this, the virtual office setup is more advantageous. Virtual communication is an ideal option especially these days when there are numerous tools and systems that are available to facilitate it.  Although working in an actual office can make discussions clearer and help prevent confusion and misunderstandings among employees, working virtually can also be equally effective. Of course, virtual offices are much less costlier in any aspect.

Enjoyment and Productivity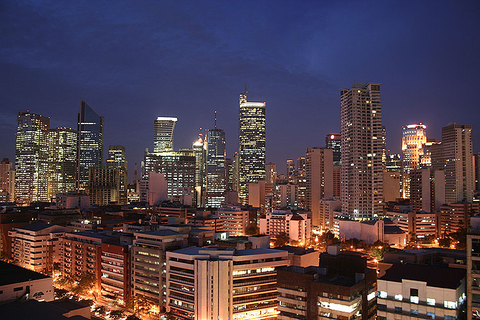 ADVERTISEMENT - CONTINUE READING BELOW
There are different studies that show that productivity is higher when working at home rather than in an actual office, and there are others that say the opposite. Some people are more productive and are happier working at home, as they can multitask and possibly mix leisure with work. Working in an actual office with other people, on the other hand, is a great avenue for making new friends, growing professionally, and enjoying the company of other people. To some, productivity can be better assessed in a formal setting, as employees' performance can be actually seen. "If you are the boss, wouldn't you want to know what your employees are doing? Are you sure they are doing what they are supposed to do?" Mirasol asks.

Other advantages of having an actual office would be reputation enhancement. According to Mirasol, "It gives them the confidence that you are successful." But this can also be possible in the virtual office setup. Your business can enjoy the prestige of having a listed or registered address on a very prominent and posh location even if it is actually operating in your home or somewhere else. Clients and business partners can send mail or packages to your virtual office and you can just pick those up. This scheme works.

When the decision on whether the business needs an office or not, another thing to consider is the distance of the location to the customers, suppliers, and competition: do you need to be near or far from anything or anyone? A lot of factors must be considered in choosing an area to put up an office—the space, cost, cleanliness, accessibility, and security are some, to start with. Employees would want it to be near where they live, near food establishments, and near to-go places for recreation and shopping. Customers would want the office to be near them, to be easy to find, and to have ample parking space. Needless to say, you can take any prestigious address in your city if you are into virtual offices. That would make it convenient for your customers and suppliers to send you mail or other materials.

The location of an office is, indeed, a strategic asset. A good location can do wonders, but it is just one of the many things the business owner must plan on. "By being in control with what happens in your business, you can better assure the success of your company," Mirasol says.


ADVERTISEMENT - CONTINUE READING BELOW