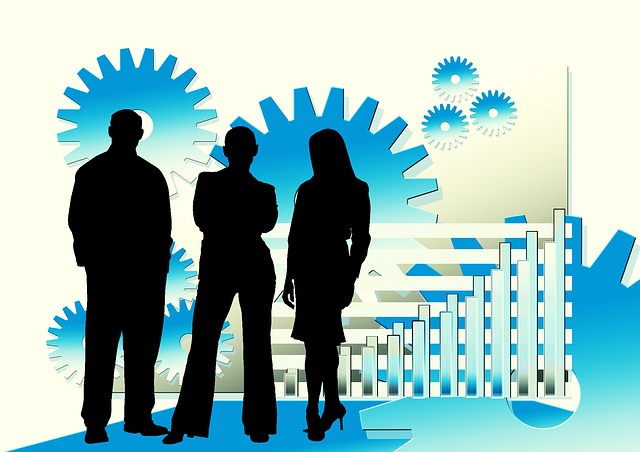 <>In 2002, the 'queen of pyramid scams' was introduced to the public through an exposed scandal that involved up to P100 billion. Rose Baladjay became popular for her investment scam that defrauded about a million unsuspecting individuals nationwide. The victims invested money to her company, Multinational Telecom Investors Corp or Multitel.
Fast forward to July 2014---a new investment scam was discovered. What's more interesting about it is that it used the popular social networking site Facebook in recruiting victims. Moreover, the scam victimized numerous policemen and government officials.
From 2002 to 2014, there were many other similar scams that drew our attention. Those included the fraudulent schemes by Globe Asiatique (which fraudulently collected up to P6.6 billion from real estate investors), PIPC (collected up to $250 million or P11 billion from victims), FrancsSwiss (scammed up to P1 billion from forex investors), and Ahman Futures (which stole up to P12 billion from its members who are mostly from the rural areas).
More attractive returns
So why do Filipinos keep on investing in such scams? According to financial expert Salve Duplicio, in her short talk during the recent
Money Summit and Wealth Expo
held on July 4, 2014 at the SMX Convention Center, many individuals become willing victims to Ponzi schemes because they are after greater return on investment (ROI) even within a short span.
And who would not be enticed by the possibility of doubling his money in as fast as several days or a week? Moreover, Duplicio emphasized, "Networking scams make the good guys look bad." With the significantly higher rates offered to victims, any investor would easily be persuaded to try joining the so-called Ponzi scheme.
Ponzi scheme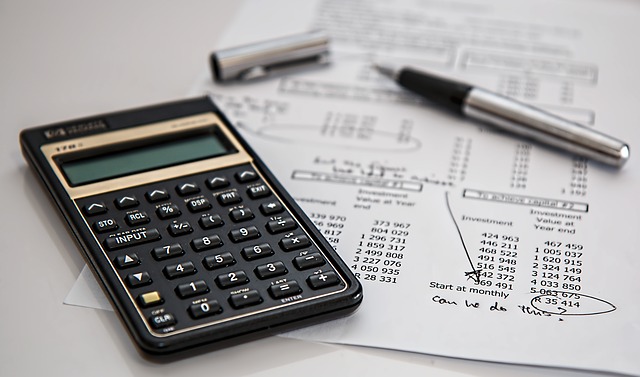 A Ponzi scheme is a common investment scam wherein unsuspecting and even willing victims are enticed to place their money in exchange for higher rates of return. The scammers even assure little or no risk to their victims. This is the main business model for what we know today as investment pyramiding.
In this fraudulent scheme, older investors stand to benefit more if they are able to recruit new investors. New investors are usually persuaded upon learning that earlier investors generate the returns promised to them. They may even enjoy the high returns for a while. The network collapses when new investments stop coming in. When there is not enough money to circulate, the fraud unravels.
The Ponzi scheme is named after Charles Ponzi. He was a clerk based in Boston, Massachusetts who in 1919 was able to convince his victims to join a pyramid network through investing funds. In the original Ponzi scheme, the mastermind gets all the funds from new recruits and distributes the amount. In the modern pyramid scams, every investor is directly getting commissions from his recruits.
Taking different forms
Duplicio warned that modern investment scams are getting more creative. Those may thrive in other industries, like real estate. She revealed how property scams target mostly overseas Filipino workers (OFWs), who are convinced to buy condos or townhouses without even visiting the site.
The main problem, she disclosed, is that the property sites are mostly in odd locations. Investors are initially convinced to get bank loans to buy multiple units that they could possibly lease so that payment of amortizations will not be a problem. But as it turns out, nobody would want to rent those properties because of the inconvenient locations.
She also warned that investment scams may also involve companies that are actually selling products. In many cases, investors are recruited to sell toiletries and nutritional supplements, which are not even approved for distribution by the Food and Drugs Administration.
Avoiding scams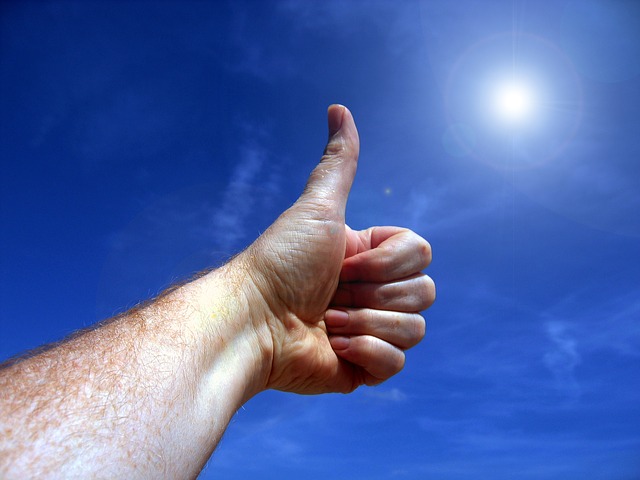 So how can we possibly avoid being victims of Ponzi schemes in all forms? Duplicio declared, "There are regulators for disclosures." This may mean that if an investment scheme is not approved by the corresponding watchdogs, it surely is a scam. She also warned that most of the time, network marketing systems are fraudulent.
"Why invest in scams when you can invest in the right places intelligently?" It is now easier to determine if an investment opportunity is legitimate or not. As Duplicio puts it, "When it seems too good to be true, it is more likely to be a scam."
In the end, she called on investors to be more vigilant and careful when entrusting their hard-earned money to any investment. "If we know how to guard our money, we can guard the wealth of this nation. Let's shut down one scam at a time."
ADVERTISEMENT - CONTINUE READING BELOW