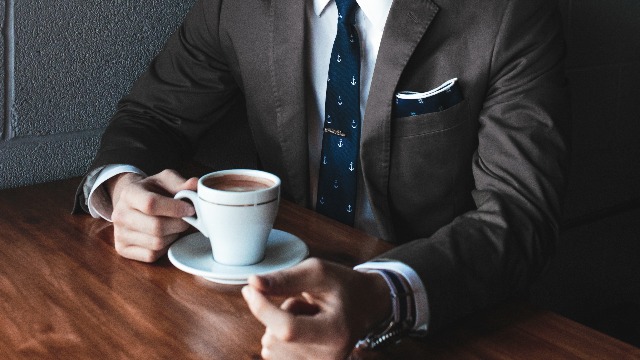 Success doesn't happen overnight—a trite thing to say, but nonetheless true. It's hard-earned, and takes countless nights spent at the office, years of having to prioritize work over other parts of your life, and, to borrow another cliché, a lot of blood, sweat, and tears.

Only the truly fortunate get success handed to them on a silver platter, though you can bet they won't be able to hold on to it for long if they don't put in the hours. Because the truth is, even when you've finally arrived, even when you've finally attained your business goals and hit it big, the work doesn't end there—not if you want to stay on top.

Some people flourish under this constant challenge to stay ahead of the game. Others do not: they either stagnate or end up back to square one, their success short-lived. And it's easy to figure out why: the world of business is a fickle place.

The real question is: how do the former keep on getting more successful?

The answer is clear, really: they never think they've achieved what they've set out to do yet; they don't settle; they stay hungry. You can spin it however you like, but it'll still boil down to the same thing: successful people continue to become more successful because they never stop learning, never stop innovating, never stop chasing their goals for the future.

Whether this means pushing their business to the forefront of the industry, or breaking through to pursue new fields and ventures, or expanding their market and growing their numbers, they never let themselves believe they've accomplished all they can accomplish.

It's this mindset that keeps them progressing and prospering. Because while it's healthy to set attainable goals for yourself, you should always have something bigger to work towards, even if it's just some abstract endpoint. It's what keeps you moving forward and lets you achieve more than you ever expected.

Your success will give you resources and opportunities you did not have when you started out, so don't squander them. Don't let the lessons both your triumphs and failures have taught you go to waste, either. And never forget to celebrate every milestone you meet along the way because they will serve both as your reminder that you're on the right path, as well as your inspiration to believe there is even more success ahead of you.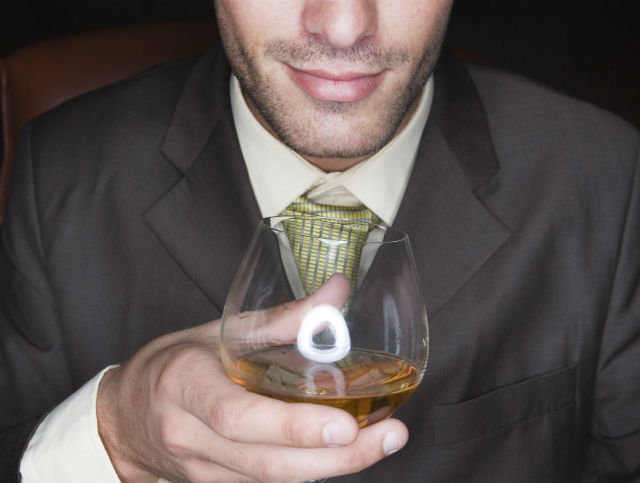 Celebrate every victory with a glass of Emperador Brandy in hand! Successful people never stop striving to stay on top of their game, and this mindset has shaped Emperador's journey to success. After establishing their name in the local hard liquor industry, Emperador now has their sights set on being a globally recognized alcohol brand. By acquiring Spanish company Fundador and becoming the world's best-selling brandy, Emperador showed that there's no limit to what you can do with determination, perseverance, and a positive outlook.

Celebrate life's successes with the world's most celebrated brandy. Follow Emperador Brandy on Facebook and Instagram now.

Drink responsibly.