<>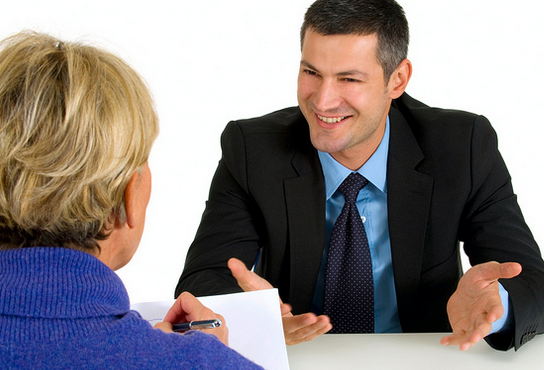 It's all about the team: Great people make a great company. And for a business that is just getting off the ground with little money, strategy, or even product in place, having the right people on the ground floor is even more essential. So, how do entrepreneurs find the right people to help them start a business?
ADVERTISEMENT - CONTINUE READING BELOW
Over the last 20 years, I have launched several companies in the growing fin-tech industry and found every company and situation is different. But there are three things that seem to remain the same when it comes to bringing on the best possible team members.
Do they want to practice? 
 The first company I started had a former professional basketball player on the board, who told me something I've never forgotten: "Everybody wants to win, so go after people who want to practice."
Hiring an employee that's committed to working hard doesn't just mean finding someone that will stay late, come early, or send emails on the weekend just to impress you. It means finding someone that is able to focus on the building blocks, getting simple but often boring fundamentals of business right.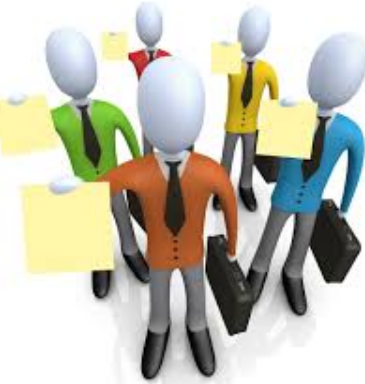 Do they fit the culture? 
ADVERTISEMENT - CONTINUE READING BELOW
The popular business idea that culture trumps strategy hits the nail on the head. When hiring new employees, you need to find individuals that fit your culture and will be passionate about building a loyal client base. Don't hire candidates with the hope that they will fit in. Hire those that are already custom-perfect in the organization. It won't be hard finding them.
Have they learned anything?
Until a business has grown to have defined departments that require specific skills and roles, I recommend paying more attention to candidates' ability to learn than prior work experience.
When hiring for a new company, it's more important to find someone who actually learned from their last job than someone with a stellar résumé. You can determine this during the job interview. Thus, don't easily judge candidates just based on their résumés. 
Finding the best employees for your startup will take some time. To build the team that you want to grow with a company, make sure you take a step back from résumés and candidates' pre-determined interview responses to look for individuals that will fit your company culture and are eager to learn new tasks in an emerging field. 
ADVERTISEMENT - CONTINUE READING BELOW
Copyright © 2015 Entrepreneur Media, Inc. All rights reserved.

This article originally appeared on Entrepreneur.com. Minor edits have been done by the Entrepreneur.com.ph editor.