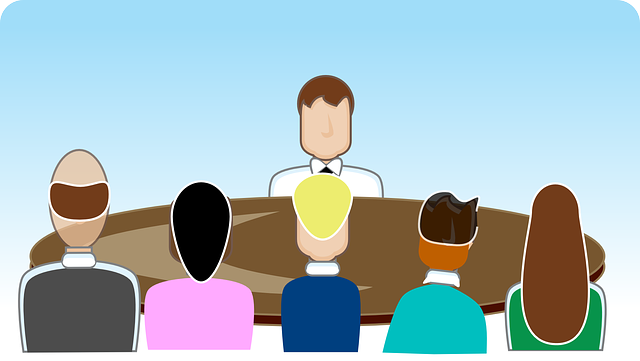 <>Hiring blunders can cost your business. Studies show that the cost of recruiting, hiring, and training a replacement for one wrong hire may reach up to 700 times the firm's hourly wage, says Karmeli Love U. Kintanar, vice president and practice head at executive search firm KSearch Asia Consulting Inc.
So how do you make sure you get the right people for the job? For starters, avoid these hiring "traps."
Overlooking current staff

Finding the right fit for the job does not automatically mean looking beyond the current employment roster, notes Kintanar.
"The advantage of getting someone internally is their deep knowledge of the business and the relationships developed within the organization, which are very important to succeed in any role," notes Kintanar.
Still, employers also have to figure out if they have enough time or resources to train current employees for new roles.
"Generally, I wouldn't say that new hires are better than current ones," says Ralph Guzman, vice president at management training and consultancy firm Guthrie-Jensen Consultants Inc.
However, he also observes how "new employees have many good ideas because they are fresh from a previous job, or industry even. For these reasons, organizations must always take advantage of new hires' ideas and perspectives."
Misjudging raw talent
Conventional wisdom dictates that the skilled candidate trumps the inexperienced applicant, but there are cases where industry longevity may be a liability.
"Some organizations would prefer to hire someone who may be raw in terms of skill, but are very good when it comes to openness and attitude. Many organizations do not want to hire skilled professionals who would later be headaches," Guzman says.
Clearly, potential for growth and development also matters. While most companies are inclined to hire people "who can hit the ground running on day one," Kintanar says, "it will not stop us from endorsing a candidate who may not have all the required skills, but whom we see as someone who will grow into the role quickly."
Skipping the interview
An all-important step easily overlooked by bosses, although it reveals a lot about a potential hire, is the job interview.
"All interviewers must have a clear standard for questions and scoring applicants. Establishing a consistent system is key," Guzman says. He also recommends asking behavior-based questions that gauge an applicant's competence on realistic terms.
KSearchAsia uses a method it calls "Targeted Selection." As Kintanar describes it, "questions are very specific, requiring candidates to talk in great detail about a specific work experience. For a good interviewer, it becomes hard for a candidate to bluff his way out of the questions."
Hiring a "yes man"

Friendly manners still matter, says Kintanar, as "most work still requires some level of interaction and collaboration" with co-workers and clients.
"Look for someone who can work well with a team or as an individual contributor, someone who can communicate with, and develop effective work relationships with peers, management, and staff, and someone who can listen and take criticism," she advises.
Employers, however, should define what a "pleasing personality" really is in relation to an employee's expected behavioral indicators, Guzman says, or risk hiring based only on superficial notions of attitude.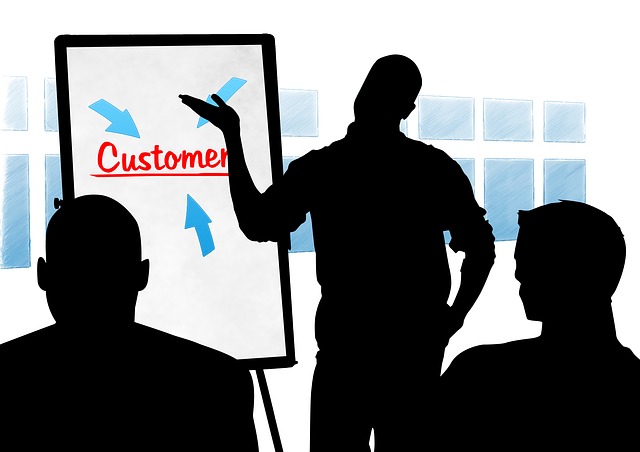 "When an organization does not define what it (a pleasing personality) is, in effect, it might wrongly give interviewers the full decision to decide what a 'pleasing personality' is. Many interviewers, as a result, fall into the trap of looking for someone with the same personalities [called the 'me-too' syndrome] as the interviewers themselves," he cautions.
Being school-biased
School pride could turn into an unnecessary bias, replacing an objective assessment of a candidate's academic achievements.
"For the first five years of one's professional career, I find that school background plays a significant role in getting a job. However, beyond that, it is the work experience that is given bigger weight," Kintanar cautions.
Some companies also end up skipping altogether an essential recruitment step: character references. Our experts insist that employers pursue referrals and close whatever gaps that are in a candidate's hiring profile.
"Background checks must be thorough as much as possible. At the very least, companies must be able to check authenticity of a person's documents, as well as perform interviews with past employers or references," Guzman says.
Kintanar agrees: "For the final two or three candidates, our background checks are in-depth. We ask for references openly and make sure that the candidates are notified that we will be contacting references." This results in a well-rounded view of an applicant, she asserts.
Just one wrong hire
At the end of the day, a hiring blunder may cost a company more than just an out-of-place team member or a dysfunctional working unit. "Imagine how much that costs if an organization has several wrong hires. Wrong hires are really bad for the business," says Kintanar.
This article was originally published in the July 2014 issue of Entrepreneur magazine. Subscribe to the print or digital version here.

ADVERTISEMENT - CONTINUE READING BELOW