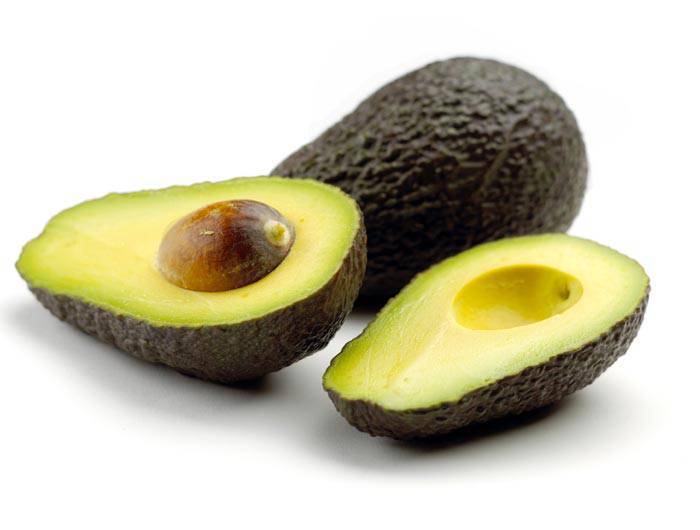 Self-proclaimed food enthusiast Carlo Carlos did not expect his cake business to do so well when he put it up during his junior year at the University of Asia and the Pacific in Pasig City for his Entrepreneurial Management thesis class. That was in 2002. While he had all the resources and recipes written down for a variety of these sweet treats, thanks to his grandmother "Mommy Pi," Carlo initially wanted to invest in a pizza and empanada food cart business.

Only two months into the business, the market's response was overwhelming. There were days, says Carlo, that they had to actually decline pre-orders from customers. He gushes, "I was astounded that people actually took to their curiosity, whether good or bad, to buy at least a slice of our headliner, the Avocado Cake."

The only recipe of its kind in the entire country, the avocado cake is the most sought after product, taking up nearly 60 percent of the store's monthly sales. Carlo, however, is quick to admit that he has no idea how her Lola Pi came about the idea of making such an unusual cake. It was his mom Lia (hence, the business's name), who has been experimenting in the kitchen since she was 10, and who perfected the family's original recipe.

Other fruited specialty cakes, baked with "homegrown goodness" include their Calamansi Tea Cake, Mango Cheesecake, Avocado Sansrival, Banana Caramel and Supreme Apple Pie. "Everybody loves sweets, and to combine it with something healthy like fruits make it more appealing," says Carlo of their specialties, the prices of which range from P450 to P1,300.    

Lia's Cakes In Season
www.liascakesinseason.multiply.com
25 A&B East Capitol Drive
Barangay Kapitolyo, Pasig City 1603
(02) 377-4808


This article was originally published in the November 2010 issue of Entrepreneur Philippines.
ADVERTISEMENT - CONTINUE READING BELOW