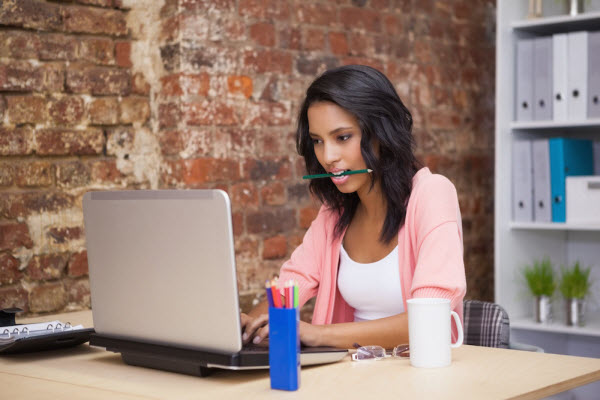 Freedom, flexibility, and the chance to be your own boss—these are some of the things that freelancers, entrepreneurs, and the self-employed enjoy, as the Internet has provided everyone with more options when it comes to how they work and what they work on.
Related: Mainstreaming freelancing in the Philippines
ADVERTISEMENT - CONTINUE READING BELOW
The freedom may be appealing, but foregoing the 9-to-5 job also has its drawbacks. More often than not, being self-employed means that you will also have to give up the benefits that a full-time employee has, such as healthcare, retirement planning, and insurance.
This is what the founders of Horsepower.ph want to address. "We saw the need to support entrepreneurs as they lack basic healthcare, HR support, admin back-end, and purchasing power because they are mostly one-man teams," said co-founder Jorge "Jojy" Azurin. "We take care of their back-end needs so they can only focus on one thing: to generate sales."
It is a problem the founders observed within their respective industries: Azurin was a regional director for an online outsourcing company; Hannah Carla D. Crisostomo was the business development director of a direct marketing company; and Diego Jose A. Ramos has been a relationship and channel executive for over 15 years, and was also involved in recruiting and talent acquisition, and event strategy.
ADVERTISEMENT - CONTINUE READING BELOW
Horsepower.ph offers healthcare and life insurance, and allows users to pay their Social Security System, Pag-IBIG, and PhilHealth contributions, plus their utility bills.
For non-online members, Horsepower.ph accepts payments through bank deposits, Smart Money, G-Cash, and ATMs, among others. Members can also avail of free legal and tax advice, as well as free use of accounting and bookkeeping services.
Champion product
Out of all its offerings, Horsepower.ph champions their healthcare plan which is cheaper than what most private companies offer to their employees. For the self-employed, health care plans start from P1,000 ($21.36) to more than P15,000 ($320.46) annually with coverage that can range from 20% discount on regular check-ups to P100,000 ($2,136.14) worth of health coverage per illness.
All healthcare benefits are also transferrable to dependents of the user. "In terms of monetization, Horsepower.ph earns from membership fees. We also have a revenue sharing agreement with our partner establishments," said Azurin.
ADVERTISEMENT - CONTINUE READING BELOW
*****
Zar is a freelance writer and press relations consultant for local tech startups. Follow her on Twitter, @zar_castro.
This article was originally published in the June 2015 issue of Entrepreneur Philippines magazine.
Photo from Shutterstock