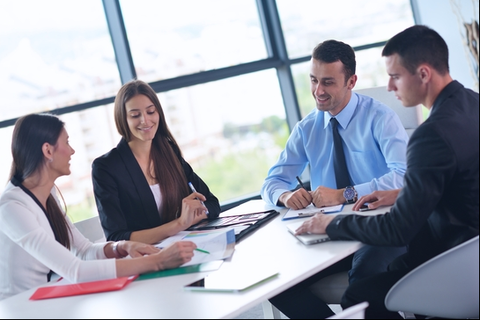 <>Any form of sickness can make your staff less productive- even simple allergies. To many people with allergies, symptoms may be a normal part of their lives and may not be bothersome. For others however, allergy symptoms can be so severe that those may lead to less motivation, poor performance, absenteeism, and non-productivity, which may cause setbacks in business operations.
Allergies affecting business

As a business owner or manager, your presence in the workplace is very important. Monitoring and supervising the performance of people under you from a remote area is difficult to do and business may fall apart when this happens frequently due to allergies.
A company or business depends largely on employees for specific tasks. Losses are incurred when employees under-perform due to sickness. Your office/workplace may harbor allergens that trigger symptoms in customers, business partners, and clients. During important meetings, their allergies can stand in the way of getting things done leading to setbacks.
What to do
Eliminate the common triggers of allergy in the workplace. Start by getting rid of clutter and dust-accumulating items. Regularly clean air conditioning filters and vacuum high traffic areas. It might help to install air purifiers to get rid of allergens in the air.
If these measures are insufficient, an over-the-counter allergy medication like Claritin may help relieve allergy symptoms. Claritin is an antihistamine that does not cause sedation to keep office peeps alert and focused throughout the workday.
ADVERTISEMENT - CONTINUE READING BELOW