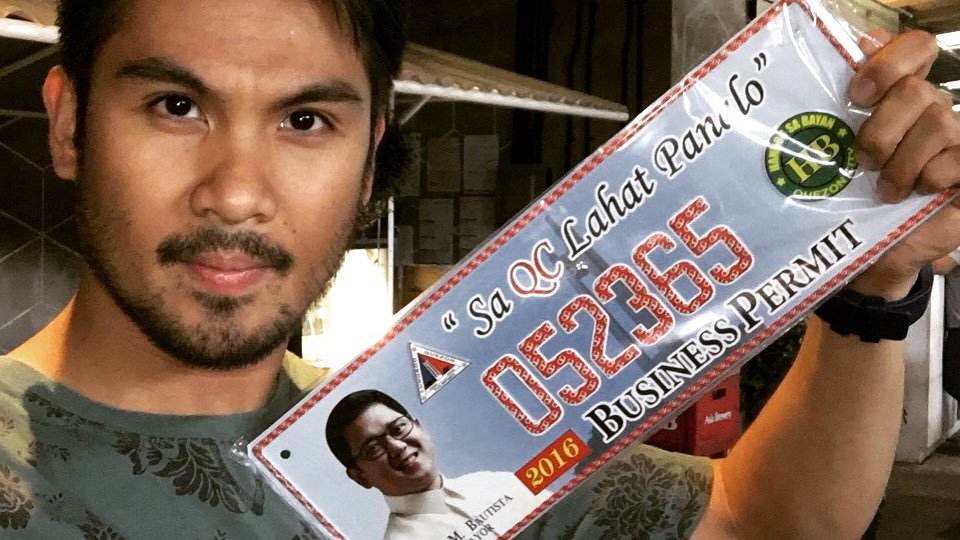 Being your own boss is a dream for many, and some even have winning business ideas in mind, but fear paralyzes them from starting anything. Sometimes, you need that extra pump of confidence to take your concept out of obscurity. 
To help you along, motivational speaker and entrepreneur PJ Lanot gives you the tips to bringing your inner winner out.  
ADVERTISEMENT - CONTINUE READING BELOW
1.  Banish the "malulugi ako" mindset away. Nothing stops a budding business idea on its tracks faster than the negativity that comes with losing money. While it's a common and understandable fear, you can combat that by thinking about the flipside of it. Sinasabi ko, paano kung mag-work? And bakit mo naiisip na malulugi? It's usually because you know for yourself na hindi mo pa kaya mag-business.  Which brings us to…
2.  Learn and practice until you're ready. A concept will remain a lofty idea until you thoroughly understand what you're going to do. Perhaps the jitters of not being able to sell your business concept stems from not knowing it inside out. It's best to go back to the drawing board until you're sure. For example, gusto mo mag-coffee shop, pero ang alam mo lang uminom ng kape, eh 'di dapat alam mo 'yung ins and outs of it. Practice until you get it and you're sure of your concept. Work in coffee shops, take further studies, hanggang siguradong sigurado ka na.
ADVERTISEMENT - CONTINUE READING BELOW
3.  Know who to talk to and sell to. There's no point in selling your concept to the wrong target market—it will just fall on deaf ears. Finding the right market for your concept is already half of the battle. If you're having trouble with figuring out who your target market is, look at yourself first—are you your product or service's best customer? Will you definitely use the product? If not, who do you know will need or want the product? Come up with your own target market, and tweak your concept based on your research. Then, work on your spiel targeting that specific market. What do they want to hear? How will you tickle their fancy?
4.  Keep your concept small, for the time being. Even the biggest corporations had humble beginnings. When approaching possible financiers, it would be easier to get them to buy into your concept if you don't ask for a crazy amount of money, but they see clearly how you plan on making your business grow, plus the long-term potential of your business.
ADVERTISEMENT - CONTINUE READING BELOW
5.  Know your strengths. If being in front and talking to a group of people isn't your strongest suit and there's no one else who can do the presentation for you, get your winning concept across by focusing on what you're good at instead. Make up for your lack of speaking skills by preparing a great presentation, with cue cards to help you along the way. It will help if you're also physically and confidently ready for your pitch: Come prepared and prepped. If you need a bit more of a boost, dressing for the part that you want—that is, a successful entrepreneur—won't hurt.
*****
PJ Lanot is a motivational speaker, entrepreneur and supporter of Swish Breath Spray.
Photo from PJ Lanot's Twitter @pjlanot