<>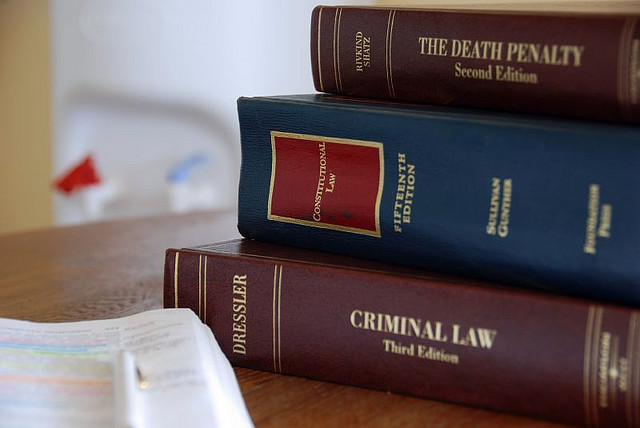 For entrepreneurs, encounters with the law are almost always inevitable. From securing business permits to taxation, the law is always there to make sure that all is fair and good. In recent years, crowdfunding saw an increase in popularity among Filipino entrepreneurs looking for a new and effective way to jump-start their start-ups. With the establishment of local crowdfunding sites like The Spark Project and ArtisteConnect, this popularity will only grow in the years to come.
ADVERTISEMENT - CONTINUE READING BELOW
In 2008, crowdfunding boomed in the U.S. as a direct result of the financial crisis. Because of this, the U.S. government drafted the JOBS Act of 2012 (Jumpstart Our Business Startups Act) that regulates the amount of money allowable for crowdfunding and some security exemptions. With the JOBS Act of 2012, crowdfunding in that country became a quick and safe way for start-ups to get their funding. 
In the Philippines, on the other hand, there are no clear laws that directly address crowdfunding as of now and, according to Atty. Francis Lim, former President of the Philippine Stock Exchange, any related legislation is not likely to come anytime soon. During the recent 1st CSW Summit Manila held at Enderun College in Taguig City, Atty. Lim explained to a curious--and relatively nervous--group of entrepreneurs and crowdfunding advocates some possible ways how crowdfunding could be 'illegal' relative to the current Philippine Law.
There are four types of crowdfunding: rewards-based, donation-based, credit-based, and equity-based. Among the four, Atty. Lim says that equity-based crowdfunding has the clearest legal problem for a apparent reason---it operates like stocks. However, rewards-based and donation-based, the two most popular forms of crowdfunding in the Philippines, are a bit more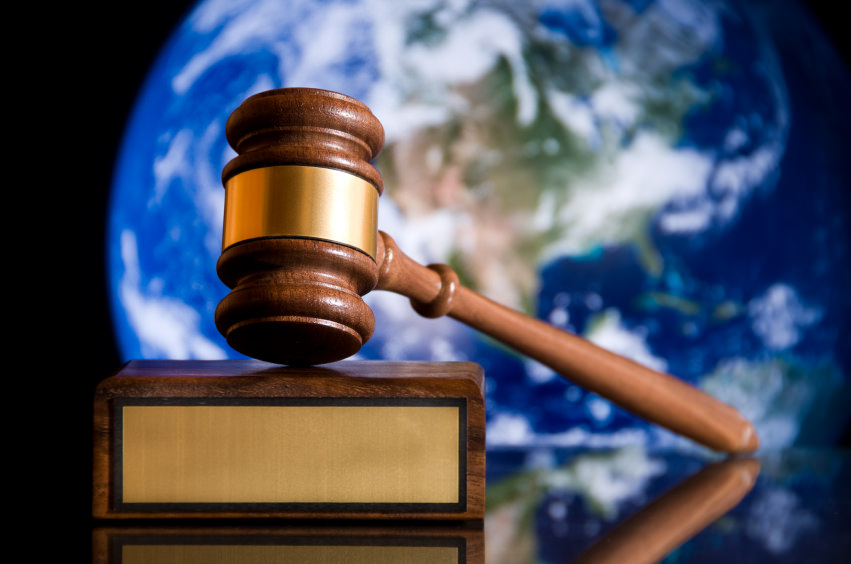 problematic.
ADVERTISEMENT - CONTINUE READING BELOW
Atty. Lim cited the Securities Regulation Code (SRC) "...since crowdfunding necessarily involves fundraising from the public, our SRC requires approval from our Securities and Exchange Commission (SEC), unless it is so declared as an exempt transaction." With the nature of rewards-based and donation-based crowdfunding, which requires a large group of people to contribute actual money to the project, this could be a potential problem due to lack of exemptions and regulations pertaining directly to crowdfunding.
Although Atty. Lim made it clear in his talk that he does not mean to strike fear and discouragement among those interested in using crowdfunding, he still maintains that individuals should tread carefully when entering such a business.  He does remain hopeful that in the coming years, lawmakers will take notice of this gap in the SRC and provide exemptions for crowdfunding--for the benefit of the entrepreneurs and the public.
Facts and information present in this article were gathered from Atty. Francis Lim's talk 'Crowdfunding Laws in the PH' and a published article in Inquirer.net with the same title.

ADVERTISEMENT - CONTINUE READING BELOW
Photos from flickr.com (Paige and Tori Rector)