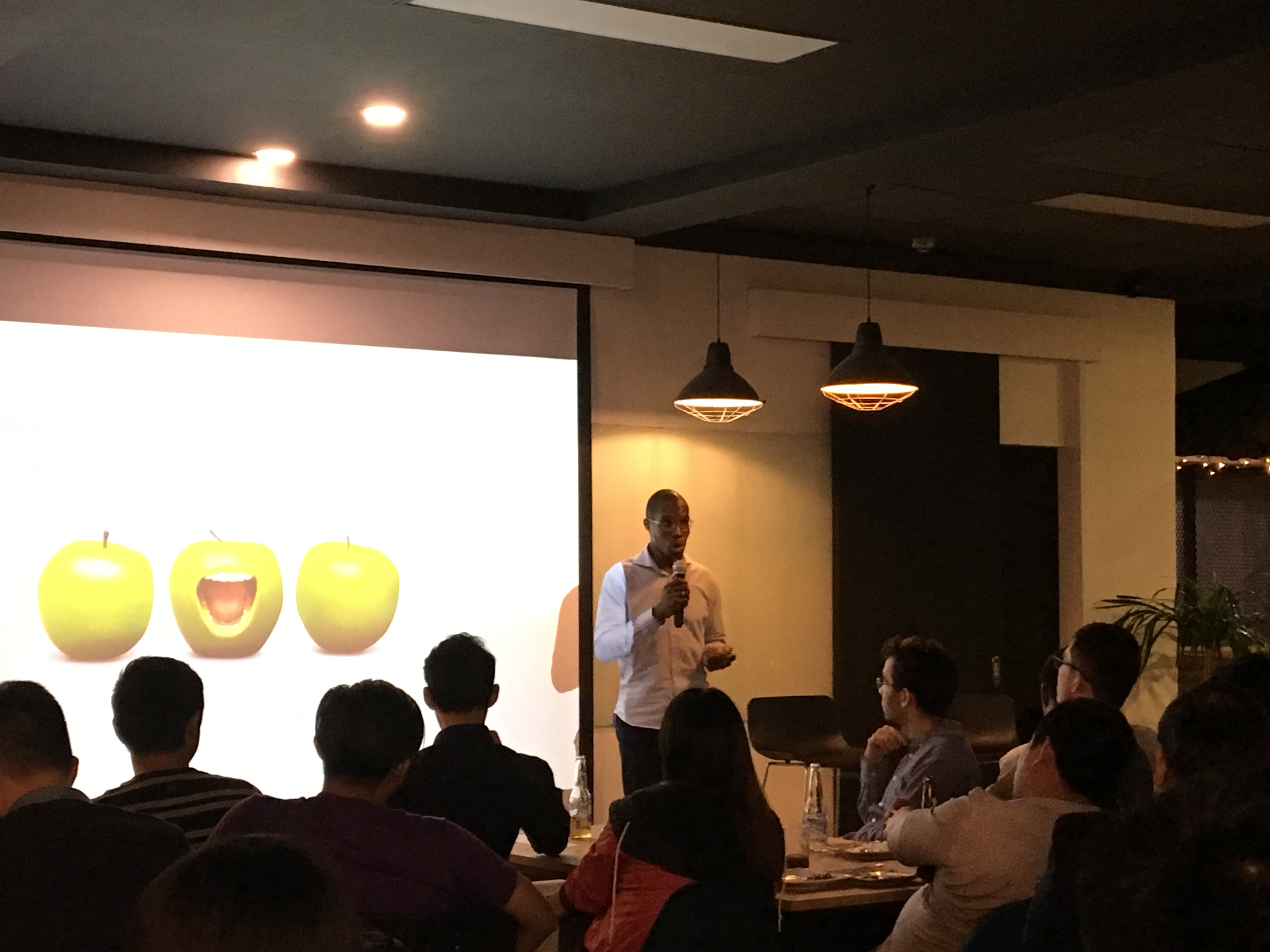 There are about a thousand unicorns in the world but only nine are in Southeast Asia, and only one is in the Philippines, according to Jose Roberto "Robbie" Antonio, founder of Revolution Precrafted, the sole Filipino-owned startup valued at least $1 billion.
ADVERTISEMENT - CONTINUE READING BELOW
One reason why there's just one in the Philippines is the lack of a funding ecosystem in the country—the network of venture capitalists (VCs), angel investors, early-stage funders, incubators and others—that support startups in various levels of development. Even Antonio, whose father is one of the Philippines' 50 richest persons, had to raise funding from the US and Singapore.
Pitching to international investors may be more challenging, especially when explaining a business with a local focus, but it's not impossible. Apart from Antonio, there are scores of Philippine startups that had raised funding from international VCs and other investors.
According to Michael Lint, one of the partners at Singapore-based early-stage VC firm Golden Gate Ventures, startups can improve their chances of winning funding from investors by thinking hard about what they do best, and then looking for funders whose core competence or interests hew closest to theirs.
ADVERTISEMENT - CONTINUE READING BELOW
Founded in 2011, the VC has investments in 30 companies across Southeast Asia, including Philippine-based fintech Ayannah.
He wants to increase Golden Gate's footprint in the country. "We are making an effort to be here more often. We want more startups. We just need to spend more time in understanding you," Lint said during a talk at QBO Innovation Hub in Makati City last January 17.
Based on his experiences in dealing with startups in the region, Lint shared some insights on steps that business founders could take to boost their success rate in attracting funding from international investors.
Be selective in your choice of prospective funders
One of the things that irritate investors the most are business founders who don't bother to check the VC's investing strategy, focus or portfolio to make sure their startup is a good fit. "We receive hundreds of pitches in the office and at least 20 percent don't fit our portfolio," Lint said.
ADVERTISEMENT - CONTINUE READING BELOW
"Doing your research would mean looking at our portfolio and that will already show if your startup has a good chance to get funding from us."
He advises founders to think carefully about the alignment of their focus with that of the funders.
"Always think why you're talking to these investors. It's more than just about the money. Think of it as a 10-year marriage. You wouldn't want to wake up one day next to someone you don't like," Lint said.
Doing a thorough background research on investors may help your chances of scheduling a meeting with them and winning their trust, said Lint. A startup founder discussing terms with anyone and everyone is not entirely a good reputation to build in the community, he warned.
Master your business and industry
Once a startup founder has scheduled a meeting with the investor, it's time to showcase what the company does and what it can be.
ADVERTISEMENT - CONTINUE READING BELOW
"Show the world today, so you can create context. I have to understand why your company exists so I will know if I should invest my money on you or not," Lint said. "Then share what is it in the world that you want to change. Because if you're not making a change, then you're not running a startup."
With a solid understanding of the nature of the business, the startup founder can then proceed to outline the company's growth path and prospects for scalability.
Stay true to yourself
Most startups in their early stages are bound to develop into different entities, sometimes even completely transforming their vision and purpose. But one thing that remains the same throughout is the character of the founder.
Lint said investors appreciate startup founders who stay true to themselves as it helps them gauge the character of the person they're investing their money on.
ADVERTISEMENT - CONTINUE READING BELOW
"If you're a dick then be a dick during the pitch. Investors would eventually learn your true colors, so being authentic from the start can help you lay out a business relationship that works for both parties," he said.
Highlight your talents and capability to learn and get things done. "Let investors understand why they should invest on you. For example, you're a 19-year-old startup founder with a medical startup who has no background whatsoever in that field. I don't discount the fact that you can build a successful business, but you have to understand that you have to convince us that you can run this business too," he explained.
*****
Elyssa Christine Lopez is Entrepreneur.com.ph's staff writer.