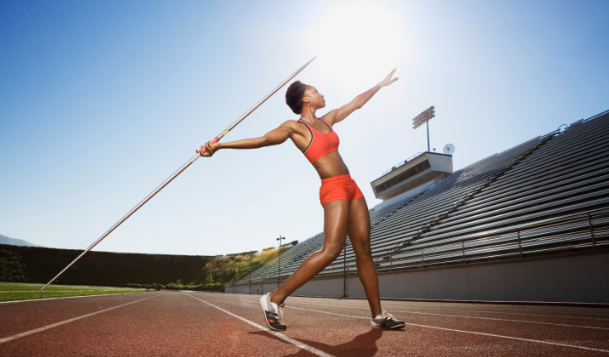 Are you not as productive as you'd want to be lately? Maybe it's because you haven't been focusing on your strengths.
"What a strength does is help you solve your challenges in life. It helps you go back to your core—go back to your beliefs, go back to the way you think and feel about certain situations," explains Andrea Goseco, co-founder of StrengthsCoach.ph, the first Gallup-certified strengths coaches in the country.
ADVERTISEMENT - CONTINUE READING BELOW
But instead of focusing on their strengths, people have just taken to eliminating their weaknesses. "The old philosophy was, eliminate your weakness, then you'll be good at what you want to do," says Alex Wollboldt, co-founder of StrengthsCoach.ph. "Now, it's all about focusing on your strengths and managing your weaknesses."
Finding your strengths
The first step to honing your strengths is finding out what they are. The long-established Clifton Strengths Finder reveals to anyone who takes the test the top five skills he or she possesses, narrowed down from its listed 34. The chronological order signifies how frequent a skill comes into play in a person's decision-making.
The results can either amuse or confuse. Some people take delight on the results, as they did not know they possessed the skills listed there. But for some, they are left dumbfounded, as they've long considered a specific skill as a weakness.
ADVERTISEMENT - CONTINUE READING BELOW
"Understand that you can't be everything you want to be, but you can excel in what you're already good at," says Wollboldt. He also believes that talking about and working on one's strengths could give you the necessary enlightenment for success.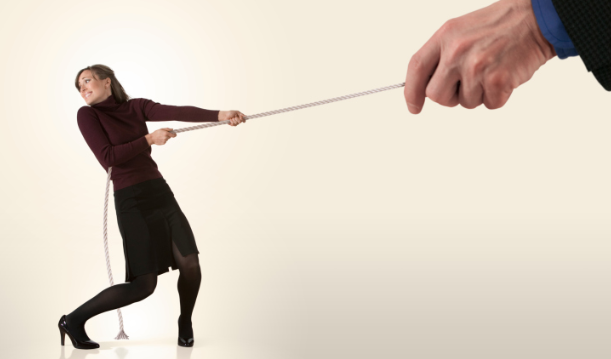 Working on your strengths
Identifying your strengths is one thing, but working on them is another. If everyone started to talk and realized why these strengths came up, then they can start to use each one of these strengths to their own advantage. This often manifests in an employee's work ethic.
ADVERTISEMENT - CONTINUE READING BELOW
But the process does not come easy, especially when dealing with the top brass. Ego, pride, and power relations often come into play and, just like in fitness coaching, positive results would not come without commitment.
"There are leaders who come off as defensive and very arrogant," admits Goseco. "But then, one technique we do is, when they see their strengths, we ask them open-ended questions so it does not come as intrusive. It's really about using powerful questions."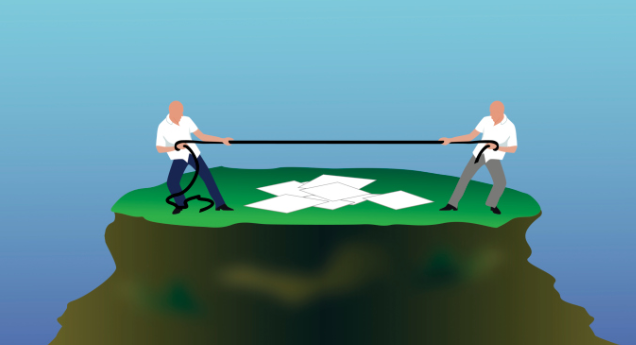 ADVERTISEMENT - CONTINUE READING BELOW
Involving your employees, too
Once the leader is self-aware, the team hopes to coach his constituents next. When each member of the team understands his or her strengths, this can translate to better delegation of tasks.
"If I know you have the Woo theme, which means you love interacting and winning people over, then I'll send you for a business pitch. But even if you don't have it, but I know you have the Responsibility theme, I know you'd still do well since you have the ability to get a job done," Goseco explains.
"There's no bad or good theme," adds Wollboldt. "It all depends on how you use it. People use their strengths in unique ways, and that's how they achieve things."
An employee whose strengths are maximized tends to be more engaged. Gallup coined the term "engagement" and revealed that engaged employees are more likely to stay and take care of the company, resulting in lesser turnovers and absentees. Currently, only 13% of the workforce in the world is considered "engaged."
ADVERTISEMENT - CONTINUE READING BELOW
But beyond employee engagement, focusing on strengths also has positive effects on a company's bottom-line. In a study across 192 organizations in 34 countries cited by Gallup in a 2012 report, strengths-centered organizations were found to have 7.8% greater productivity and 8.9% more profitability than those who weren't.
*****
Photos from Thinkstock