<>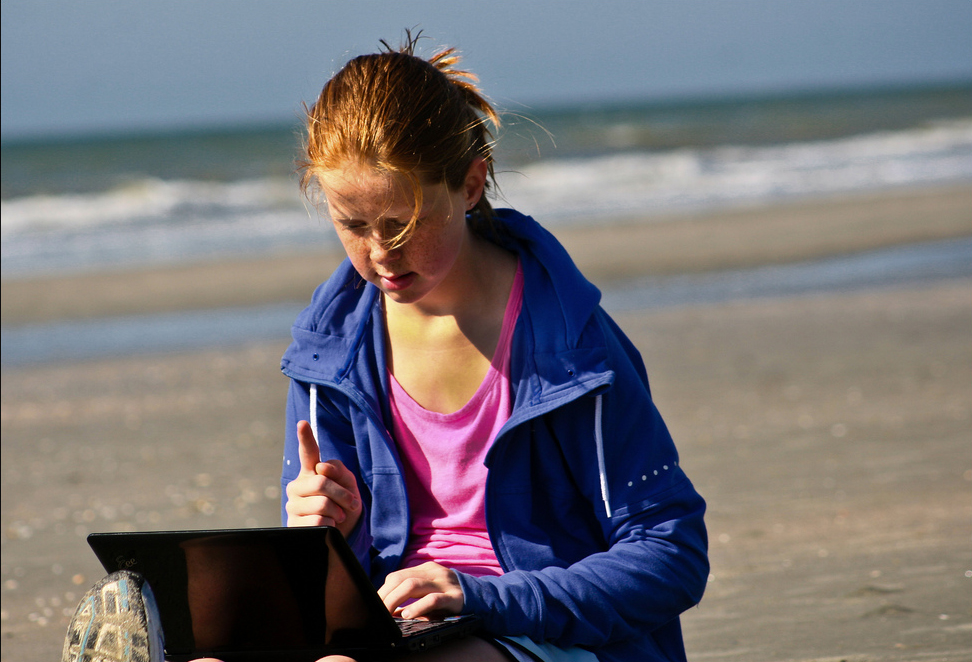 Entrepreneurs sacrifice a lot for their businesses. Money, time, social life--all of these tend to go out the window. What you surely don't expect to lose, however, are your weekends.
Business owners don't procrastinate; they are constantly firing on all cylinders. Why does running a business necessitate losing your weekends? It doesn't have to. You just have to change the way you work. 
ADVERTISEMENT - CONTINUE READING BELOW
Related: Unlimited paid vacation: 'Jedi mind trick' or good policy? 
Delegate throughout the week.
Most business owners will attest, urgent meetings and jobs take us away from our original to-do list. You might end up adding so much to it that your weekends end up being catch-up days. Delegation can solve that.
Have an amazing team that you can trust implicitly. There are going to be problems that only you can solve, but most of the time another member of your management staff is more than capable of dealing with whatever issues crop up, allowing you to focus on the work that needs to be done.
Don't just waste your weekend vegging.
Nearly every business owner is constantly on the move. We spend our careers juggling a ton of work, and most of us are most comfortable when we are active. So if you spend your weekend vegging in front of the TV, you'll feel unproductive.
ADVERTISEMENT - CONTINUE READING BELOW
Related: The benefits of taking a break
Re-claiming your weekends doesn't mean doing nothing, it just means focusing on the parts of your life that aren't related to your career.
Plan 'weekend appointments.'
It may sound weird, but planning your weekend around 'appointments' lets you ease into change. Figure out a few things that you want to do. Want to visit the in-laws? Go hiking? Take your kids to the park? Awesome---give them a slot in your schedule like you would with any other appointment. As time goes on, you'll be more comfortable pursuing recreation over work.
Detaching yourself from your business can be rough, but working straight through the week without any time to unwind or relax is not healthy. Look at your weekends and see if you're happy with how you spend them. If not, then maybe a change is in order.
Related: No-vacation nation: Why Americans feel that PTO is NSFW 
ADVERTISEMENT - CONTINUE READING BELOW
*****
Copyright © 2014 Entrepreneur Media, Inc. All rights reserved.

This article originally appeared on Entrepreneur.com. Minor edits have been done by the Entrepreneur.com.ph editors.
Photo from Flickr (Ingo Bernhardt)