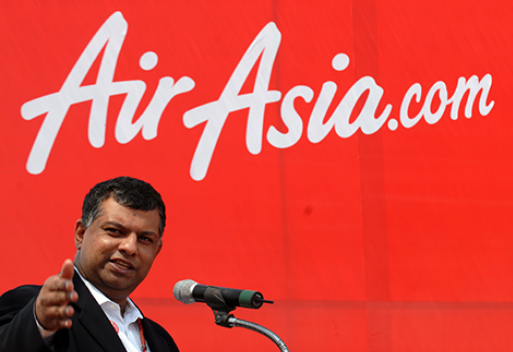 All leaders should learn crisis management from AirAsia founder and group CEO Tony Fernandes. He was very visible when his company was involved in controversy after one of its aircrafts crashed in Indonesia on December 28 (2014). By doing so, he demonstrated his and his organization's commitment to seek truth and information following the tragic aviation accident.

In the home front, Filipinos are getting more used to government officials who prefer to be silent when facing allegations of corruption and anomalies. Most of them resort to not giving any comment when being asked for explanations or accusing detractors of creating issues due to politics.

Some PR experts have this firm advice if you are facing controversies or crises: Tell the story. Tell how you're working to remedy the problem. Tell what you're doing to prevent the problem from happening again.

To this list, PR professional Jocelyn Broder adds a final rule: "Don't say 'no comment.'"
ADVERTISEMENT - CONTINUE READING BELOW

What to do when you're at a loss for words
"I can think of no two words worse in PR than "no comment," says Broder, who has managed the communications efforts of Coca-Cola and launched communications programs for marketers ranging from nonprofits to self-publishers. "You may as well say 'guilty as charged,' because that's how that phrase is most often interpreted."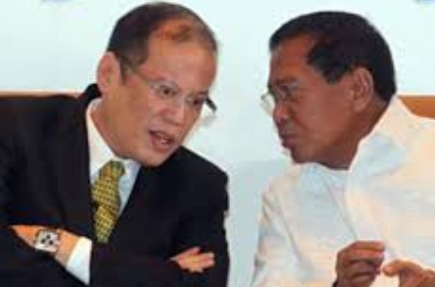 Any of the following responses, she says, would be better than "no comment":

- "I don't have anything to say."
- "That's not what I'm here to discuss."
- "I'm unable to talk about that."
- "No."
- Smile and say nothing.

In explaining her list, Broder cautions that crisis communicators should say they're unable to respond only when they're legally bound not to comment. Otherwise they can be accused of being evasive at best, or lying at worst.

She also explains why the say-nothing option is last on her list. "Say nothing only after you've been inundated with the same question over and over or when you truly aren't in a position to talk."
ADVERTISEMENT - CONTINUE READING BELOW

Turn a crisis into an opportunity
"Depending how you handle it and how well equipped your spokesperson is to convey your message, you can turn a publicity crisis [into] an opportunity," Broder says.

 
Move quickly to control the statements being made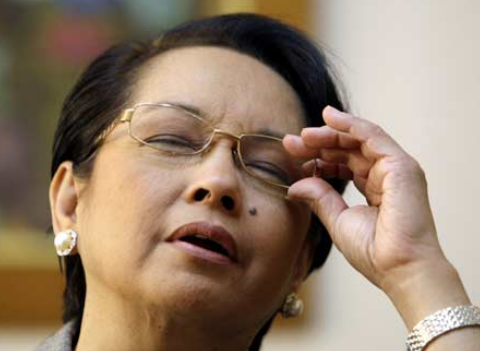 The longer you wait wringing your hands and deciding what to say, the more likely others will frame the story instead--often with inaccuracies or from perspectives that favor neither your customers nor your business.

The most legendary positive example dates to the 1980s, when some Extra Strength Tylenol capsules were laced with cyanide and placed on retail shelves in Chicago. Parent company Johnson & Johnson took immediate action, alerting customers, withdrawing product packages, halting advertising and production, exchanging capsules for tablets, offering rewards and devising tamper-proof packaging in use to this day.

Not once did the company state that it had nothing to do with the tainted product. Nor did it focus on the $100 million expense it was incurring. It quickly took action to address two questions: How do we protect people? How do we assure the safety of the product?

Crises, almost by definition, are unanticipated. You can't possibly know in advance what you'll say, but you can be clear about what your message needs to convey. "In a crisis, keep calm but respond quickly," Broder says. "Don't overpromise, but do assure people that you're working to fix the problem and create safeguards to protect against it happening again."


ADVERTISEMENT - CONTINUE READING BELOW
*****
This story originally appeared on Business on Main.

Copyright © 2012 Entrepreneur Media, Inc. All rights reserved.

This article originally appeared on Entrepreneur.com. Edits have been done by the Entrepreneur.com.ph editor.