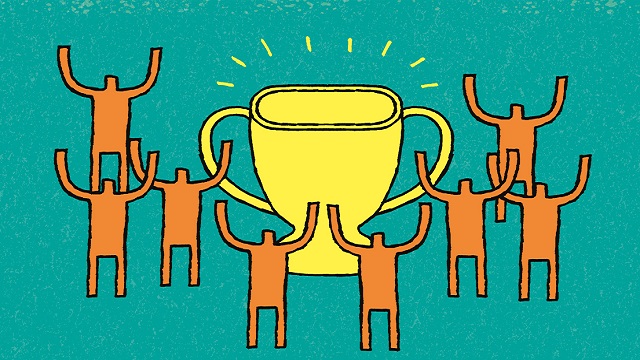 Having seen the e-trike initiative suffer because the operators were not trained in maintaining expensive lithium-ion batteries, Philip Apostol knew he could not make the same mistake when it came to his green buses. The founder and managing director of bus service Green Frog Zero Emissions Transport, in fact, sends his staff abroad to train in the maintenance of hybrid buses.
ADVERTISEMENT - CONTINUE READING BELOW
"Properly trained people can maximize company resources, increase customer service levels, and therefore increase revenue and profit." He just does not want to see e-buses go the way of e-trikes. "After two years, it's like e-trikes are already dead."
When a budget bloats and it is time to cut back, training is usually one of the first to go. But to be competitive, companies should prioritize employee training.
"You need people. It's the people who will put the process in place to hit the numbers or achieve the corporate objective," said Bing Villana, executive vice president of management training and consultancy firm Guthrie-Jensen. "It takes a kind of a mindset from top management to look at it from a perspective that 'people are partners in the business, therefore we need to empower them'."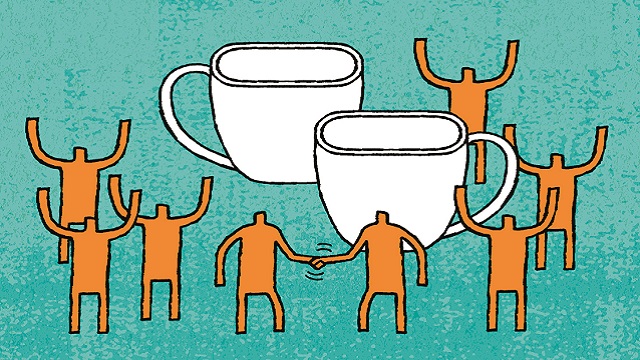 ADVERTISEMENT - CONTINUE READING BELOW
1. Knowledge transfer
Villana said it is no longer the rule of thumb for 5% of revenues to go to training. "Some would spend more or less than that. It ranges anywhere from 2 to 5%, to 15 to 20%."
One way to manage training costs is to have in-house trainers. Two of Green Frog's managers conducted the training during the startup phase of the company. "It's a passing on of experience and knowledge from senior team members to new ones, therefore the budget is minimal," said Apostol.
Green Frog incurs expenses only when they send people for training abroad. To ensure seamless operations, the company should make sure other staff can fill in for those getting training, said Apostol.
2. Better team building
Team building with offbeat activities, such as playing tug-of-war with workmates, is "an old paradigm," said Villana. Team building activities are now "issue-based" meant to address specific issues of its participants. "Make them experience simulating a scenario and align that to the scenario in the workplace. You then move forward by coming up with your own solution," she said, suggesting role-playing exercises for situational analysis, or a combination of cognitive thinking, games, and exercises.
ADVERTISEMENT - CONTINUE READING BELOW
Apostol recommended activities that are both fun and developmental. "People learn better through a process of self-realization."
3. Payoff in performance
Trainings are not random. Assessments via questionnaire, interviews, or focused group discussions are needed. "Highly customized [programs] are designed for a specific group, with a specific number of participants, to address a specific issue," said Villana.
The Association for Talent Development's 2014 State of the Industry report demonstrates that firms assuming the full cost of training see an average return on investment of 23%. At times, said Villana, positive results of trainings may not manifest in numbers, but in behavior. Employees perform better and act more professionally. "Employees may start to conform to rules and behave accordingly."
4. Reinforce your advantage
How long these positive outcomes last will depend on reinforcement by management. "Managers should be able to encourage, motivate and empower employees to push them to achieve," said Villana.
For his part, Apostol said frontline staff gets instant feedback from customers, and performance reports are generated daily for the management side. "Team members are reinforced daily and weekly in the form of incentive-based compensation."
ADVERTISEMENT - CONTINUE READING BELOW
Whatever advantage gained needs to be built upon. "Continual growth is what we call it. Our function teams have regular facilitated sessions where they discuss their job, how they could handle different challenges, how to do better," he said.
*****
Bernadette is a freelance writer and a news reporter for GMA Network. Follow her on Twitter,@bernadettereyes. 
This article was originally published in the April 2015 issue of Entrepreneur Philippines magazine.  
Illustrations from Getty Images