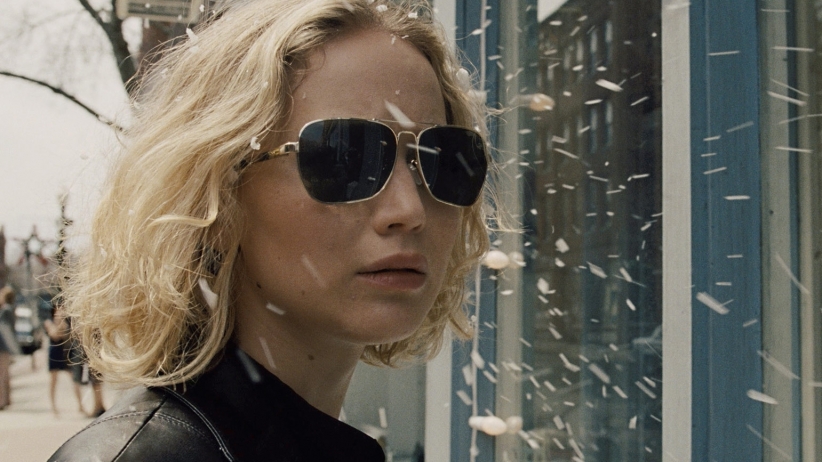 Entrepreneurs have hard days. But even in your worst hour, you likely have not been left for dead or abandoned on Mars. Characters in this year's crop of Oscar nominated films faced these challenges and more and teach us a range of lessons about staying calm, taking challenges one at a time, and not letting anyone else's doubts hold us back. Take a look at the lessons anyone can learn from this year's nominees. Let their stories lend you inspiration—and comfort.
ADVERTISEMENT - CONTINUE READING BELOW
From Joy: Don't let them define you.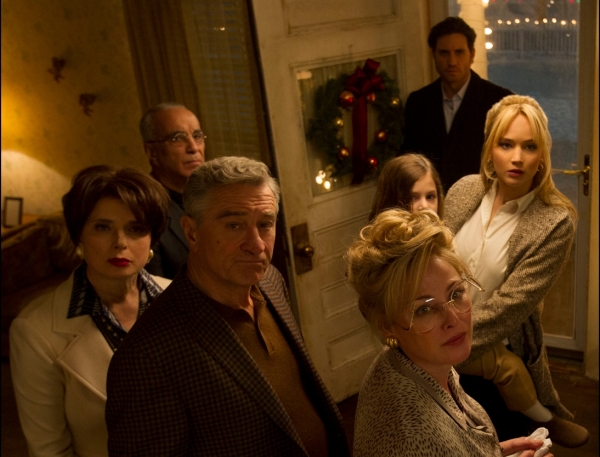 In Joy, Jennifer Lawrence portrays Joy Mangano, a single mom pushing to bring her invention—the Miracle Mop—to market. She has been underestimated by everyone: her family, manufacturers, and eventually even executives at QVC. But her resolve never weakens and she does not take no for an answer. It is that resistance to letting others define her that helps her build her empire. 
ADVERTISEMENT - CONTINUE READING BELOW
From The Martian: Panic less, improvise more.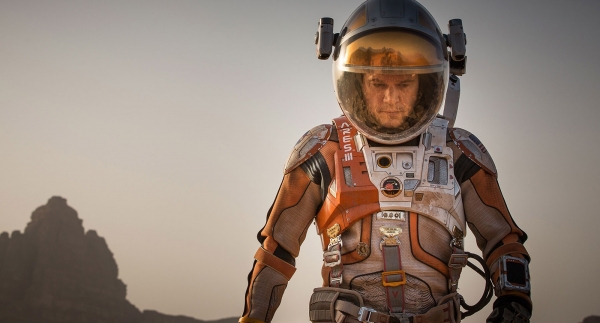 Unexpectedly abandoned on Mars by his fellow crew members in the wake of a dangerous storm, Astronaut Mark Watney (Matt Damon) sets about trying to stay healthy and safe long enough to get back in contact with NASA and find his way home. As problems arise, Watney keeps his cool and his sense of humor, even in the face of the odd technical issues and horrifying disco music. With calm, he was able to find solutions and a way to thrive.
ADVERTISEMENT - CONTINUE READING BELOW
From Trumbo: Have the courage of your convictions.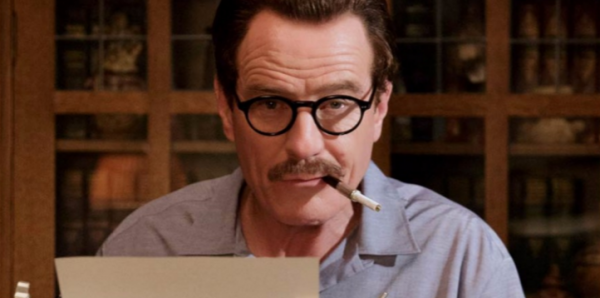 Bryan Cranston portrays lauded Hollywood screenwriter Dalton Trumbo, who penned such films as Roman Holiday and Spartacus.Trumbo refused to testify before the House Un-American Activities Committee in the 1940s and became known as one of the Hollywood Ten, a group of film industry members who denounced that committee's tactics. He finds himself on a blacklist, forced to either work under a pseudonym or let others take credit for his storytelling. He eventually moves away from Hollywood, continuing to write and becoming political advocate, and does ultimately receive credit for his work. Today, he is known as much for the movies he helped make as for his principles.
ADVERTISEMENT - CONTINUE READING BELOW
From Spotlight: Together, we go further.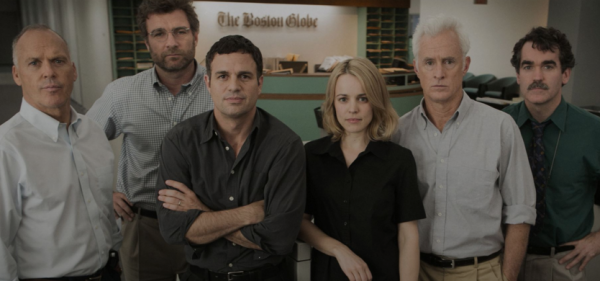 Spotlight follows the group of investigative reporters and editors at the Boston Globe who revealed an abuse cover-up within the Catholic Church. Each editor and reporter brings different skills to the team, propelling the investigation and eventually bringing to light an injustice no single member of the team could have uncovered alone.
ADVERTISEMENT - CONTINUE READING BELOW
From The Revenant: Survival comes one step at a time.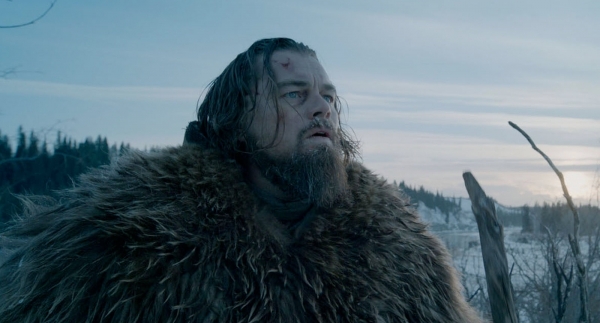 The Revenant follows hunter Hugh Glass, played by Leonardo DiCaprio, as he struggles to make his way back from an expedition gone wrong. In the film, Glass is left for dead, mauled by a bear, and forced to cut open a horse carcass to shield his body from the elements. His resourcefulness is tested at each step, but he takes everything one challenge at a time and lives to tell about it.
ADVERTISEMENT - CONTINUE READING BELOW
From Brooklyn: Accept help when you need it.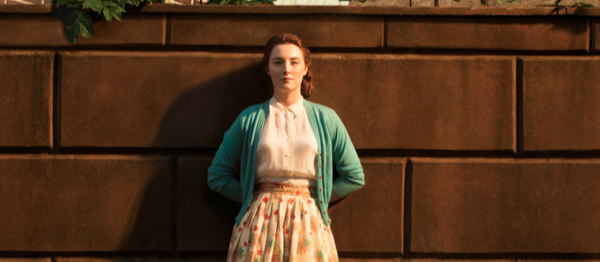 When Eilis, played by Saoirse Ronan, emigrates from Ireland to Brooklyn in 1952, she is terribly homesick and unsure of how to handle the opportunity she has been given. But she eventually learns to accept the help of those around her in her adopted country, from her boss at her new job to her landlady, the girls in her boarding house, and the priest of her local parish. Once she reaches out to others, she was able to find her footing.
ADVERTISEMENT - CONTINUE READING BELOW
From Inside Out: Learn to listen.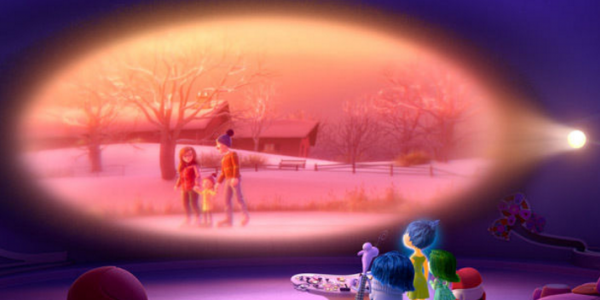 This animated film follows 11-year-old Riley as she adjust to her new home after moving across the country and the emotions in her head that do their best to guide her. Joy (Amy Poehler) thinks that she knows best, but a crisis forces her to rely on other emotions, such as Sadness (Phyllis Smith). Through the process, Joy realizes that different points of view are necessary, valuable, and worth listening to.  

ADVERTISEMENT - CONTINUE READING BELOW
*****
Copyright © 2016 Entrepreneur Media, Inc. All rights reserved.

This article originally appeared on Entrepreneur.com. Minor edits have been done by the Entrepreneur.com.ph editors.
Photos from:
Joy (20th Century Fox); The Martian (20th Century Fox); Trumbo (Bleecker Street Media); Spotlight (Open Road Films); The Revenant (Twentieth Century Fox Film Corporation); Brooklyn (Fox Searchlight Pictures); Inside Out (Walt Disney Studios Motion Pictures)