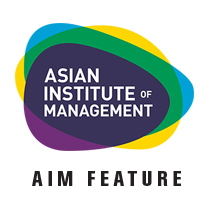 Do food carts really make a good long-term business? Despite some popular franchises, a number of food cart businesses appear to be dime-a-dozen, here-today-gone-tomorrow affairs. However, there are those that have legs. One of them is Potato Corner, the 25-year-old franchise business of Jose Magsaysay.
"Jomag" to friends, Potato Corner's CEO was part of its inception and initial growth. While he did leave the group in 1997 to work with Mister Donut, his return in 2001 sparked a resurgence for the french fries franchise. Here's how Jomag turned Potato Corner into a long-term success.
ADVERTISEMENT - CONTINUE READING BELOW
ONE: BUILD STRONGER SYSTEMS
Potato Corner started out in 1992 simply as a way for Jomag and his partners to earn some extra money. The brand soon became popular and, by the time Jomag stepped away in 1997, Potato Corner had mushroomed into 120 outlets.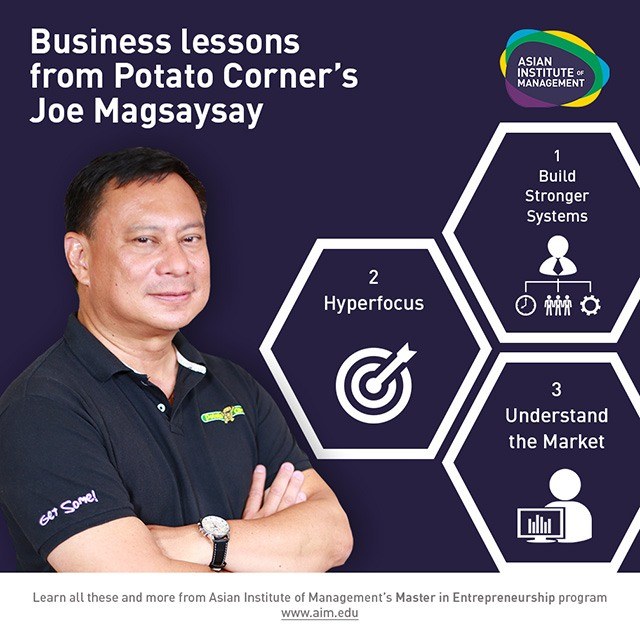 But the Asian financial crisis hit and the number of stores dwindled to 40. Compounding matters, a managing partner suddenly passed away.
ADVERTISEMENT - CONTINUE READING BELOW
Around that time, Jomag was a student in the Master in Entrepreneurship (ME) program at AIM. Upon hearing about his former partner, Jomag shifted gears.
He recalls, "I changed my laboratory business in the ME from Mister Donut to Potato Corner. When I graduated from ME, I resigned from Mister Donut. Then I presented the five-year business plan for Potato Corner that I wrote during the ME to my former partners. I told them, if they liked the plan, could I run Potato Corner again?"
The plan included streamlining and building systems for the company and strengthening various supply chains.
TWO: HYPERFOCUS
 Jomag says, "I really believe in 'one thing at a time.' Potato Corner grew the way it did because we focused. We had a lot of opportunities to explore because of the success of the business, but we realized it was successful precisely because we were so focused."
ADVERTISEMENT - CONTINUE READING BELOW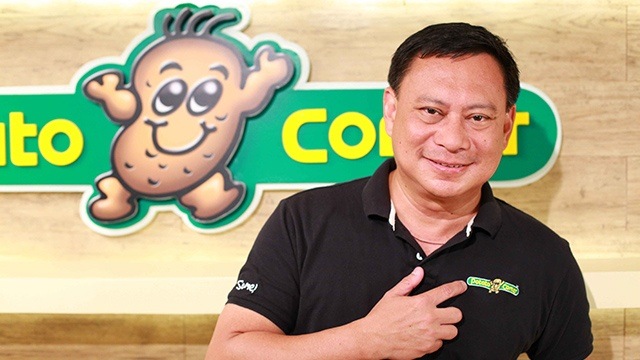 THREE: UNDERSTANDING THE MARKET
 Potato Corner has always been marketed toward kids. This explains the branding elements and the presence of a mascot. When Jomag gets asked why a lot of millennials buy the product despite Potato Corner's target market, he chuckles, "Sure, we get a lot of millennial customers. But how old were they when we opened shop in 1992?"
ADVERTISEMENT - CONTINUE READING BELOW
His advice: "If you want a brand to stick, market it to kids."
It is best to build the relationship while your market is still young, Jomag explains, because "when you market to teenagers and adults, they will shift to the next big thing. But kids? Once you get them, they're yours for life!"
This article was contributed by The Asian Institute of Management
*****
About AIM
The Asian Institute of Management (AIM) is an Asian pioneer in management education. The Institute was founded in 1968 by a consortium of prominent business leaders, Philippine academic institutions, and the Harvard Business School