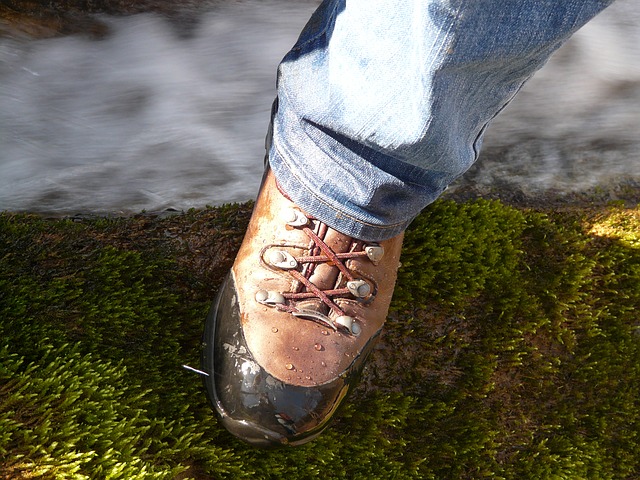 Entrepreneurship and ingenuity always go hand-in-hand: When we say someone is entrepreneurial, we also mean that person is ingenious. It's not only about creating a unique product. It's about the creative process, and more importantly, it's about the talent, trait, or disposition of the person.

Ingenuity helps us face—not just the usual business challenges—but the ethical dilemmas we have to deal with, no matter what industry we might work in.

When does a real gift cross the line and become a bribe? How much of the profit can go to owners as dividends, and how much should be retained for operations and wage increases? How should a lone sari-sari store price its rice, knowing that there is no other source? As entrepreneurs meander through this ethical maze, ingenuity becomes indispensable.

Ideal leader
St. Ignatius of Loyola defined the ingenious, ideal leader as one who 'lives with one foot raised'—someone who is both grounded in reality and optimistic, ready to seize the next opportunity. There's a lot of common ground between Ignatian ingenuity and the Stockdale Paradox, named after Admiral Jim Stockdale, who served in the U.S. military during the Vietnam War. Imprisoned for eight years and tortured over 20 times, he nevertheless managed to retain faith that he would survive to see his wife.

Stockdale noted that it was always the most optimistic of his fellow POWs who never made it out alive. "They were the ones who said, 'We're going to be out by Christmas.' And Christmas would come, and Christmas would go. Then they'd say, 'We're going to be out by Easter.' And Easter would come, and Easter would go. And then Thanksgiving, and then it would be Christmas again. And they died of a broken heart," he told author Jim Collins.

Stockdale accepted the reality of the situation, but he did something about it—he lifted morale in the prisons, created a secret communications system among the POWs, smuggled information to his wife, and developed a way to help others deal with torture.

The Stockdale Paradox, Collins wrote, is about retaining faith "that you would prevail in the end, regardless of the difficulties. And at the same time, you must confront the most brutal facts of your current reality, whatever they might be."

Ethical entrepreneurship
ADVERTISEMENT - CONTINUE READING BELOW
This was something that we had to take to heart when we were setting up the eco-tourism initiative for Isla Culion in Palawan, for example. Volunteers and community leaders believed in the strong eco-tourism potential of the former leper colony, but we got derailed by toxic critiques and dirty politicizing. The team had to step back, reflect further and consolidate. It's been ups and downs with that initiative, but lately, social entrepreneurship is once again gaining momentum on the island.

Real entrepreneurs do not get bogged down with challenges. Instead, we become more entrepreneurial, more ingenious. And ethical entrepreneurs do not resort to dirty tactics just to survive; we stay true to the deeper desires.

Ex-Jesuit and former JP Morgan Director Chris Lowney combines ingenuity with self-awareness, love, and heroism to complete the 4 Pillars of Heroic Leadership, which he introduced in a book with the same title. The pillars are inseparable and enrich each other to allow us greater understanding of what ingenuity is all about and how it can guide us with ethical struggles in business.

A self-aware entrepreneur discovers deep love that allows heroic acts in the most ingenious ways. Ingenuity is authentic and lasting for the entrepreneur who has discovered his true self. His ingenuity grows even more when he discovers there is heroism in the very act of entrepreneurship, especially if it is about helping everything and everyone grow. Let us then become more entrepreneurial, more ingenious, and live with one foot raised.
ADVERTISEMENT - CONTINUE READING BELOW
Fr. Xavier Alpasa, S.J., is a Jesuit social entrepreneur who is currently a member of the MBA faculty for the Ateneo Graduate School of Business. He is also the executive director for Simbahang Lingkod ng Bayan, and a founder and board chairperson of Rags2Riches.

This article was originally published in the May 2014 issue of Entrepreneur magazine. Subscribe to the print or digital version here.