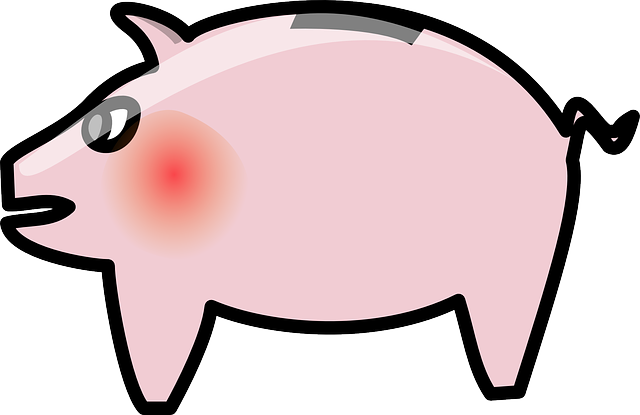 In the Philippine banking system, savings and mortgage banks, private development banks, stock savings and loan associations, and microfinance banks all fall under one category—thrift banks. They're just smaller than commercial and universal banks (some actually own thrift banks) but a little larger than rural and cooperative banks.
Most small entrepreneurs shun banks in favor of other, often informal, lending facilities. Did you know, however, that "thrifts" were in fact made to serve small businesses and individuals? It's time you knew what they could offer, apart from a place to save your hard-earned money.


Business Loans
Banks earn most of their income from lending to businesses, and thrift banks are no different. Compared to commercial banks, however, thrifts are mandated by law (Republic Act 7906 or the Thrift Banks Act of 1995) to lend to "businesses engaged in agriculture, services, industry and housing" and provide financial services to "its chosen market and constituencies, specially for small and medium enterprises and individuals."
ADVERTISEMENT - CONTINUE READING BELOW
Thrifts are required by law to lend to "businesses engaged in agriculture, services, industry and housing." In the Philippines, 73 thrift banks are regulated by the Bangko Sentral ng Pilipinas, and most of them are members of the Chamber of Thrift Banks.

Typical loan products of thrift banks include:
• Short-Term Loans: Usually payable within a year, if you need cash on the spot (to buy property or machinery), pay for unplanned expenses (like new projects), or shore up your capital (for receivables or inventory). You can either pay a monthly amortization with interest, or issue postdated checks for a year—with the principal loan payable anytime during the term, and the interest payable monthly and re-priced every three months.