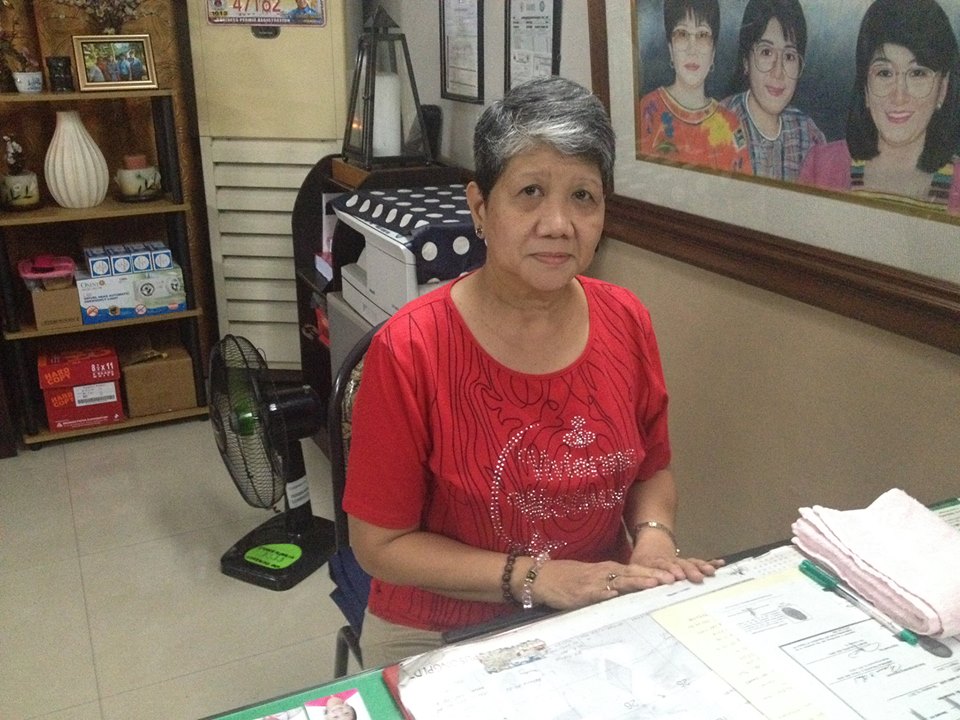 <>When Gregorio and Pelagia Lorenzo established Funeraria Lorenzo, Inc. in 1967, one of their missions was to give the poor the opportunity to provide their dearly departed a decent funeral service. Through this act of generosity that continued in the succeeding years, the business became one of the most trusted funeral homes in the City of Manila.
Leonora Lorenzo, along with her five siblings, took over the family venture after the death of their mother in 1995 (their father died in 1983). Aside from being a part-owner, she now serves as one of the managers of the funeral parlor.
"Our main goal is to provide the best service a funeral home can offer. We continue the mission of our parents, hoping that our grandsons and granddaughters will do the same when we're gone," said the 62-year old Lorenzo.
Sustaining the family business
Being one of the most well-known funeral homes in their area, the Lorenzos have been effectively managing their family business. It has become their stable source of income. Funeraria Lorenzo is even helping send their grandchildren to school.
"The enterprise is very stable because we never really run out of customers. Sad as it may sound but death has always been a part of everyone's life," Lorenzo asserted.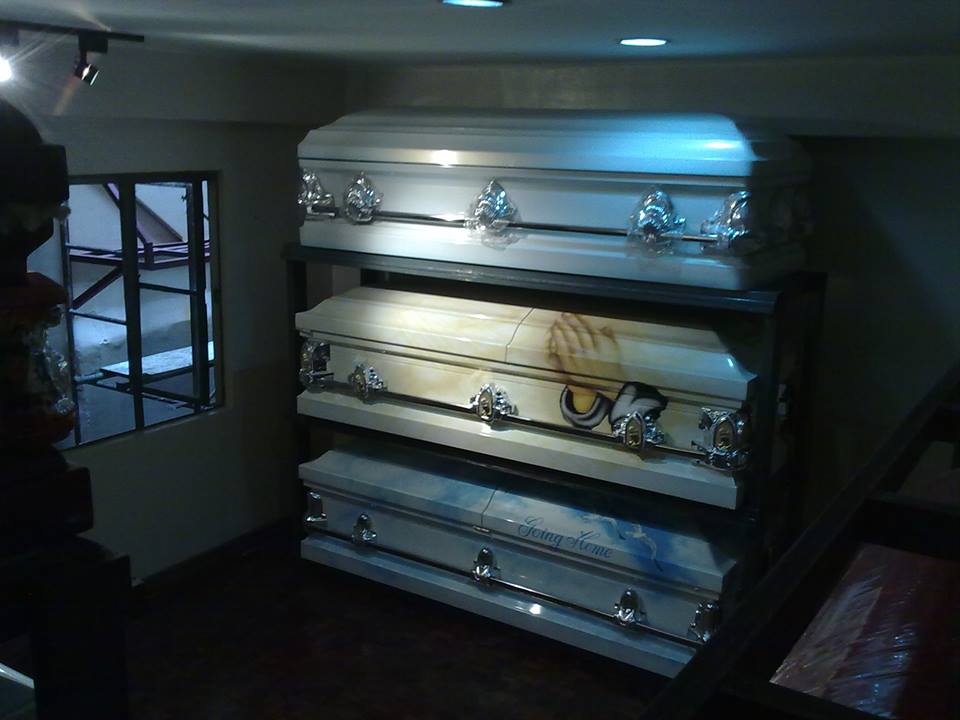 Staying in the industry and maintaining a strong performance for almost five decades is not an easy feat. Logically, it is a result of consistently providing quality services to the customers. "Our patrons realize for themselves how great we are. That's one of our secrets on how well-established Funeraria Lorenzo here in Manila is," she added.
Funeral parlor for the masses
The business provides excellent services to its clients from all social statuses. Customers can choose from a wide selection of caskets made from local or imported wood or metal. Those coffins are mostly manufactured in San Fernando, Pampanga and are delivered directly to the funeral parlor in Tondo.
There is an option to choose from an array of hearses the mortuary has from a Ford to a Mercedes Benz. Interestingly, the funeral parlor also offers horse drawn carriages for those who could afford the special service. Its facility contains six chapels that serve as a venue for wakes and celebrations of the Holy Mass, each coming with a kitchen and a lounge area.
The admin office even provides assistance in filing death certificates and processing burial permits among others, as well as making arrangements for cremation services, if requested by clients. Funeraria Lorenzo has its own licensed embalmer who is always on stand-by.
The next generation of funeral home owners
Lorenzo admitted that she's worried about the future of Funeraria Lorenzo. "We're not getting any younger. Sooner or later we're also going to pass away. I'm worried as to how our grandchildren will maintain the business long after we're gone. I and my siblings are passionate about it because it's one of the legacies our beloved parents left us. I'm hoping that our grandchildren will recognize that and take care of the family enterprise," Lorenzo disclosed.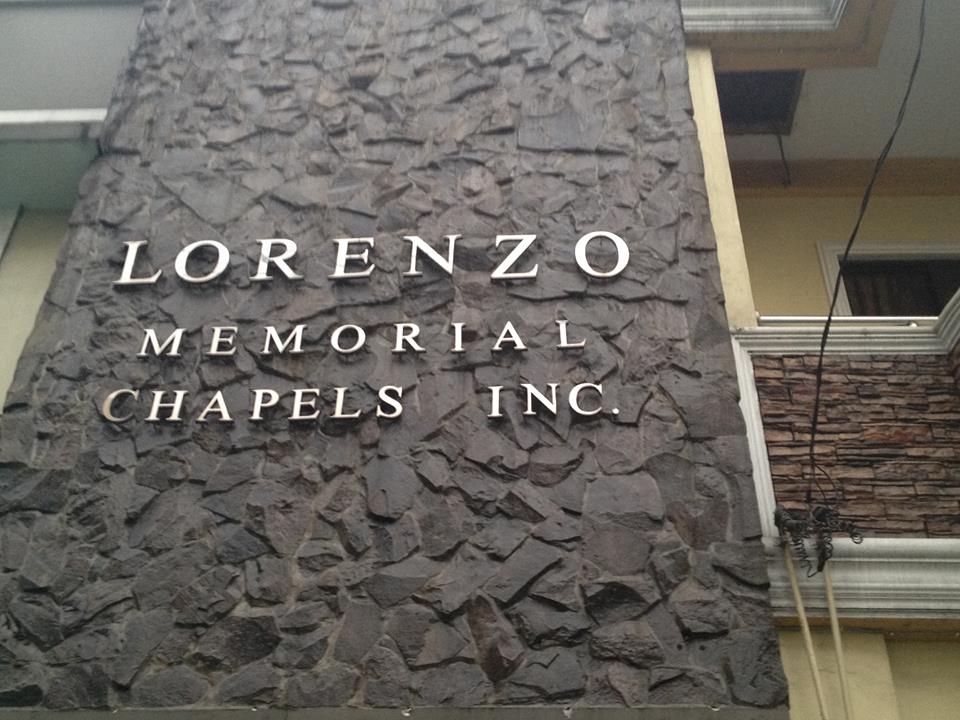 Lorenzo has an advice to other entrepreneurs who are considering establishing a funeral home. "Make sure that you really want to venture into this kind of business. I'm telling you, it's not easy. You'll practically take care of every expense, from caskets to hearses, churches to wages, everything. If you're ready to face these things, then go for it and never quit."
ADVERTISEMENT - CONTINUE READING BELOW