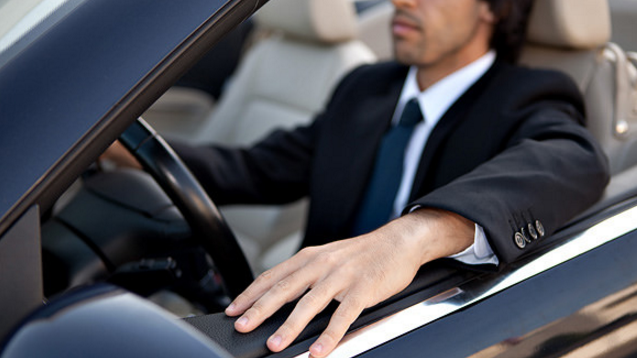 In the pursuit of business success, what are some of the moves you can make when you are first starting out to pay dividends later on?
Of course, there are those hard and fast rules for dealing with cash: start small, save your money, and put what you earn into a bank account that you would not touch for other expenses.
ADVERTISEMENT - CONTINUE READING BELOW
Related: 5 things millionaires do that most people don't
And remember, you do not need flashy, big-ticket items to make an impression. Use the funds that come in from your venture to invest in yourself—read, take classes, learn a new skill, and go to events where you can meet like-minded people. What you learn and who you connect with can only help you in the future.
For more about how to think big and take calculated risks to become a millionaire, check out the infographic below.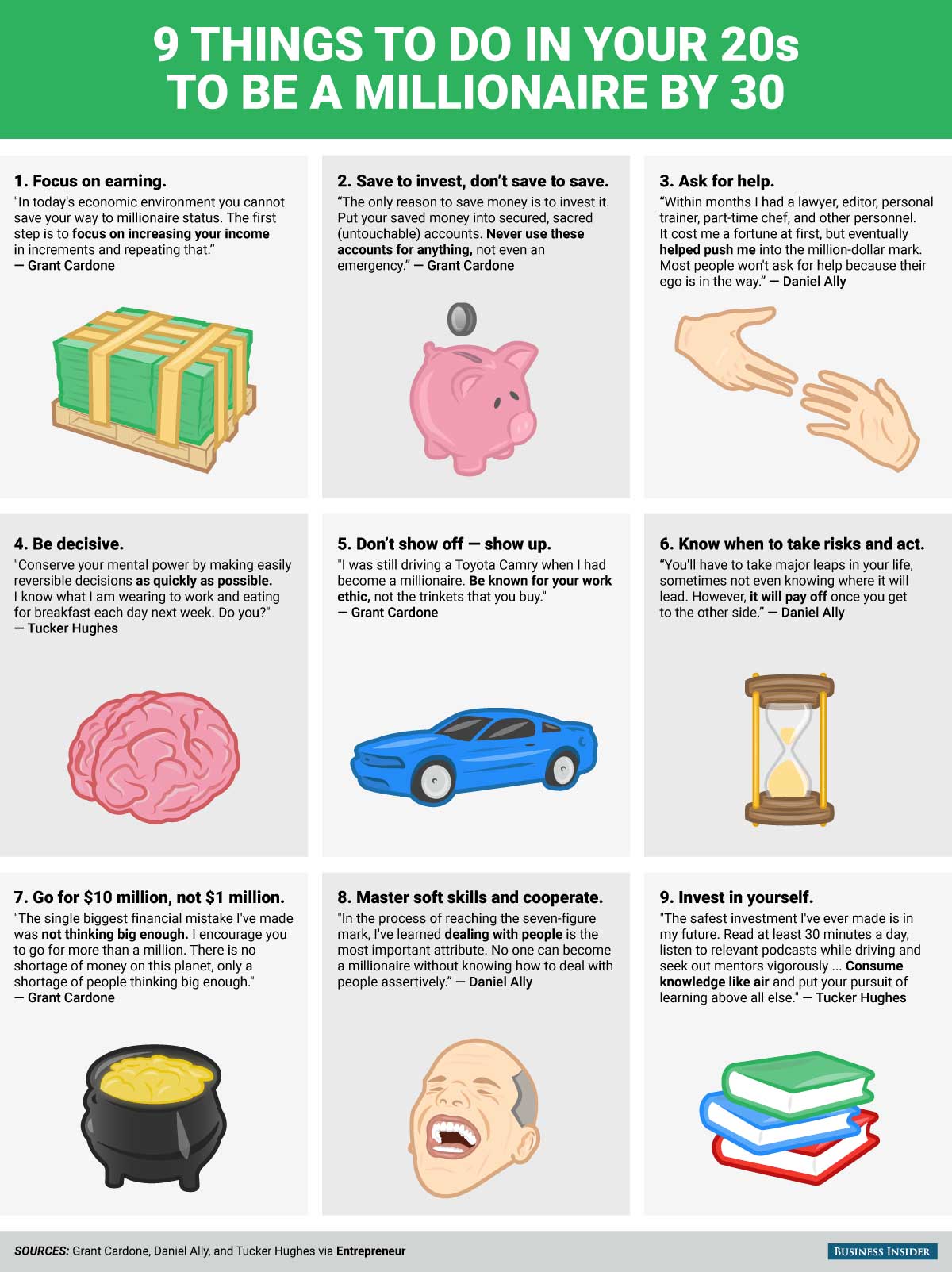 ADVERTISEMENT - CONTINUE READING BELOW
*****
Copyright © 2016 Entrepreneur Media, Inc. All rights reserved.

This article originally appeared on Entrepreneur.com. Minor edits have been done by the Entrepreneur.com.ph editors.
Photos from Flickr / Hugo Felix