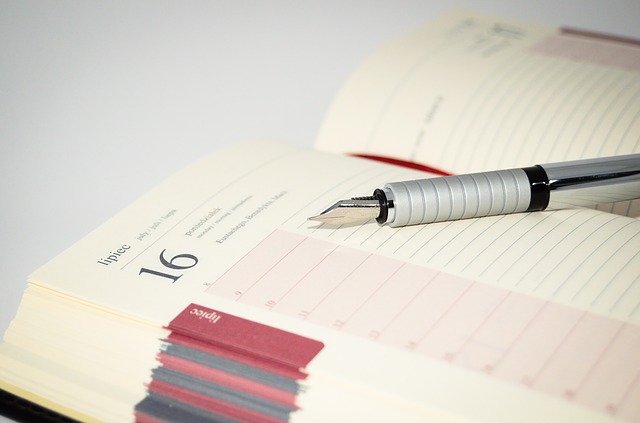 <>You've searched the entire house, looking for your eyeglasses—only to find it resting on your head. If that has happened to you, it's time to practice Mindfulness.
It's one of those buzzwords that you often hear, but what does it really mean? Through Sanskrit, its original meaning can be deduced to mean "awareness;" a further study of the Buddhist tradition will reveal that mindfulness is vital towards the path of enlightenment—
bodhi
—which is that state of being in which greed, hatred, and delusion have been overcome.
Entrepreneurs should also think of Mindfulness as being profitable for business, just as it is essential for spiritual enlightenment.
The benefits have already been discovered by giants like eBay, Sun Life Financial, Ford Motor, General Mills, and even by new firms like Facebook, Twitter, and Google, who now have Mindfulness as part of their training curriculum. All entrepreneurs can do the same.
Dealing with Mindfulness
Mindfulness addresses greed by opening the soul to the world's abundance, teaching one to subscribe to poet Gerard Manley Hopkins' idea that "The world is charged with the grandeur of God." I even teach my MBA students, social entrepreneurship workshop participants, and 'retreatants' to face the mirror and repeat the powerful and potentially life-changing mantra: "I have everything I need right now to be happy."
With this as a starting point, the reason for business comes from an urge to multiply and share, which is in sync with the way ethical business comes from understanding distributive justice. Its opposite, the scarcity mentality, leads to a mentality of accumulation, which ends with greed.
Razor-sharp awareness leads to the surfacing of inestimable possibilities, interminable opportunities and infinite solutions than constraints, concerns and contrapelo (backwards or working-against) energies.
Good examples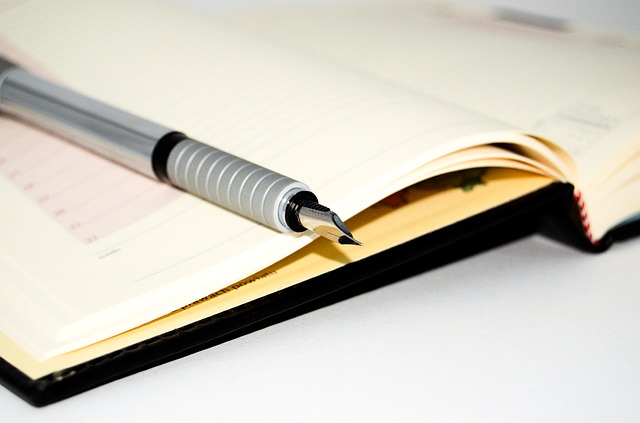 For example, ECHOstore (echostore.ph) founders Chit Juan, Reena Francisco, and Jeannie Javelosa have established this multiplication mentality by adding ECHOmarket, ECHOcafé and ECHOsi Foundation. I experience the same upbeat energy every time I interact with social enterprise startup Good IDEA (Insightful Design for Enterprises and Advocacies) composed of Paul Cabanero, who never ceases to see the silver lining, and social entrepreneur Jing Ludovice, who is everlastingly bright and sunny. Throw any business snag to them and they can churn out a stirring solution applying design thinking.
Entrepreneurs can also reduce stress with the calmness that Mindfulness brings. The mindful entrepreneur can take a step back, have breathing space, and draw from inner strength than just snapping hurtful words that can wound a lifetime and possibly breed hatred.
My encounters with social entrepreneur Mel Yeung of Got Heart (gotheartfoundation.org) have always been deeply consoling and re-energizing, as if Mel has not gone through entrepreneurship battles. And she has been optimistically consistent with her compassion for the marginalized through ups and downs.
How it works
Finally, Mindfulness addresses delusion. This starts with a keen self-awareness. An awareness of one's strengths and weaknesses, virtues and vices, and lights and shadows allows a richer self-mastery and self-management. With such, one can manage other people better. In fact, one can never manage another if the person is unable to manage himself or herself.
With Mindfulness, the entrepreneur sees abundance, lives compassion, and becomes a master of management—both of self and others.
How do you take the first step? Take poet Rumi's advice: Walk as if every step kisses the earth.
Fr. Xavier Alpasa, S.J., is a Jesuit social entrepreneur who is currently a member of the MBA faculty for the Ateneo Graduate School of Business. He is also the executive director for Simbahang Lingkod ng Bayan, and a founder and board chairperson of Rags2Riches.
This article was originally published in the June 2014 issue of Entrepreneur magazine. Subscribe to the print or digital version here.
ADVERTISEMENT - CONTINUE READING BELOW