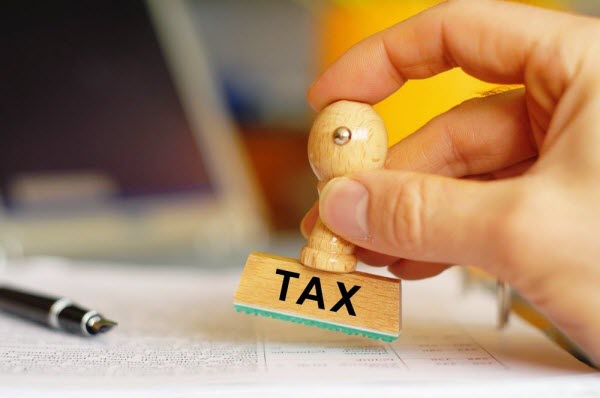 As the income tax filing deadline looms, most taxpayers are still confused about what to prepare, let alone what form to fill out with the multiple choices the Bureau of Internal Revenue (BIR) has made available to the public.
Entrepreneur Philippines talked with tax advocate and Abrea Consulting Group president Mon Abrea to explain and clarify some common questions that come up during tax filing season.
ADVERTISEMENT - CONTINUE READING BELOW
"The sad part is, generally, whether you're an MSME (micro, small, and medium enterprise) owner, a sole proprietor, a professional, or a big corporation, there's only one big blanket of compliance. It will all only depend on volume and how many documents you have to check," Abrea told Entrepreneur Philippines.
Taxpayer classification
But first things first: what are the different taxpayer classifications?
• You are a sole proprietor if you are a professional or a regular employee who owns a business on the side, may it be a food cart franchise or a retail store. Sole proprietors need to fill out form 1701. Sole proprietors are also known as mixed-income owners. 
• If you are a freelancer, whether a professional who renders service locally or only stays home with clients based abroad, you are still required to pay taxes. Same as the sole proprietor, you have to fill out form 1701. 
• If you registered your business as a corporation, whether it is ran by a thousand employees or just a staff of 50 people, you need to fill out form 1702-RT. If you are a non-profit organization or a foundation, you need to fill out form 1702-EX. 
ADVERTISEMENT - CONTINUE READING BELOW
But if you were a freelancer and has landed a full-time job within the year, it is important to close one's registration with the BIR as a freelancer to avoid incurring penalties or paying double taxes.
Things to do before the deadline
Identifying which form to fill out or what classification an individual falls in is a huge step in understanding one's duties as a taxpayer. With that, Abrea left three reminders for those who will file their income taxes this April 15.
First, update your books. Unlike the preconceived notion that the annual income tax return is a yearly deadline, it is not. If one is a dutiful taxpayer, one should know the April 15 deadline is only a consolidation of monthly percentage tax payments and quarterly value-added tax payments. So, the deadline this April 15 should only be an update or a concluding total of the past year's taxes.
ADVERTISEMENT - CONTINUE READING BELOW
But what if you have never done the monthly or quarterly payments?
"Once you file, you give BIR the opportunity to audit you, then they'll see, every payment that you missed and that is an open case, meaning it is subject to penalty," Abrea said.
Once you register a business, make all the necessary tax payments clear first to prevent incurring penalties in the future. Same goes when filing taxes as a freelancer.
Second, reconcile the returns. The figures one would disclose in the annual income tax return should reflect the same numbers written in previous payments. Every claim or figure you have written should coincide with your previous statements, which is why the third and last reminder is important.
Third, provide all the supporting documents for every disclosure. Every receipt, invoice, or any financial statement relevant to your profession or business must be collated and properly accounted for so when the BIR starts inquiring about your statements, you have the necessary proofs to back your claims.
ADVERTISEMENT - CONTINUE READING BELOW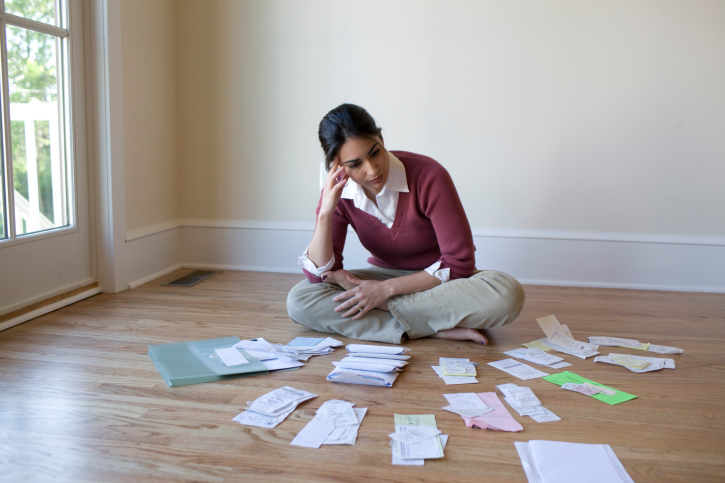 Cut tax payments as needed
The last reminder is usually where the trouble comes in, as this is where the necessary details fall into place. As sole proprietors, one has the benefit of deductible expenses, or the opportunity to decrease tax payments using the appropriate expenses one has obtained in relation to the business or profession.
ADVERTISEMENT - CONTINUE READING BELOW
This may be done through two options: an optional standard deduction, or an itemized standard deduction.
"The optional standard deduction is a much pricier payment, but requires the least effort for the taxpayer," Abrea said. For this, one is automatically assumed to have incurred 40% worth of expenses from the total gross income declared. So, if one has declared P1 million ($20,000) worth of income, then only P600,000 ($12,000) will be subject to tax.
The next one is the more tedious itemized standard deduction or, simply, a collated number of receipts, invoices, or any kind of expenses one has acquired in relation to the business or profession.
The BIR requires a professionally audited financial statement for such, which means another set of expenses for hiring an auditor. However, one has the opportunity to have every single expense accounted for, thus paying the least amount of taxes. 
Awareness is key
Abrea believes the tax system has a lot to improve on, but while the tax code has not been updated, being informed is the key to avoid falling prey to overwhelming penalties or tax evasion cases. "An individual has the duty to inform himself or herself of his or her tax duties. We in the firm always try to make things simple. There are a lot of people who are willing to pay the right taxes; we just have to inform them how."
ADVERTISEMENT - CONTINUE READING BELOW
*****
Elyssa is Entrepreneur.com.ph's editorial assistant / staff writer. Follow her on Twitter, @elyssalopz.
Photos from Thinkstock