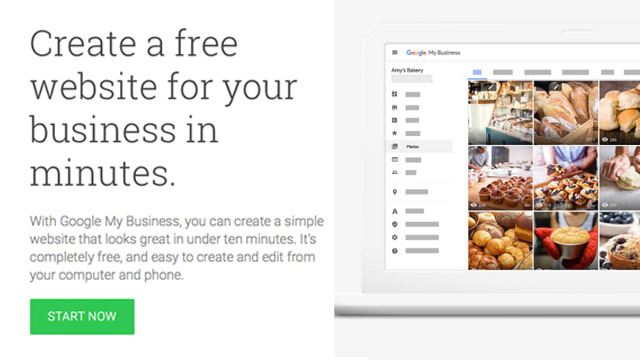 Having your own website is increasingly becoming more important in our digitally connected world, especially for business owners. According to a Global Web Index survey, about 67 percent of the internet population in the Philippines visit a business's website on a monthly average. The sad reality, though, is that only one percent of small businesses in the Philippines actually have an online presence, and not all of them are websites.
ADVERTISEMENT - CONTINUE READING BELOW
In addition, according to a Google September 2016 Study, seven in 10 smartphone owners research about a product or company before deciding whether they should buy or avail of a service. Of course, having a website that provides comprehensive information on your products and services would help. Not only will the business look more legitimate and professional, potential customers will also feel a sense of assurance and security when connecting with your brand. These customers are also 10 times more likely to buy if they are happy with what they found.
Most small businesses here in the Philippines, however, may not have enough budget or skills to create their own websites. Admittedly, it's complex, expensive, and most of all, time-consuming. These are the issues Google would like to address with Google My Business (GMB).
The platform helps business owners create a site in minutes using their templates. The site is also mobile-optimized, or automatically adjusts for viewing in mobile devices. The best part is, it's free.
ADVERTISEMENT - CONTINUE READING BELOW
To start creating your business website, just go to the Google My Business website and you can start tinkering with the tools that will eventually lead you to your finished product.
The welcome screen of Google My Business Website
With GMB, users don't even have to think of the sections of their website anymore because it asks for the information that is relevant to what people search for. Often, this includes description, location, contact information and operation schedules.
ADVERTISEMENT - CONTINUE READING BELOW
Once you have provided and saved all of these information, the website becomes visible on Google Search and Google Maps.
Aside from having a legitimate online presence, the GMB website builder also makes it easy for small business owners to:
●      Create a well-designed site that looks great and runs smoothly wherever and however people find it
●      Stand out online by choosing a design theme, adding photos and describing what's unique about your business
●      Get a free domain from Google or buy their own with Google Domains right from Google My Business
●      Connect with customers by telling them exactly what they should do next, like call your business, book an appointment, or sign up for your mailing list
●      Manage everything in one place whether users are on desktop, mobile or the Google My Business app
●      Earn new business from AdWords Express and your expanded presence online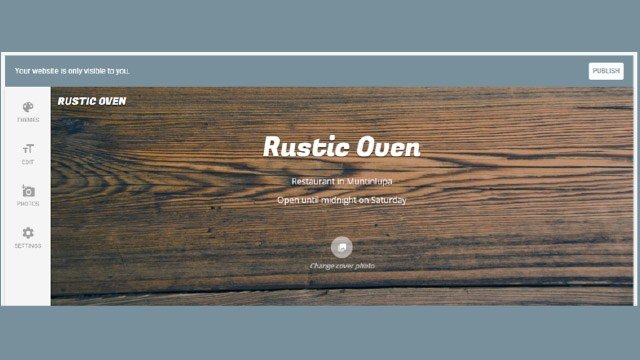 ADVERTISEMENT - CONTINUE READING BELOW
Sample restaurant interface of a website created with Google My Business Websites
Everyone from starting entrepreneurs to SME business owners can take advantage of Google My Business Websites to finally make your mark in the world wide web and reach more potential customers. Because whether it's getting your address or seeing photos of what your shop looks like, there's no doubt that having a website is one of the best ways that can help maximize your business.
*****
Nicai De Guzman is the marketing head of Rising Tide, a technology solutions company. She is also the Manila Bureau Manager of Probe Media Foundation's Mulat Pinoy-Kabataan News Network and a regular contributor for SPOT.ph. Follow her on Twitter @nicaideguzman, and LinkedIn.