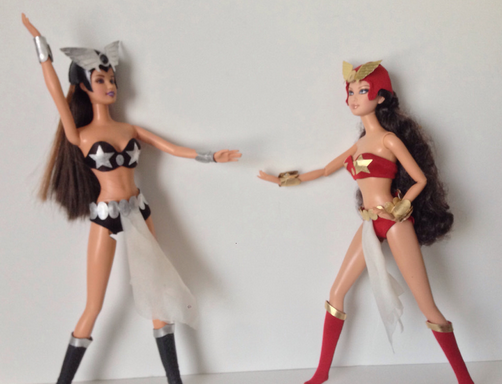 <>
As a woman entrepreneur, it is not easy to find the courage to start a business. Most women who have succeeded as entrepreneurs may agree that there are three simple and powerful things that have been helping them to transform into successful entrepreneurs. Here are those.
1.      Passion. 
This does not have to be the 'think about it all the time, amaze, and even bore everyone around you with how much you talk about it and literally eat, sleep, and dream' kind of passion.
Related: Bridging the gap between passion and profits
Find that balance in what you create and you will ultimately find success in the true sense of the word. Passion is what will keep you going when you break down occasionally from this roller coaster journey of entrepreneurship!
2.      Persistence. 
People may say 'no' to your product or service. People may doubt you, banks may turn you down for a loan. Equipment may break, plans may fall through, deadlines may be missed. You will encounter many roadblocks as a start-up.
ADVERTISEMENT - CONTINUE READING BELOW
Be persistent. Persistence is what will make the difference. Persistence will help you find the solutions to every problem. Persistence is knowing that you will figure it out, not settling for anything less and adapting to any situation!
Related: Remember, persistence pays off. Stay motivated with these 5 tips
3.      Red lipstick. 
This is more about the way that red lipstick makes you feel when you put it on. It's about being bold and going outside your comfort zone.
For you, the red lipstick may be those power heels that you always wanted to wear or finding that business suit that transforms you into the business woman you want to be. Rock that red lipstick that you never thought you could pull off. Watch how it transforms your attitude!
These three things combined create the 'recipe'' for your success in entrepreneurship. Keep them in mind as you start your journey, they will carry you through the tougher times. Enjoy the ride!
ADVERTISEMENT - CONTINUE READING BELOW
Related: Insure yourself against extinction by building your personal brand
Copyright © 2014 Entrepreneur Media, Inc. All rights reserved.

This article originally appeared on Entrepreneur.com. Minor edits have been done by the Entrepreneur.com.ph editor.