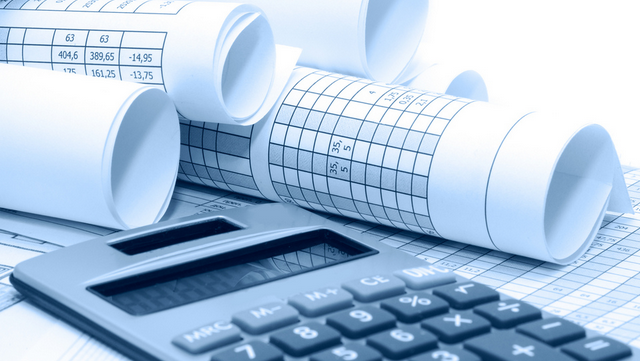 Related article: Quick guide to starting a business: The planning stage
The paradox of business is that it takes money to make money. So the biggest question of all in every entrepreneur's head is "Where do I get the money?" More importantly, "How much do I need?"

As a rule, you must raise enough money to sustain the business from six months to a year, to keep things going while you are introducing your brand to the market. So where to start finding funds?
ADVERTISEMENT - CONTINUE READING BELOW

Personal savings. 
This is the first and most easily available source of funds. Provided you have savings, it has no strings attached, because no one is coming to collect any debts or interests.

Personal sale. 
Savings can only go so far, and for many of us we don't have much savings to speak of. So take a good look at your stuff and determine which items could be sold for capital. Hold a garage sale, sell online, or enlist with free ads papers.

Borrowing from friends and family. 
Relatives are generally not out to make a profit, and paying them back is a bit more convenient, giving you some financial flexibility. But money matters can strain personal relationships, so clarify things and put everything into writing for everyone's peace of mind. Set a time frame and conditions for the payment in terms agreed to by everyone.

Business loans. 
While banks hold the biggest amount of funds, they are also one of the most difficult sources to approach for startups. Banks will need convincing that you have money or will have the money to pay them back.  So you should be armed with that well thought-out business plan.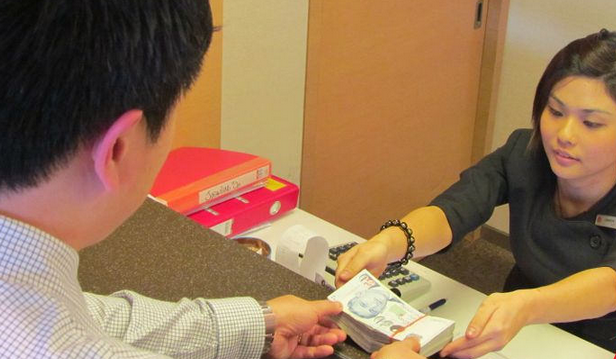 ADVERTISEMENT - CONTINUE READING BELOW
The five Cs of credit
Ricardo Palo, professor at the Ateneo Graduate School of Business, points to the "Five Cs of Credit" as the guideline in securing any loan from any creditor:

1. Capacity to pay: How exactly will you pay back the money you borrowed? Records of former loans could help, and alternative sources of payment can help prove your capacity to pay.

2. Capital: A business with its own assets invested is more convincing than a business that is heavily dependent on borrowed money.

3. Conditions: What are you going to use the money for? Is it for expansion? Upgrading of the equipment? More inventory? Is the business still sound? Is your industry still profitable, or is it losing demand? In a nutshell, will the bank's money make money with you?

4. Character: This is subjective, but it is still important. Have you made a good impression to your banker or lender? Do you have a prior good working relationship with the bank? You may need to present references, and even your résumé, to help determine if you're good for the money they're lending, and if you have experience or know how to manage your business.
ADVERTISEMENT - CONTINUE READING BELOW

5. Collateral: This is a pledge assuring your lender that whatever happens, they would get back their money. It can be in the form of an asset, which is the common use for the word collateral, or a guarantee from someone who signs a form which will hold that person accountable for your loan in case you fail to make payment.
Photos from Flickr (Overkill6x3 and Unsecured Loan Specialists)