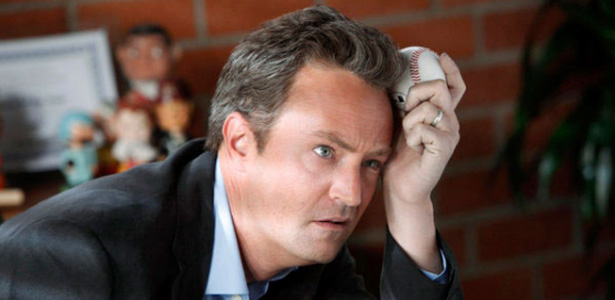 It's every man's dream to run his own business—escaping the corporate grind to become your own boss is something we'd all like to achieve. The thing, however, is that not everyone knows where to start.

It's easy to assume that franchising is the safer option, but once you brush up on your knowledge, you'll find that, perhaps, you can also handle the challenges of starting a business from scratch. Find out if you're cut out for a franchise or better off having your own label by taking this short quiz:


Should You Franchise or Have Your Own Label?
1.
Are you open to the idea of using someone else's business model?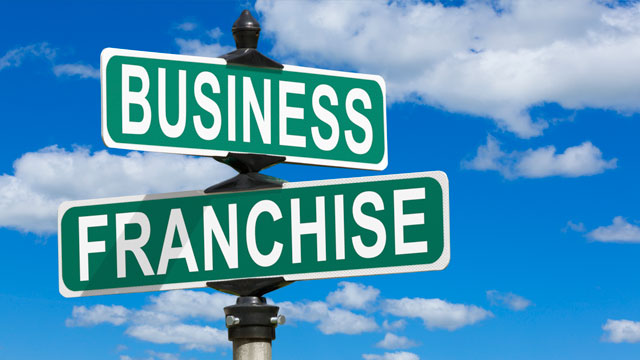 NO—I prefer full control over every detail of the business I am going to put up.
YES—it wouldn't hurt to follow a certain formula.
2.
 Is there a similar business model in the area where you're planning to put up your business?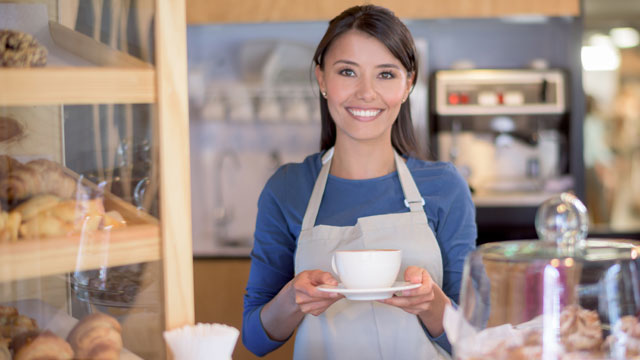 NONE—I would like my business venture to be the first in our area.
YES—I believe I would have a better shot at succeeding if I operate under a more established name and share success with entities thriving in the area.
3.
Are you willing to build your business from scratch?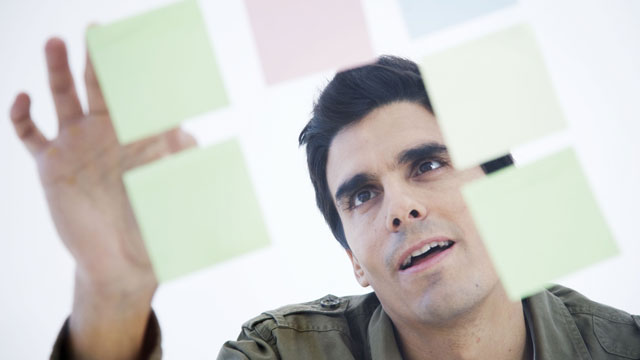 YES—I know it's a lot of hard work but having your own label brings a lot of fulfillment.
NO—I'm willing to settle in order to work with an established brand.
4.
Which do you value more?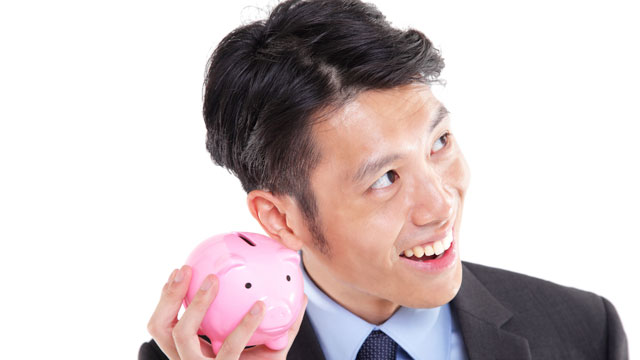 Freedom to lead your business in the direction you want to go.
A safe, steady chance of return on investment.
5.
Are you willing to invest more in exchange for stronger brand awareness?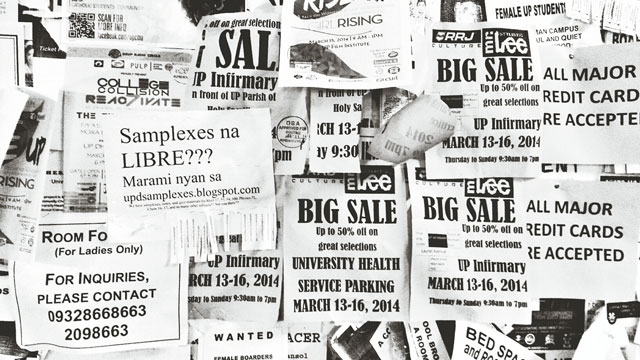 NO—I am hoping to operate on a relatively small capital.
YES—money spent on brand awareness is money well spent.
6.
Why are you pursuing a business in the first place?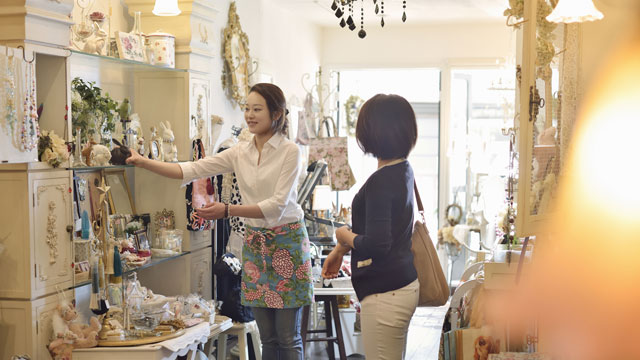 I aspire to deliver my product to customers, and I'm willing to do whatever it takes to achieve it.
I want to put my money in a place where it can grow instead of just letting it sit in the bank.
7.
Do you have prior experience or knowledge in running a business?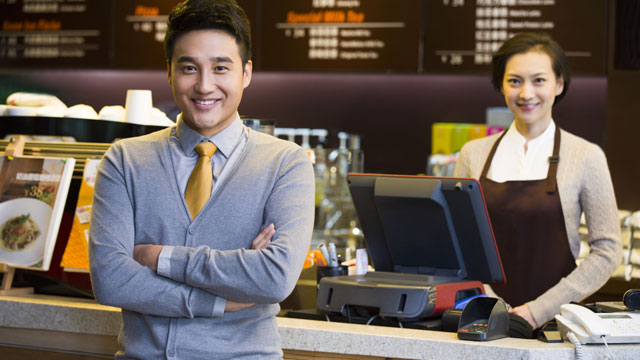 YES—Entrepreneurship has always been a part of my DNA. I've done my research, and I'm confident in my ability to start my own business.
NO—but I'm more than willing to be guided by experts.
Photo credit: Go On/NBC (2012)