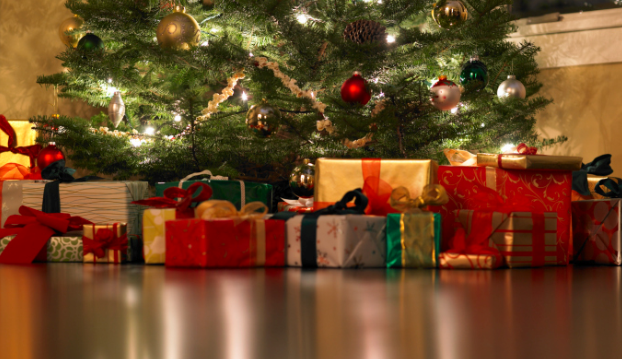 With a chill settling in the air and the streets lined with twinkly lights, 'tis the season to feel seriously stressed out. Despite all the inescapably jolly song lyrics to the contrary, it's understandable to be a bit overwhelmed by all the obligations that come with this time of year, but Entrepreneur is on hand to take the weight off your shoulders with twelve tips to help get you and your business get through the holidays without a hitch—and have a little fun while you're at it.


1.    Holiday party planning made easy.  You want to show your appreciation for the hard work your employees put in all year, but you don't want to break the bank while planning your holiday bash. Reduce stress with help from some innovative apps like Party Monster-Queuing DJ or Pro Party Planner.
 

2.    Keep your receipts. Holding on to your business receipts is a best practice for a reason.  Spending on holiday parties can get you a deductible. Keep all your documents in order and ask your tax expert for details.

 
3.    Gift better. If you're going to thank partners or staffers with a gift this year, think carefully. There are only so many logoed mugs a person can own. Gifts should be useful and memorable. So, a monthly snack subscription for a favorite company stands out more than another run-of-the-mill plate of cookies, nuts and dried fruits.
 

4.    Be realistic. Keep personal holiday tasks to your lunch-hour and complete all your most critical work this week, since many companies close for the holidays and many staffers schedule time off.

 
5.    Stay healthy and safe. With the days getting colder and the darkness setting in earlier, it's easy to feel out of sorts. Make sure to a breath of fresh air and get some sun during the hectic work day, and encourage your coworkers to do the same.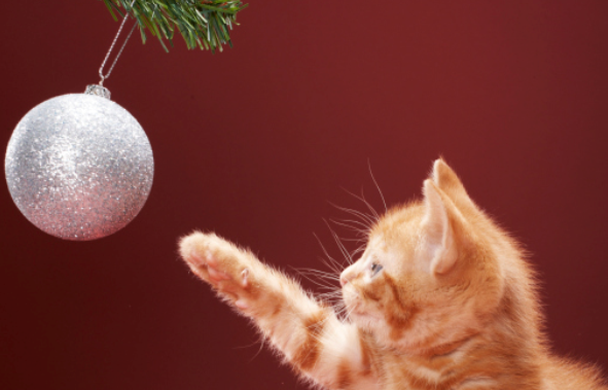 ADVERTISEMENT - CONTINUE READING BELOW
6.    Lighten your load.  Take this opportunity to cast away what isn't working for your business head of the new year, whether it's assessing if you need different vendors, getting rid of outmoded software or streamlining your inventory processes.  It's a cliché for a reason, now is a good a time as any to get a fresh start.   

 
7.     Be versatile. Take stock of how you are connecting with customers, whether it's through social media, e-mail marketing, advertising, and shore up your resources to make certain each channel's impact is being maximized.
 

8.    Know your shipping policies cold.  If you think you're busy this time of year, the US Postal Service, UPS, FedEx, and other shipping companies are settling in for the craziest time of the year.  Know what the best rates are, if there are any ways to save you or your customers on shipping costs and make sure you have enough inventory.

 
9.    Make a schedule and stick to it. These winter months can seem like a huge undertaking so make an outline and just take things step by step, crossing them off as you go.  And before you leave for your vacation or family celebrations, organize your desk, files, and if you can, your meetings for after the New Year so you don't come back to a daunting jumble.
 

10.    Refresh your staff on returns. Returns can make or break customer loyalty. Make sure your team is re-trained on your return policy. They should be empowered to make common-sense exceptions and taught how to transform the chore of returns into new sales.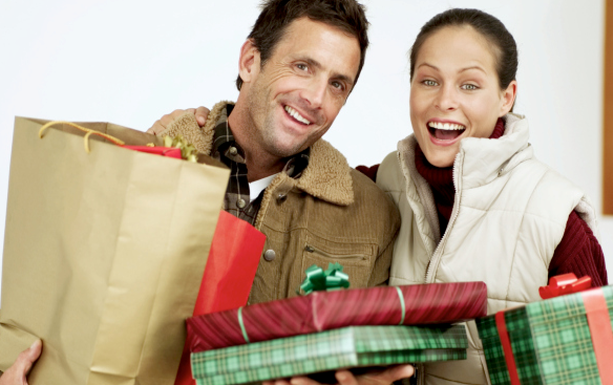 11.    Watch out for theft. Don't let the hectic season keep you from loss-prevention. Check registers for shortages as well as overages (since employees might be shortchanging customers and pocketing the difference).  And don't forget the simple stuff: say hello to everyone who walks into your store and keep your cameras in working order.
 

12.    Don't get comfortable. The holidays don't end when the gift giving does. Have a post-holiday strategy in place that retains seasonal workers, gets returned merchandise back on the floor and keeps bedraggled shoppers happy.


ADVERTISEMENT - CONTINUE READING BELOW
*****
Copyright © 2014 Entrepreneur Media, Inc. All rights reserved.

This article originally appeared on Entrepreneur.com. Minor edits have been done by the Entrepreneur.com.ph editor.
Photos from Thinkstock