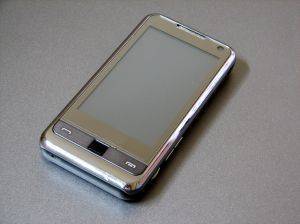 As more businesses go online and mobile commerce spreads, it becomes more important for businesses with a presence on the web to also have an attractive and usable site made specially for smartphones.

The Google initiative, www.howtogomo.com, helps you do just that. According to the company, by 2013 more people will use their mobile phones to log on to the internet rather than their PCs. A mobile-friendly site is defined as a site that works well for small screens and makes it easy for the user to browse without any adjustments needed.
ADVERTISEMENT - CONTINUE READING BELOW
GoMo has a nifty feature that lets you see how your website looks like on a user\\\'s smartphone and recommends ways on how to improve it here. There is also a directory of vendors that can help companies with their mobile strategies here.