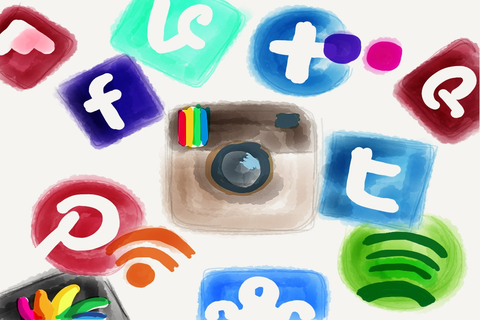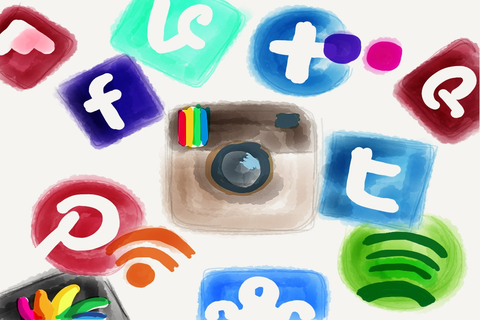 Come on. Let's talk about the elephant in the room. If you are the type who keeps on brushing off social media marketing as hype, think again: we have big numbers to prove it's here to stay.

1.  Brand building.

In the 2013 Social Media Marketing Industry Report by Social Media Examiner, 89% of the 3,000 marketing professionals who participated in the survey said that their social media efforts have generated more exposure for their business.

2. Increased traffic.

ADVERTISEMENT - CONTINUE READING BELOW
Drive traffic to your corporate website. Increasing traffic was the second major benefit, with 75% reporting positive results.

3. Higher search engine rankings.

Sixty-two percent reported rise of search engine rankings in their corporate Website after a minimum effort of six hours a week in social media marketing for two years or longer.

4. More customers.

More than 50% of the marketers who have been using social media for at least three years report it has helped them improve sales. Meanwhile, according to eMarketer, 36% of marketers acquired customers via Twitter, 52% via Facebook, and 43% via LinkedIn in 2013.

5. Deeper engagement.

Entrepreneurs can attract customers by engaging them directly through interactive methods like chats, question and answers, polls, and others. According to the most recent figure from Socialmediatoday, 53% of current marketing practitioners are now using social media as a two-way conversation and engagement tool.

6. Greater lead generation.

Nancy Jones, a writer and blogger for Marvist Consulting LCC, writes in Bizible Blog: "A survey by Socialmediatoday revealed that 71% of social media users are more likely to purchase products from brands that they are connected on social media websites. A study by HubSpot revealed that social media produces almost double the marketing leads than any other marketing method and lead-to-close rate is 100% higher on social media."

7. Measurable success.

ADVERTISEMENT - CONTINUE READING BELOW
The success of social media marketing, unlike traditional marketing's, is truly measurable in real time. SandSiv writes on the 'Importance of Social Media for Business'  "Another good reason to incorporate social media for a company is the fact that once the media has been put up for a significant amount of time, the success of this campaign can be monitored. YouTube shows the number of total views, the number of Likes, the number of Dislikes, and also comments directly underneath the video itself. In Facebook, a whole slew of information can be found about the success or failure of the product, service, or brand."
Learn more about Social Media Marketing, visit: http://goo.gl/fzs7vE.

ADVERTISEMENT - CONTINUE READING BELOW
The Premiere Digital Marketing Education in the region