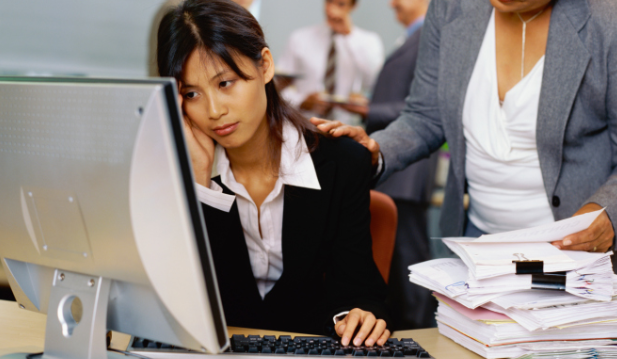 Looking for a job is like dating. If you are not careful, you could end up with a dud.
Just think, eight hours a day (or more!) of sheer misery could be yours should you choose poorly. But you would not because you are smarter than that.
No, when you interview, you will be on the lookout for red flags. You will scope out the office for telltale signs of a toxic boss and burnt out employees, and you would not end up in a job that sucks.
ADVERTISEMENT - CONTINUE READING BELOW
If an interviewer ever says something completely ass-backward like "We are looking for a rock star ninja beast for a unique opportunity," please, do yourself a favor, cut your losses and bail.
Related: 4 signs of a terrible, toxic boss
If a cheapskate potential future boss asks you to pay for your own background check, abandon ship and fast. Something is rotten in Denmark.
If employees look like extras from The Walking Dead, assuming cold, dead stares when the big, mean boss barges in the room, save yourself. Run while you can. That could be you.  
Just in case you job hunt with blinders on, or are beyond tone deaf when listening to your gut, check out the infographic below. It is chock full of glaring red flags that, no, sir, you should not take that job. This little gem – complete with an image of a worker in a suit on the office floor, writhing in the fetal position – comes to us by way of the cheeky and apparently giddily employed folks at Approved Index, a United Kingdom-based business-to-business (B2B) products and services provider.
ADVERTISEMENT - CONTINUE READING BELOW
Take it in and do not take the wrong job.

 Sign 1: Everyone is new but the business is not. High staff turnover is always a worrying sign.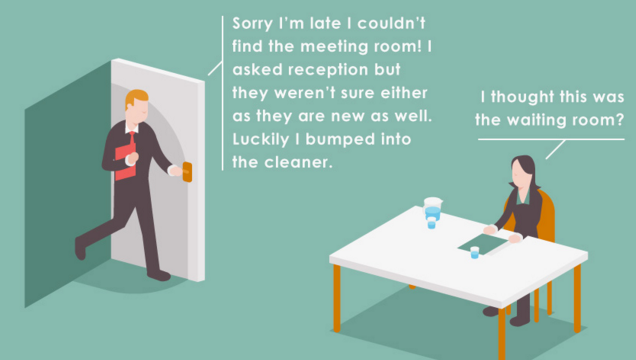 ADVERTISEMENT - CONTINUE READING BELOW
Sign 2: Interviewer complains about their current staff when they first meet you. Already bad mouthing staff to someone who might become part of the team quickly flags up a domineering boss. Run the other way and do not look back.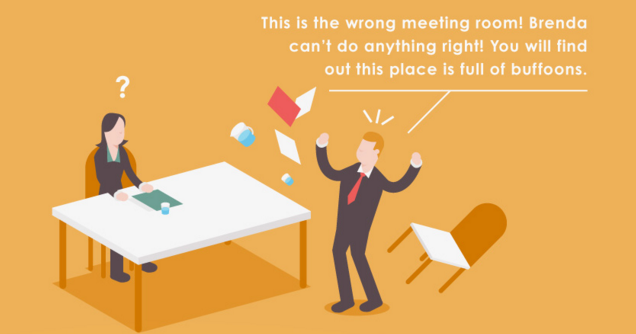 Sign 3: Random buzzwords and enigmatic phrases are never good. It suggests a company that does not have a clear idea how they want to utilize you and imagine you filling several roles simultaneously.
ADVERTISEMENT - CONTINUE READING BELOW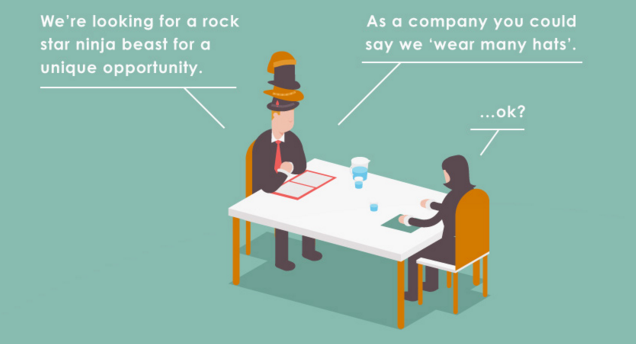 Sign 4: Overselling a job means that it is usually too good to be true especially when the job description is vague and they have not questioned if you have the relevant experience.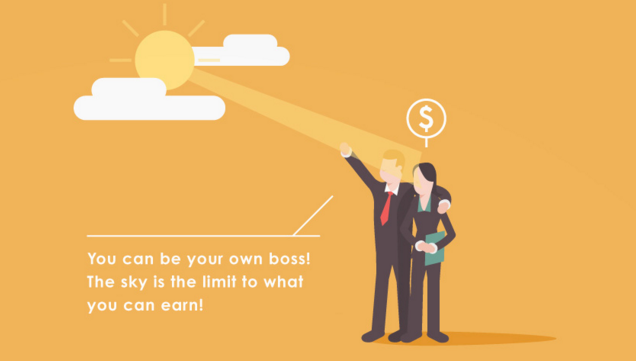 ADVERTISEMENT - CONTINUE READING BELOW
Sign 5: Do you keep seeing that same job advertised over and over? Yeah, that probably means something. Something bad.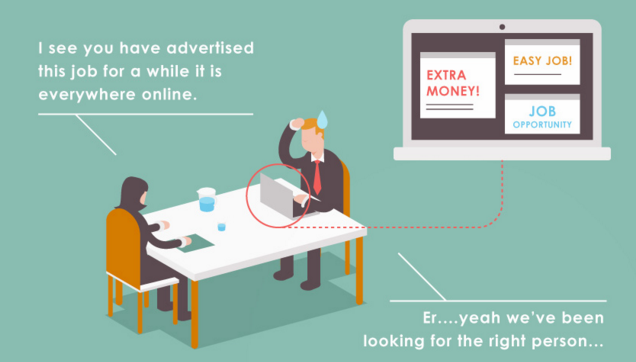 Sign 6: No mention of a path for career progression. You can do better than a dead end job!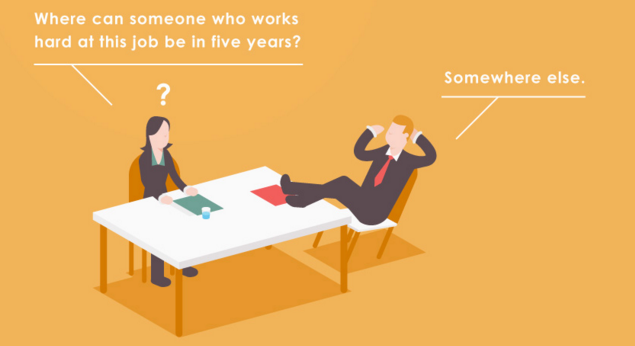 ADVERTISEMENT - CONTINUE READING BELOW
Sign 7: Workers being brutally honest. Ask what is the best thing and worst thing about working here. If the big boss is not there, people can be really honest.
Sign 8: Your potential employer wants money from you to begin working here. This is a company already on the ropes.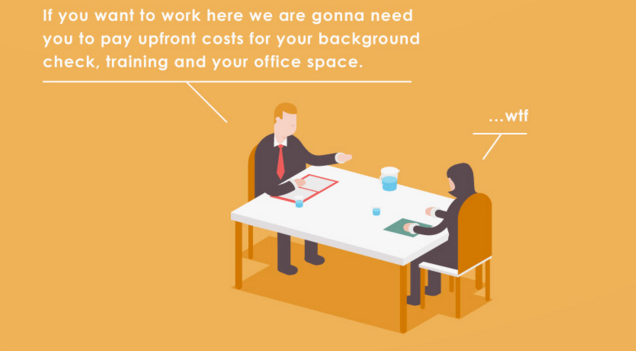 ADVERTISEMENT - CONTINUE READING BELOW
Sign 9: How do employees act around the boss when he speaks? If they are looking at the floor and act like they do not want to be there, then this says either he is domineering or an embarrassment of a leader.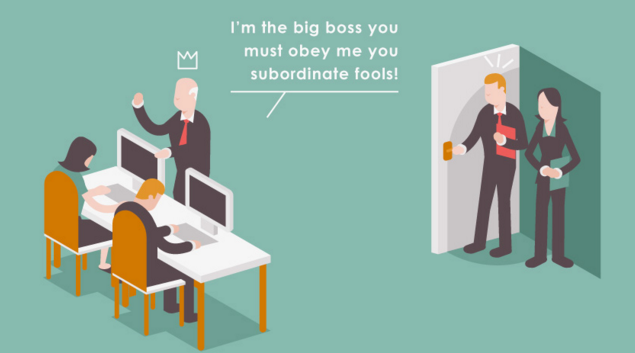 Sign 10: Look at the people you pass and look at their expressions and body language. Do they look like they want to be there? That could be you if you accept this job.
ADVERTISEMENT - CONTINUE READING BELOW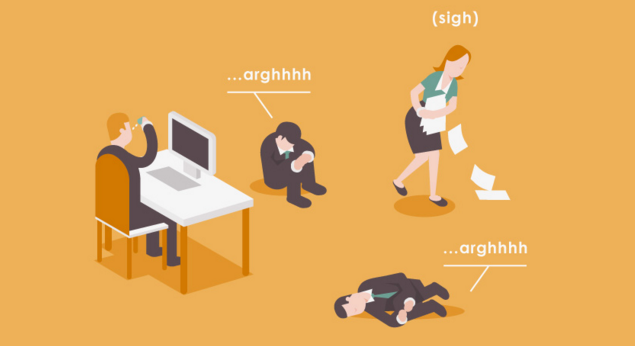 *****
Copyright © 2016 Entrepreneur Media, Inc. All rights reserved.

This article originally appeared on Entrepreneur.com. Minor edits have been done by the Entrepreneur.com.ph editors.
Main photo from Thinkstock