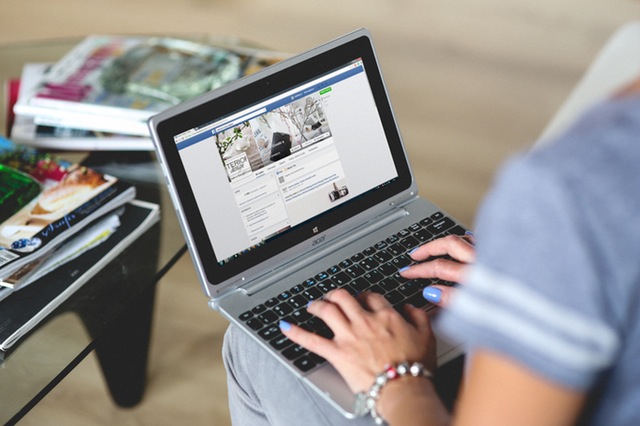 If you are a startup, chances are your marketing budget is tight, or worse, non-existent. Yes, it can be a handicap, but that tiny budget can still yield big results. You just need to be creative to make the most out of it.
Professor Jay Bernardo III, director at the ACE Center for Entrepreneurship and Management Education, said the trick to working with a small budget is to understand what your product or service is and who your target market really is. "The better you define your market, the less spillover in marketing budget you will need. Use your money to reach the relevant audience and customer," he said. "You have to understand the psyche of your market very well."
ADVERTISEMENT - CONTINUE READING BELOW
Word of mouth
It is probably the most popular way to do your marketing, and with reason—it is effective. You just need to make sure that people are talking about your product or service positively. "Nowadays, people trust recommendations of family and friends more than what they see advertised on TV, magazine, and billboards," Bernardo said. "Getting people to talk about you online is an effective way to be known."
Social media
This is probably one of the more obvious ways to keep in touch with your target market. "You can have a flexible budget using this method, but it still comes relatively cheap," said Lord Christian Gosingtian, chief marketing technology officer of software and mobile development company ThinkBIT Solutions.
"You would be spending a few thousand pesos for thousands of post reach and some likes to your Facebook page," he said. Posting pictures on Instagram is a good marketing strategy, said Bernardo. "For instance, a lot of people nowadays post pictures of the food they are about to eat. To make sure people know where it came from, all your plates have to have the name of your establishment," he said.
ADVERTISEMENT - CONTINUE READING BELOW
This strategy works for non-food establishments, too. Bernardo cited whitewater rafting company Bugsay in Cagayan de Oro, which came out with life vests that fasten at the sides instead of the front, opening up a prominent advertising space on the vest. Knowing customers like their pictures taken after they ride the rafts, Bugsay gets free advertising when the photos make their way to their customers' social media.
Not all social media are created equal, though. Josiah Go, chairman and chief marketing strategist at Mansmith and Fielders Inc., said tapping social networks like Instagram may not be for everyone. "It all depends on your target market. If targeting the elderly, they're not on Instagram."
Google Adwords
Similar to social media marketing, you can have a flexible budget here. You basically choose keywords that best fit your product or service. People looking for those keywords would see your website at the top of the results of the search engine and they would most likely click on the link. "The nice thing about this method is that you only pay for people clicking on your ad," said Gosingtian. "The catch is, you need to make sure your website is optimized so that users do not just bounce off without leaving an inquiry."
ADVERTISEMENT - CONTINUE READING BELOW
*****
This article was originally published in the October 2015 issue of Entrepreneur Philippines magazine. 
Photo from Thinkstock