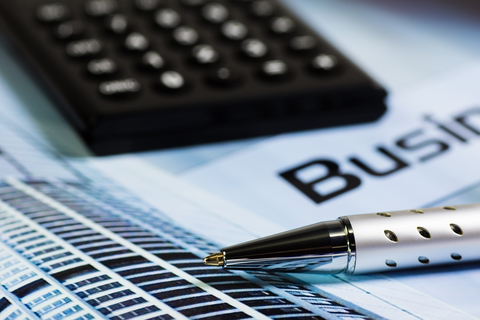 <>According to the 2011 data from the Department of Trade and Industry (DTI), micro, small, and medium enterprises (MSMEs) account for up to 99.6% of the total 820,255 businesses that are operating nationwide. These enterprises also provide income sources to about 3.9 million individuals.
SMEs play significant roles in building the nation. Aside from providing employment, SMEs also contribute greatly to the country's gross income. However, small and medium-sized businesses could still be considered as 'underdogs' in our emerging economy. In a media interview last year, Dr. Mario Lamberte, a member of the USAID's  Advancing Philippine Competitiveness Project, said that the Philippines is currently one of the nations that do not provide enough support to this large but struggling sector.
Financing challenges for SMEs
In his 2013 State of the Nation Address (SONA), President Benigno Aquino III expressed his support to the SME sector and committed to help streamline business regulations in so doing. To complement the government effort, some members of the private sector are helping provide the necessary support to SMEs, particularly in funding and development.
Unfortunately, SME financing still seems elusive to small and medium businesses that really need a lifeline. Among the hurdles are factors intrinsic to the national banking system. Needless to say, most SMEs' access to funding is limited by their inability to offer acceptable collateral and cope with high minimum amounts. It is also difficult to arrange for loan restructuring once an SME fails to service his loan amortization.
However, there are now a number of loan providers that serve as third option for financing, aside from banks and familial networks. Non-traditional lenders, like
Esquire Financing Inc.
(EFI), help resolve issues that prevent SMEs from gaining access to financing.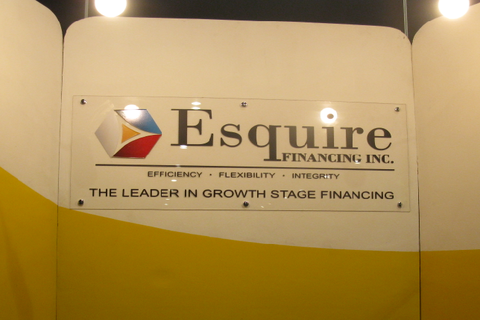 EFI offers business loans that target SMEs that are looking for growth funds. Ranging from PHP100,000 to PHP10 million pesos, these loans are mostly non-collateral and can be taken on flexible terms. What sets Esquire apart from other financing institutions around is its effort to monitor and assist its customers' business growth plans.
Requirements and processing
Although a documented business plan is not actually required for approval of any loan application, EFI still thinks it is important to know how the customer intends to use the credit line. Letting the customer discuss his business development plans is part of EFI's standard procedure for assessing applications and approving loan amounts.
EFI is a business built on trust. It may not have direct measures to make sure loans are being used effectively and as planned, but the company is proactive in investing time and effort in getting to know each client. Moreover, it also takes pride in being able to expertly assess a borrower's character and intent during the interview process.
EFI also wants to make sure loans are provided as quickly as possible. After receiving the completed loan application form, it immediately proceeds to credit evaluation, leading to possible approval. New clients can expect loan application decisions within a week. Clients who are up for renewal can expect the release of their loans in as fast as 24 hours.  
"Visions without the appropriate financing are just dreams. Let us be your partner in growth," said EFI's CEO Rajan Uttamchandani. Contact EFI and discuss how it could make your business vision a reality. Follow this link.
ADVERTISEMENT - CONTINUE READING BELOW