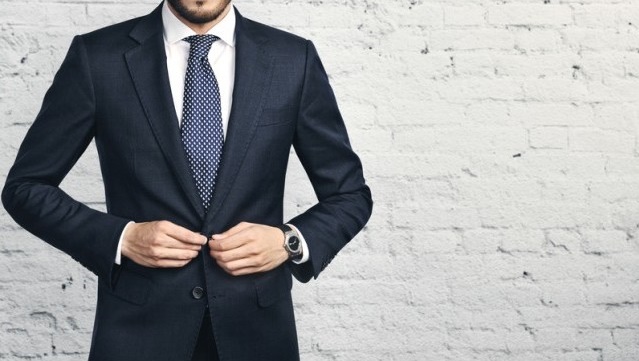 When you are in sales and you are pitching to a client, you have to sound like you know what you are talking about. When a company does a background check on you, your website or company profile has to be spot on.
In this digital age, a lot of interaction happens online. It is now a common thing to be looped in and "e-meet" in emails. Similar to offline encounters, it is possible that people may judge you based on what you say and how you present yourself.
ADVERTISEMENT - CONTINUE READING BELOW
Once again, the Internet is here to the rescue. Here are select apps and websites that will help you sound and look more professional, both online and offline.
Check your grammar.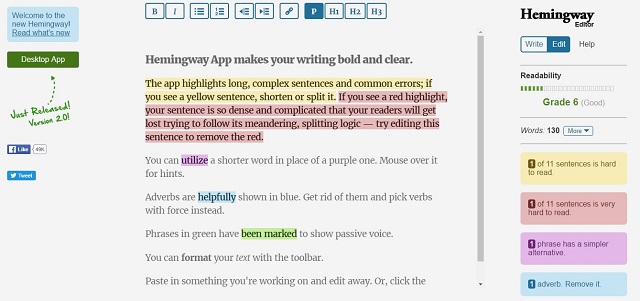 Keep your grammar in check. Whether you are simply posting something online or you are sending an important email to a prospect client, sounding right starts with good grammar. You cannot always consult your grammar Nazi friend but at least, websites like Grammarly, Grammar Check, and Hemingway are here for you.
ADVERTISEMENT - CONTINUE READING BELOW
Practice email etiquette.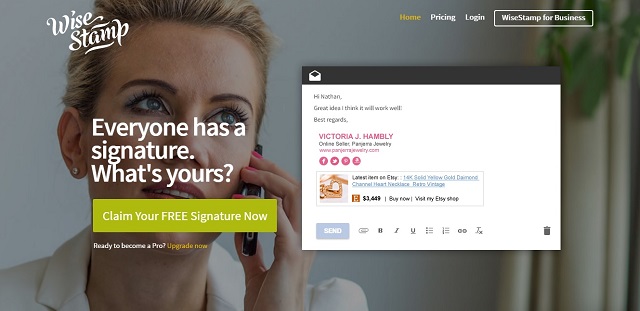 Do not be a bummer and send not-so-urgent emails in ungodly hours. Schedule your emails to be sent the next morning instead, using tools like Boomerang or Mixmax.
Do you want to know if you need to send a follow up email because the recipient has already read it? Try Streak or Sidekick—tools that will alert you if your mails have been read. It will even show you when and where it is read.
ADVERTISEMENT - CONTINUE READING BELOW
Bonus tip: Have a legit-looking email signature. Use WiseStamp to personalize your signature and embed links to your website and social media properties.
Always be on time.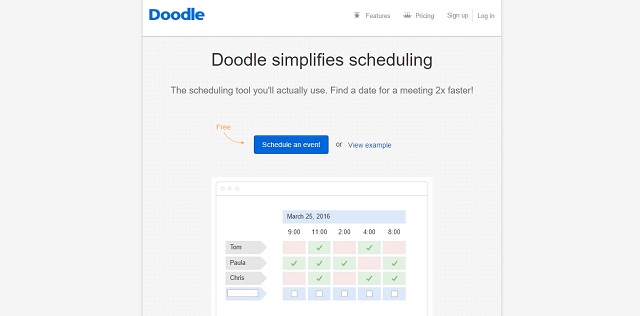 Avoid double bookings and never miss an appointment. Of course, the actual going to the meeting would still depend on you, but Google Calendar also helps. Not only do the accepted calendar invites sync automatically to your mobile phone, but they will also send you notifications on your appointments. What most people like about Google Calendar is the ease of sending an invite, which just entails you to type in the email of the people invited, so that all your calendars are aligned.
ADVERTISEMENT - CONTINUE READING BELOW
Other calendar options include Calendly, Setmore, and Doodle.
Dress well.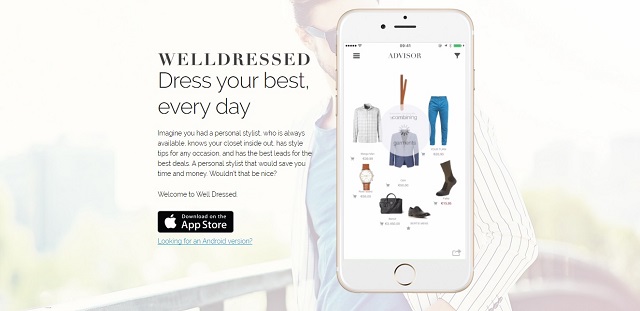 Not all of us can afford a stylist, but fashion bloggers and social media influencers are giving us fashion inspiration for free. It all started with Lookbook, and now, even Pinterest has boards about how to mix and match clothes.
ADVERTISEMENT - CONTINUE READING BELOW
When you get the colors of your clothes right, you are already halfway there. Know how to mix and match using online color combination generators. These are usually used by students and professionals in the design industry, but hey, who says you cannot use it on clothes too? Try to browse sites like Color Combos.
For those who really want to up their game, an app like Welldressed is available, which acts like a personal stylist.
Be careful about online branding.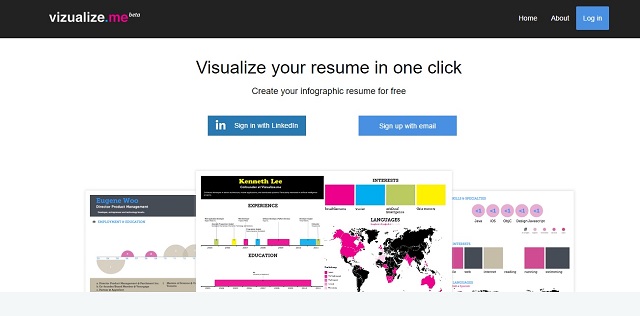 ADVERTISEMENT - CONTINUE READING BELOW
We are all brands. Believe it or not, your public posts on social media can be viewed by a future employer. Some people recommend tagging all posts as private, while others prefer to compartmentalize.
That manager you met at a conference? It might be better to add him or her to your LinkedIn account instead of Facebook. Of course, having a LinkedIn account goes without saying. HR personnel often go to LinkedIn to post job openings or scout potential hires.
But how do you make your online resume look attractive? This is something Creddle can help you with. For a more visual resume for the creative folks out there, Visualize will help you create cool, infographic resumes.
Keep your mind sharp.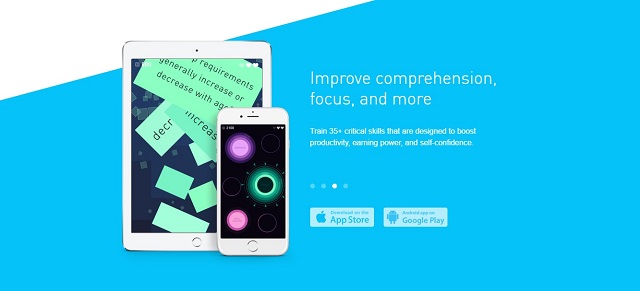 ADVERTISEMENT - CONTINUE READING BELOW
The most important thing in looking and sounding more professional is the confidence that comes from knowing that you are credible and you got what it takes. So always keep your mind sharp. Experts recommend reading books and other educational articles or eating nutritious meals. Technology is also aiding us in this matter because we now have apps that keep our brain exercised.
You can use an app like Elevate that is like a personal fitness trainer for your brain. It feeds you educational games that tests memory, analytical skills, among others. Trivia Crack is also a brain game but only focuses on trivia.  
If you miss school, you can take online courses at Coursera, which partners with distinguished institutions like Stanford University, University of Pennsylvania, and Duke University. Gibbon, on the other hand, organizes your modules into "playlists" if you are feeling overwhelmed.
If you prefer learning offline, check out the seminars and workshops which are usually posted at websites like EventBrite. Whatever your industry is and however you want to learn—never stop learning.
ADVERTISEMENT - CONTINUE READING BELOW
*****
Nicai is the marketing head of Rising Tide, a technology solutions company. She is also the Manila Bureau Manager of Probe Media Foundation's Mulat Pinoy-Kabataan News Network and a regular contributor for SPOT.ph. Follow her on Twitter, @nicaideguzman, and LinkedIn, https://www.linkedin.com/in/nicaideguzman.