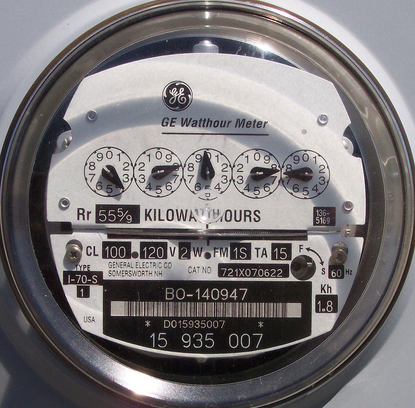 <>
For businesses, it always pays to cut on costs, whether the economy is on a high or in a slump. The trick, however, lies in trimming expenses without compromising your core products or services. One way to do this is to be mindful of how resources are used. That's the business of FirstCarbon Solutions, a global company that works with manufacturers, hospitals, oil and gas firms and other industries to identify unnecessary expenses and then reduce them to achieve greater sustainability and profitability. FirstCarbon also handles environmental business consulting, plus software and data processing for various businesses.
So what concrete steps can you take to curb spending? James Donovan, FirstCarbon's president, says "there isn't a one-size fits all answer," but there are certain measures that any business can take.
Q: I own a computer shop that can accommodate 20 customers at any given time. Our daily sales are high, but I'm worried because we're spending a lot on supplies and electricity. What can I do to cut back on costs and increase profit?
ADVERTISEMENT - CONTINUE READING BELOW
A: Start by looking at your energy and resource usage. What are you using too much of? What are you producing too much of? To determine that, figure out your current usage and benchmark practices by working with experts to identify what information you need to collect. Once you gather the information, make sure that these are properly analyzed.
Focus on energy and utility usage: lighting and other electricity needs (for computers, printers, etc.) and HVAC—heating, ventilation and air conditioning. Yes, you need to reduce energy costs, but if your business relies on computers, you can't turn off electricity during business hours. You can, however, require all employees to turn off their computers every night.
Look also at the waste the business produces, whether it's paper products or recyclable plastics. Cutting back on these will help you save money. The excessive and ineffective use of these resources significantly impacts business operations and contributes to issues such as pollution and climate change.
ADVERTISEMENT - CONTINUE READING BELOW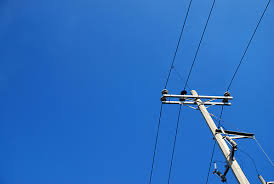 The key to understanding what can be done is to understand where it can be done. Make sure that you gather relevant data from every possible source, including paper invoices, spreadsheets, formal systems. As long as it's something you can use, then count it in.
Once you know just how much energy your business uses, you can develop reduction plans or programs. You also need to continuously monitor processes and carefully record any data you collect. By maintaining information, it's relatively easy to track the ups and downs of your processes and make performance improvements to meet or stick to the reduction plan.
ADVERTISEMENT - CONTINUE READING BELOW
It boils down to being practical and knowing your core competencies. Don't be afraid to use technology and tap innovation. Encourage strong participation and communication among your staff, and your business can definitely become more resource-efficient and competitive.
This article was originally published in the July 2012 issue of Entrepreneur magazine. Subscribe to the print or digital version here.